Classic-Like Terrain Generation
Are you tired of current Minecraft terrain generation, do you just look at it and say "Man I wish this was more interesting…" or "Man I wish current Minecraft Terrain Gen was more like Classic Minecraft's Terrain Gen" Well if so you've come to the right place!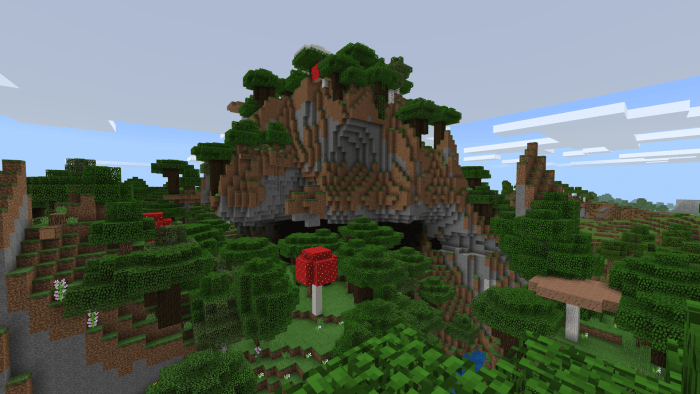 This addon aims to create terrain generation that is similar to "Classic Minecraft's" terrain generation, and whats the closest thing to that? Well extreme terrain generation of course!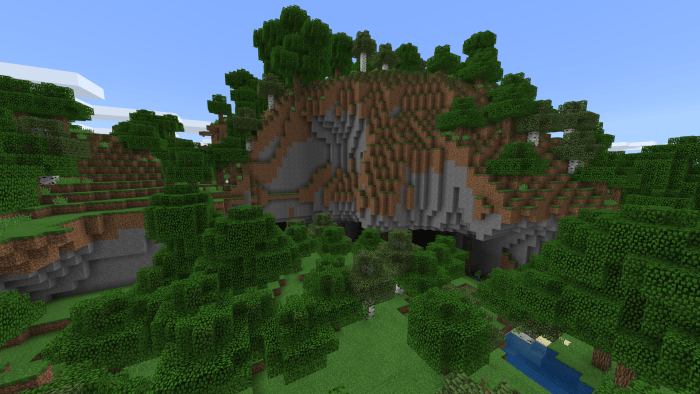 There's nothing like having no clue how to code so you download a addon making program and set almost all biomes to have extreme terrain generation!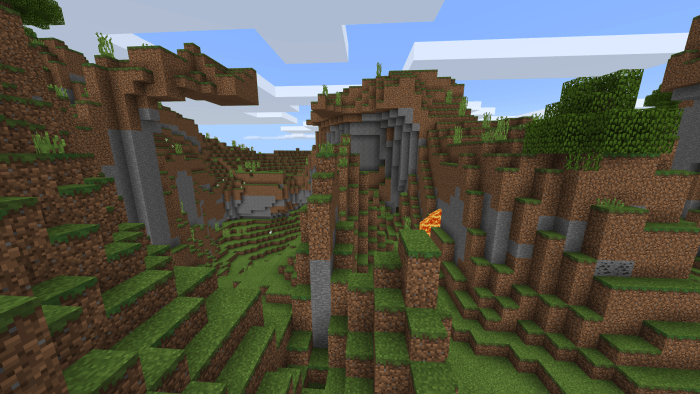 Wow! Look at that terrain (So epic!!!)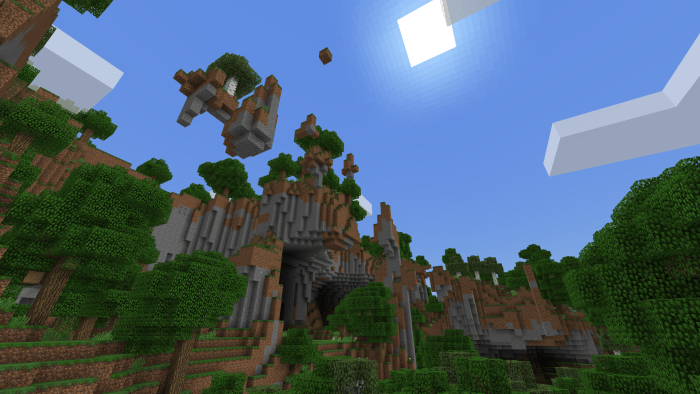 My main intention was to create more diversity in Minecraft's terrain generation and I was mostly satisfied with how it turned out and so I was like "Wow people may actually want use this to!" And so here I am now.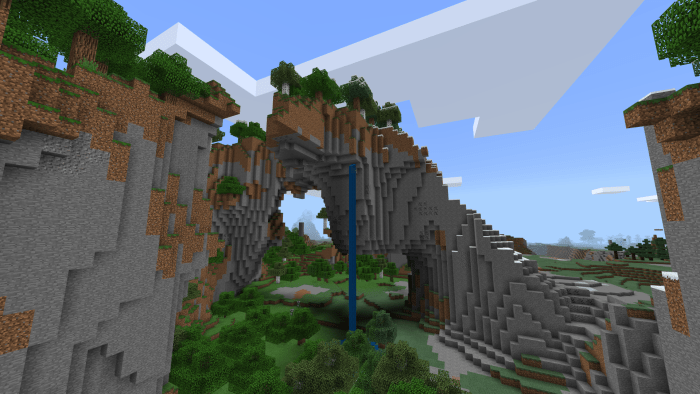 Please be aware that terrain generation may vary and not look exactly like the images above from biome to biome.
Installation
NOTE: MAKE SURE TO ENABLE ALL EXPERIMENTAL FEATURES BEFORE CREATING THE WORLD OR ELSE THIS ADDON WON'T WORK
NOTE: THE CLASSIC TEXTURES SHOWN IN THE SCREENSHOTS ARE NOT BUNDLED WITH THIS ADDON
From what I know this addon should work on all devices though it may result in poor performance on low end devices. If you encounter any issues please let me know!
Hope you enjoy this addon!
creator: YearlyAtom
Downloads