Cow Fluids Add-on
With this add-on you can add new types of cows to your Minecraft, which will serve as a farm since you will be able to use a bucket and milk them to obtain water and lava without having to go to a cave, lake or nether.
Creator: ArathNidoGamer, (Twitter)(Youtube).
Warning:
This add-on was published on MCBEDROCK.COM, it is not allowed to publish this add-on on other websites or applications of Minecraft Addons without the permission of the creator.
If you will review this add-on for youtube leave credits, put the download link from MCBedrock and not put the direct download link or create your own download link or you will receive a complaint.
This add-on only adds two new cows, you can find them anywhere in your Minecraft world, they have the same characteristics of a cow so you can get meat and leather.
Water Cow: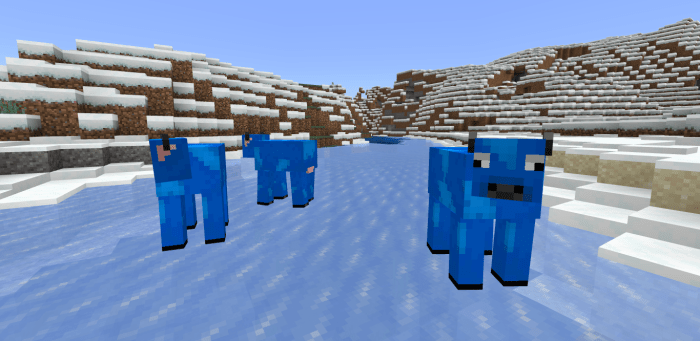 Lava Cow: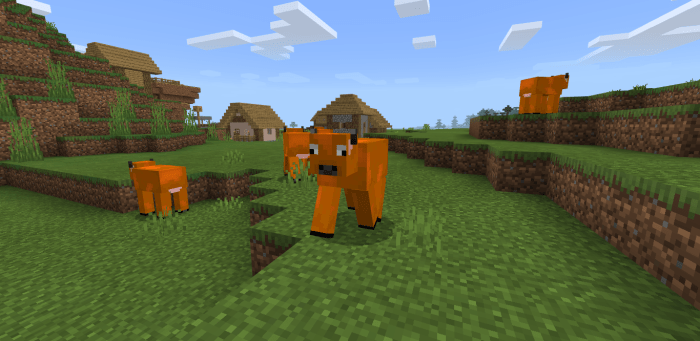 You can use the bucket to get water and lava depending on the type of cow.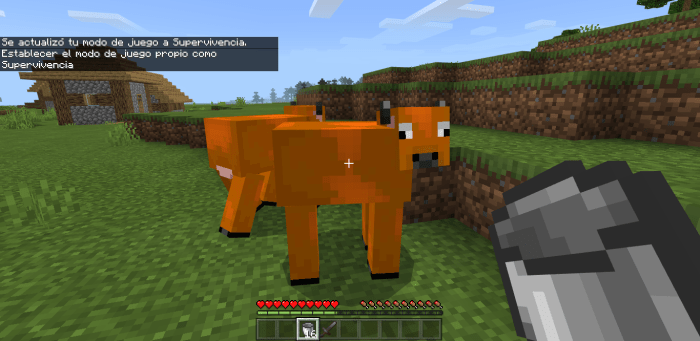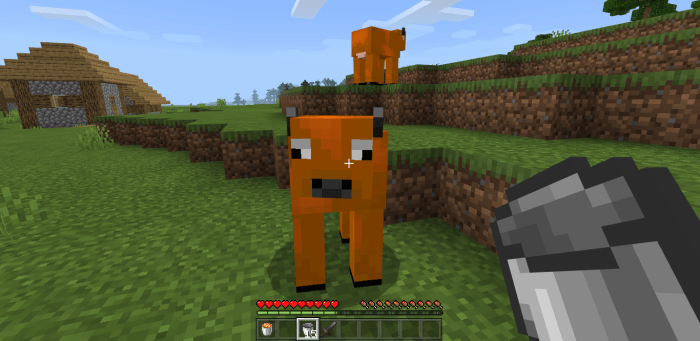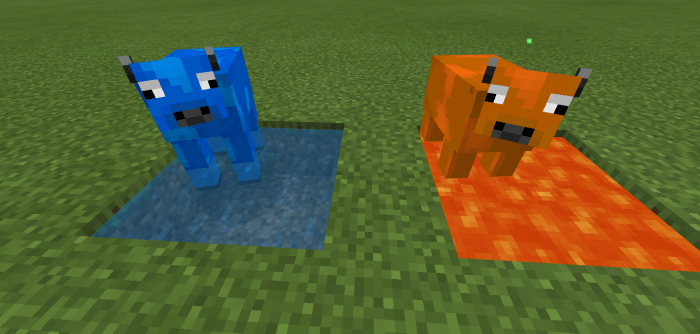 Changelog
The behavior of the cows was changed:
Lava cow gets hurt by water.
Installation
Download Resources .McPack.
Download Behaviors .McPack.
Apply the packs for a world.
Enable "Experimental Gameplay" in the world settings
Create the world.
creator: https://twitter.com/ArathNidoGamer?lang=es
Downloads