Outertale Sans Addon
This Add-on adds up a character from the Undertale Alternate Universes called Outertale Sans who is Tremendously  strong and has extremely powerful magic and attacks when fighting his enemies, Outertale Sans is so powerful that he can kill God mobs in just seconds or minute without getting killed! 
Some  Pictures of
 

Outertale Sans

 

Ans his attacks

 
Outertale Sans


Bellow are his attacks
Outer Bones
He will shoot these bones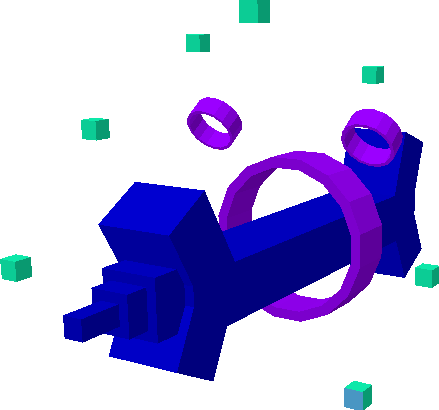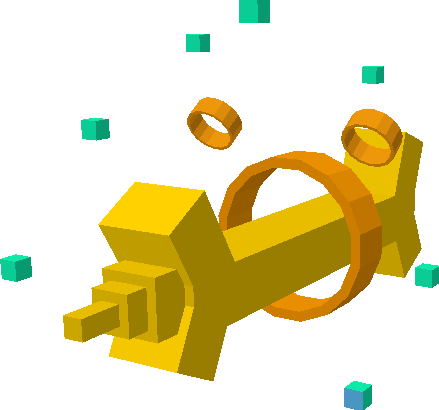 Outer bone lucker


Gaster Blaster













He will make diamond block trails when attacking
Things To Note About this Add-on
Creator:
Aaron Gamer
Note

Don't give direct download links of the addon, just give the  McBedrock link

 
Mob Type: Hostile
Health: 60000
Power : Extremely Strong!
Power Category: God Mob
Installation
Click On the download link, click skip ad, download the aaddon to your device, then you are good to go!
+Download Zip if on pc
+Download Mcaddon if on mobile
creator: https://m.youtube.com/channel/UC2pxlSIZ8boQQW2kolDEzYQ
Downloads