Schlorp Addon (v2.0) Everything Update!
The Schlorp Addon is an amazing addon that adds over 50 new powerful items, 13 new mobs, 3 new blocks, and a new currency and trade system to the game! 
Mobs: Schlorp, Schlorp brawler, Schlorp merchant, and Schlorp runt!
Blocks: Schlorp ore and Blossom light.
Items: Umbrella, Invisibility Charm, Bubble, Elder Guardian Ghost, Schlorp mask, a whole schlorp tool set, and much more!
This addon adds many things to the current gameplay of minecraft! In this addon you will find plenty of new features, including mobs, items, a new trade system, and a new ore! This addon is updated often, with new features and bug fixes every update! If you have suggestions or want to report a bug,  just comment on this post. I try to make all features in this addon balanced and survival friendly, so tell me if any thing is too easy or too hard to get in survival. Most items are obtainable in the creative inventory and have there own crafting recipe. Every item and block can be given with commands, and all IDs start with "sa:".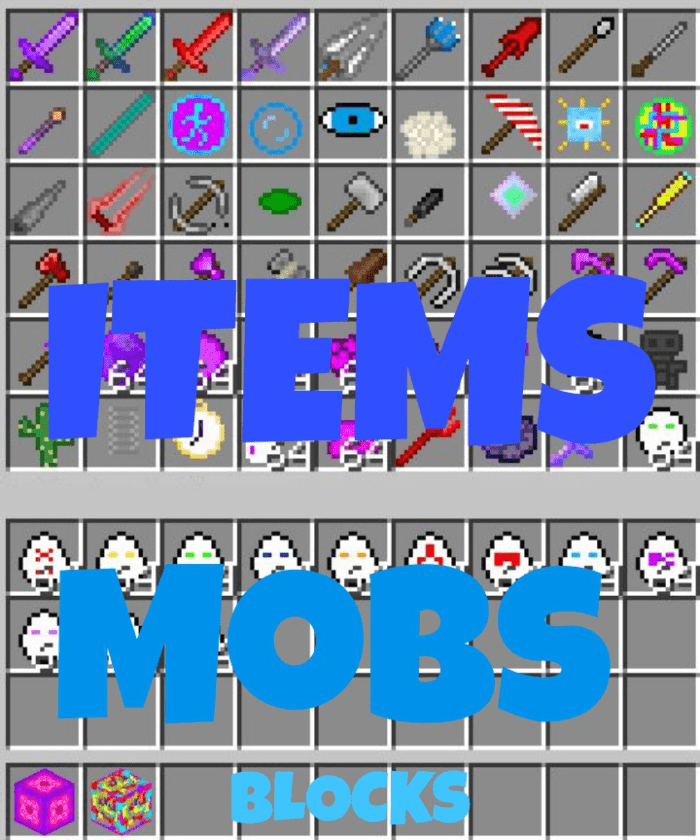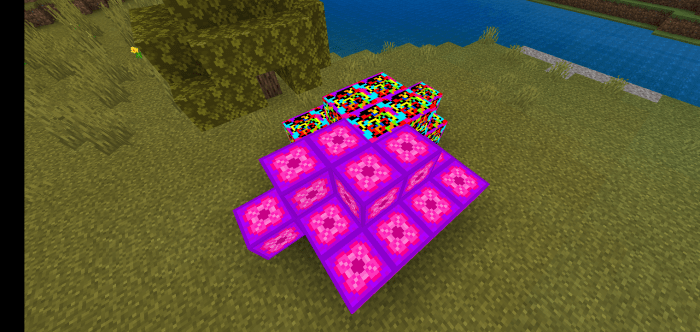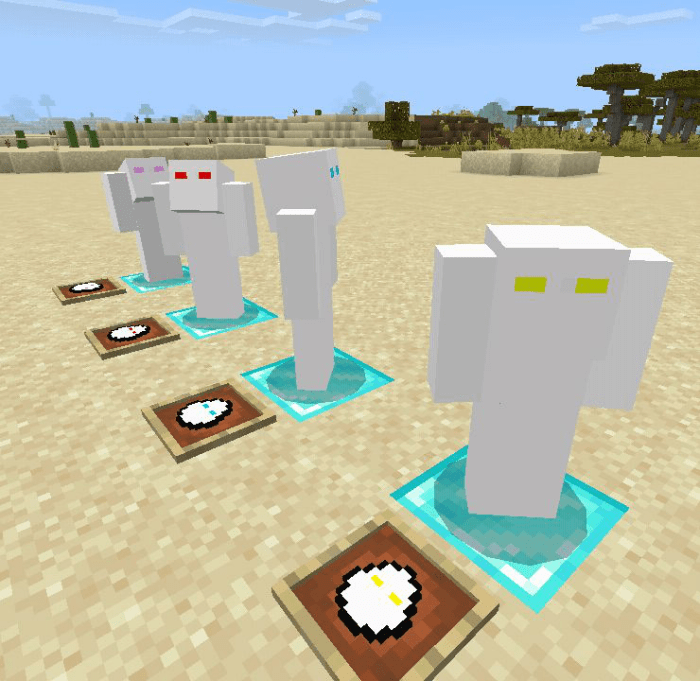 Changelog
– Added new mobs, blocks, items, and food
– Added a new tamable mob
– Added new trades to the Merchant mob
– Updated the sound of the Schlorp Flower Block when a player or mob walks on it
– Fixed some bugs with rendering certain mobs
– Fixed a ton of other bugs
Installation
Simply click the link and it will appear at the bottom of your screen. Click "open" it it should open Minecraft and import the addon automatically.
creator: https://twitter.com/AddonsLaser?s=09
Downloads