SpaceX Falcon 9 Rockets Addon – New Year Update
A pack of four SpaceX Falcon 9 Block 5 rockets. Including:
Falcon 9 
Falcon Heavy 
Falcon 9 Crew Dragon (launch-able)
Landed Falcon 9 
Nasa Styled Tesla Model X
All models are styled to be realistically sized and with realistic functionality.
This Addon was created by The Morning Company to celebrate the SpaceX NASA Crew Demo-2 Mission.
To celebrate the New Year, The Morning Company has rendered a video to show off the newest textures of the SpaceX Falcon 9 Rockets. You can watch that video here.
To launch the Crew Dragon rocket, board the rocket and hold jump, once you release jump, you will be launched. 
There is also a Tesla Model X with NASA styling. This car seats 6 people and resembles the one used in real life. We also have another add-on with an unmarked Tesla Model X.
Below are the four included rockets (textures shown may be outdated). Shown in order:
Falcon Heavy 
Landed Falcon 9 
Falcon 9 
Crew Dragon (launch-able) 
NASA Styled Tesla Model X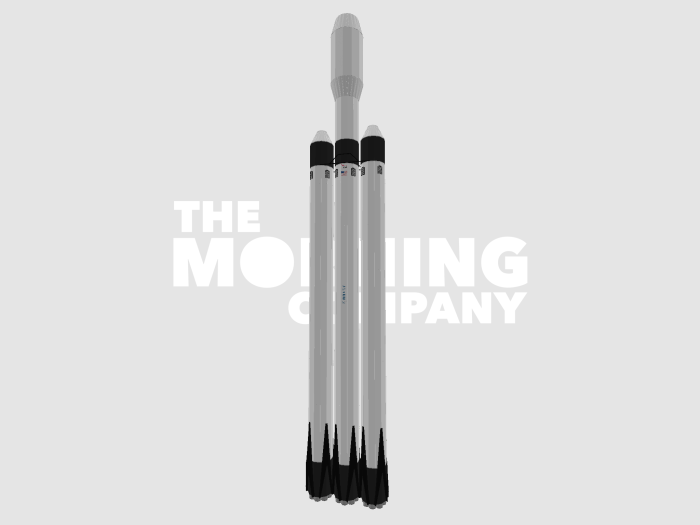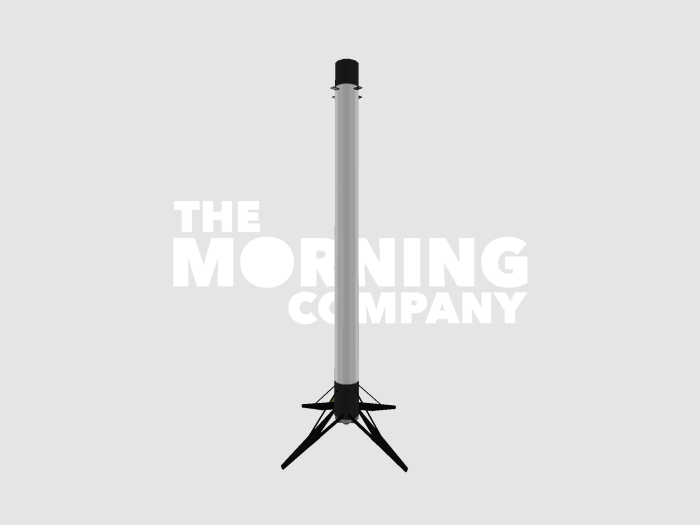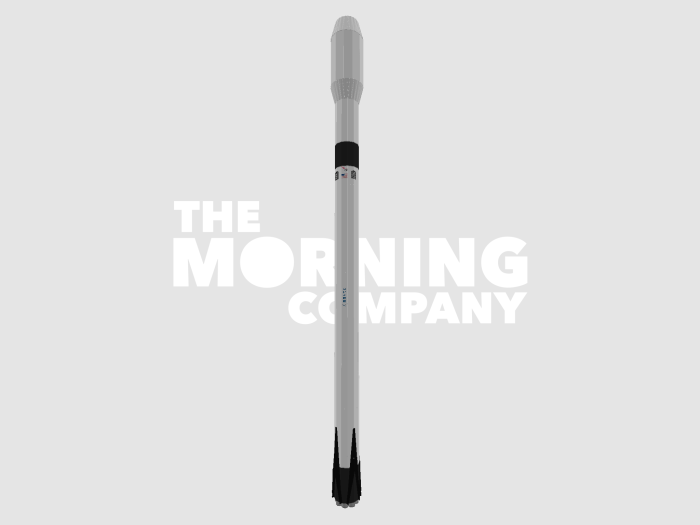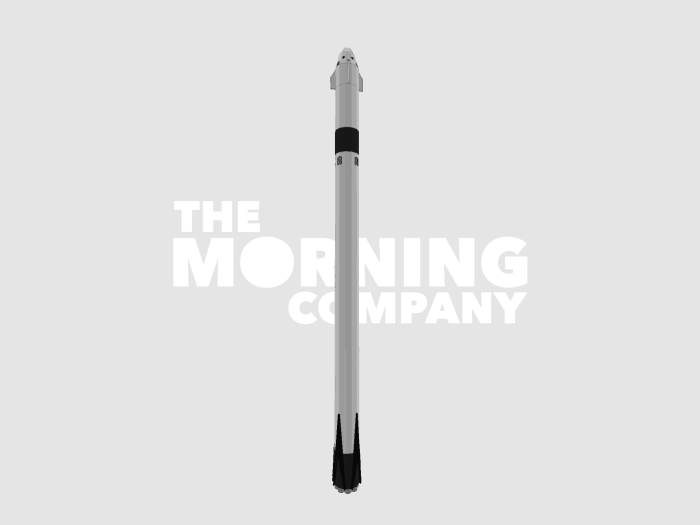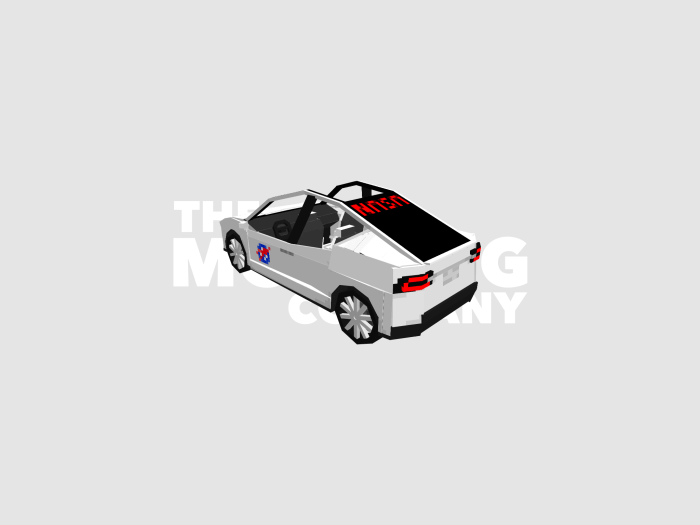 We believe in creativity, so this pack was built with high detail models that still fit in perfectly with vanilla Minecraft. We love to see YouTube videos made about our addons, make sure to credit The Morning Company, and leave links to us on YouTube. Thanks!
Changelog
Changed Textures on the Falcon 9 Rockets to make them more realistic and recognizable.
Installation
Click the link. 
Wait five seconds for Adfly. 
Click "Skip Ad" in the top right corner. 
Scroll down and click download. 
Or watch our installation guide.
creator: https://twitter.com/CompanyMorning
Downloads