The Most Epic Chair Ever
This is a cool looking chair you can sit in MCPE! oh my, a chair? this is the first time a chair has been added to MCPE! this is an incredible invention, and that's why you should definitely download this add-on.
Another description: Does your virtual Minecraft ass hurt after sitting in a stupid minecart for too long? Are you tired of making cliche minecart chairs in your worlds? Say no more – introducing the ass kisser chair 3000!
now, this is my first time making an add-on, so i just made this with like the worst effort ever, with the help of one of my friends Ashminggu. since it's quarantine and all i decided to try and earn some cash because my parents hate it when i purchase things. and that is why i'm begging of you to download this link so i can get some cash. yeah, that's pretty much all i want. the cash. money. anyhow please download this link as i'm in desperate need of money (not really lol).
how to get chair: in creative inventory, search up "eggo my leggo" and it'll show up
images: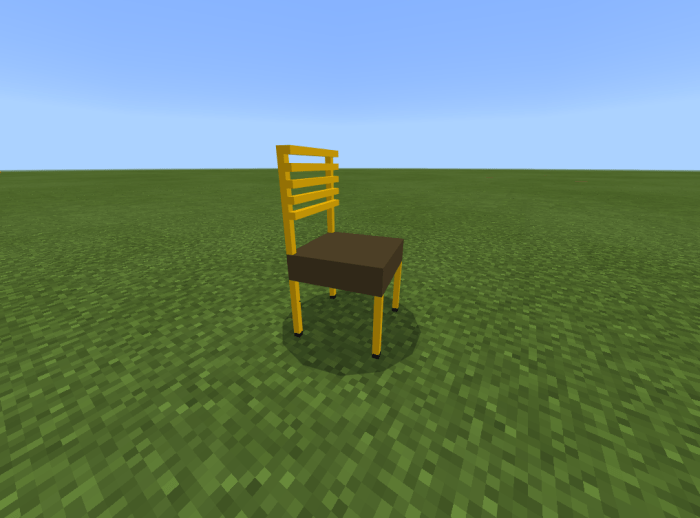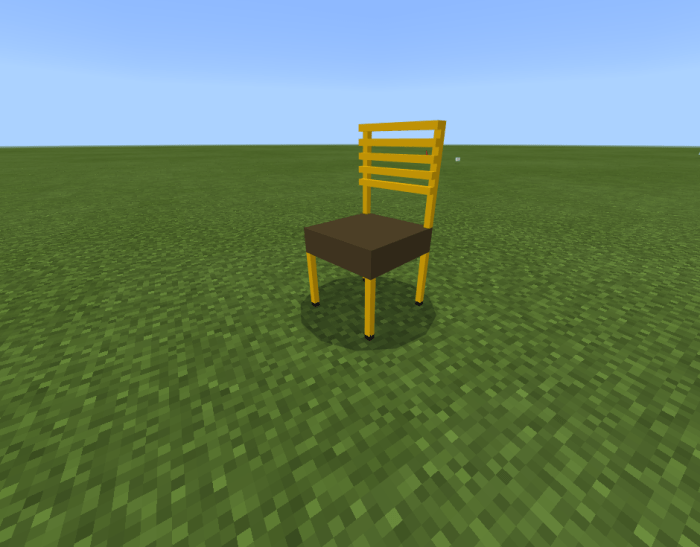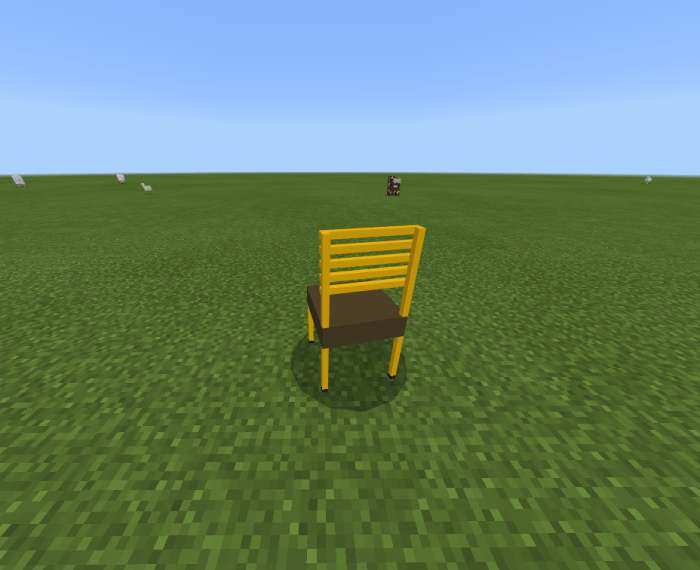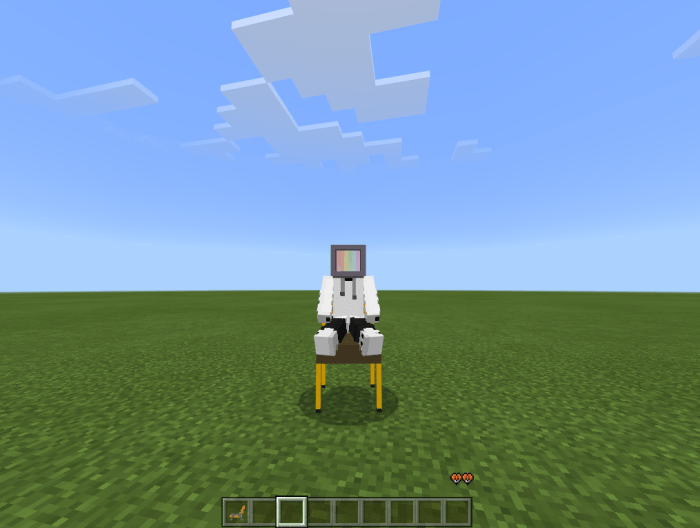 Changelog
-Credited Ashminggu to his user link
(sorry admin for giving a dumb changelog before lol)
Installation
1. Download both the Resource and Behavior Packs or the full pack (Links are below).
2. You will be sent to the Adf.ly redirection page. Just wait 5 seconds and skip. (Note: You'll might be ask to allow some notifications, just deny all of them).
3. Wait for another 45 – 60 seconds at the "Please press 'Allow' to continue" page.
4. Download the Resource / Behavior Packs.
5. Once downloaded, click on the files and it will automatically open up Minecraft to start importing the files!
creator: screenfy
Downloads