Vampire Craft V1.3.2
This addons add vampires and other similar monsters, the addons add an experience of being a vampire and that with time and more updates only tends to improve
 This addons is inspired by a pc mod with the same idea
VAMPIRES LEVELS
To become an LV1 vampire you need to approach a ritual table and interact with it. You still have to be a human to do that.
After transforming you can bite the game's mobs (just the cow and villager, more will be added in the next updates), they drop blood.
To transform you need to be an LV1 vampire, be holding a villager's heart and interact with the ritual table
FUNCTIONALITIES
BITE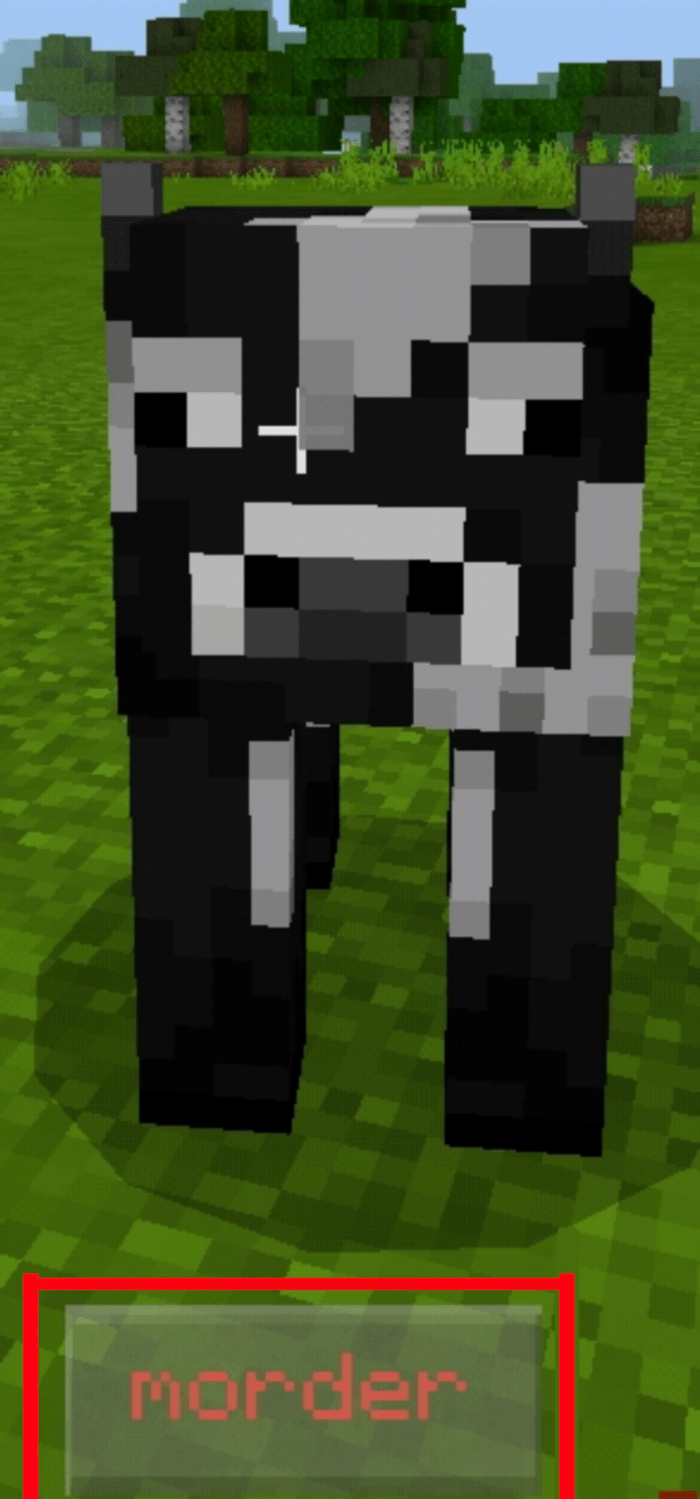 Vampire of any level can moderate, just fall in love with the target and press the interaction button.
TAKE THE HEART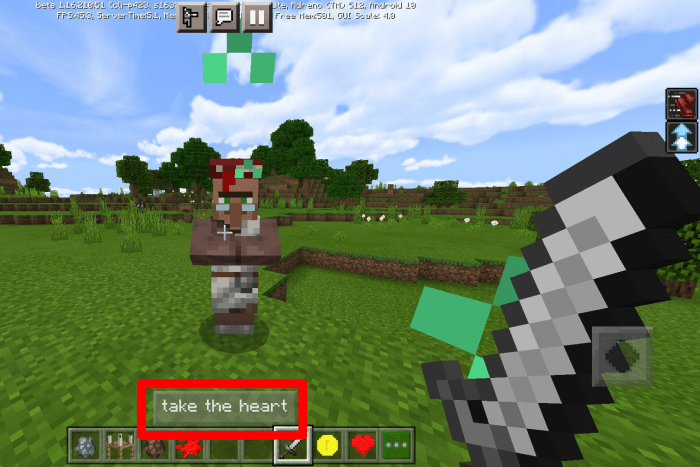 You can be a vampire of any level, with an iron sword in your hand, just approach the villager not yet transformed, and interact.
TRANSFORMED MOBS
VAMPIRE COW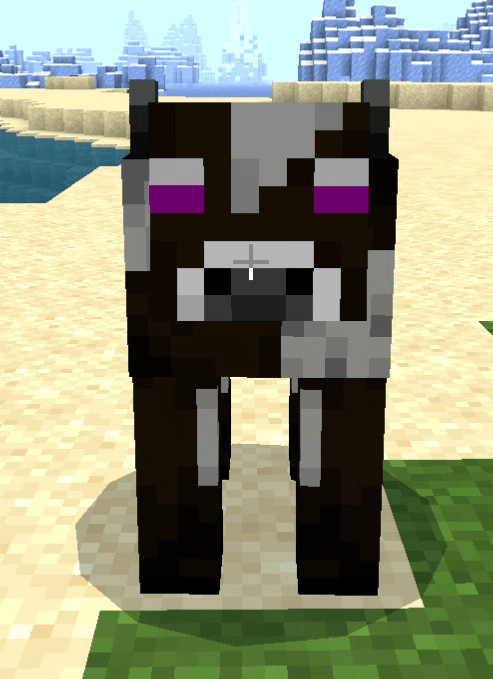 After being bitten by a vampire, she attacks normal cows, dealing 3 damage
VAMPIRE VILLAGER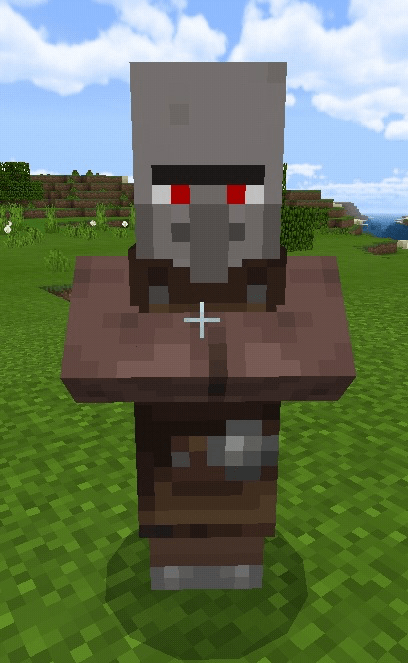 After being bitten they turn into a vampire
VAMPIRE LV1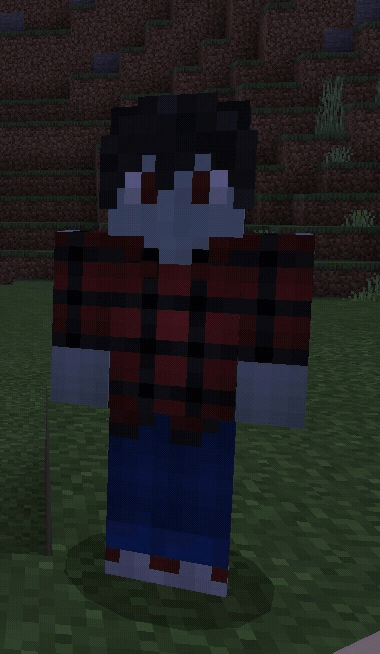 It appears during the night and when dead it releases the vampire tooth, has 60 health and 6 damage, attacks human and vampire lv1
NEW BIOME
BLACK FOREST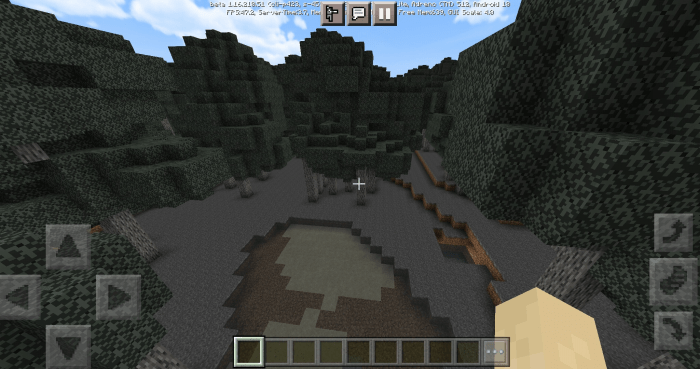 Animals do not appear in the new biome, but many monsters appear at night.
ITEMS
COIN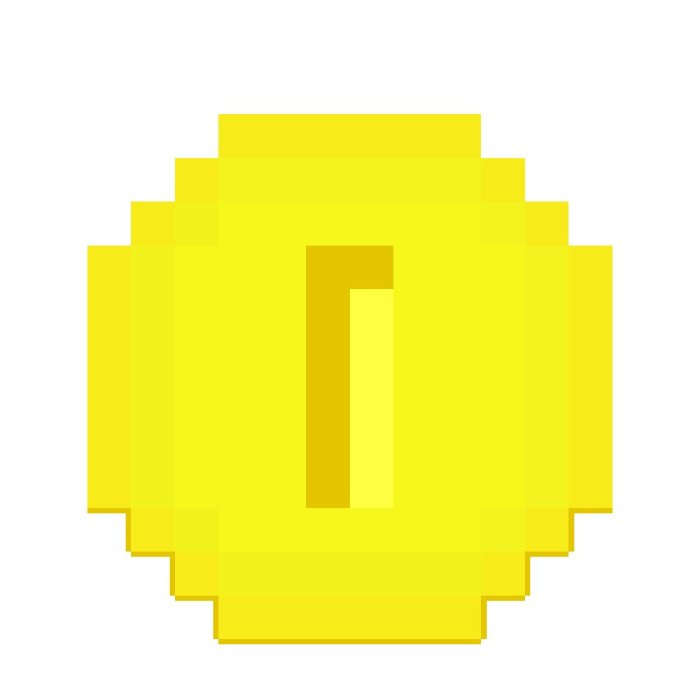 It can be used to trade with hunters (not yet added)
VILLAGER HEART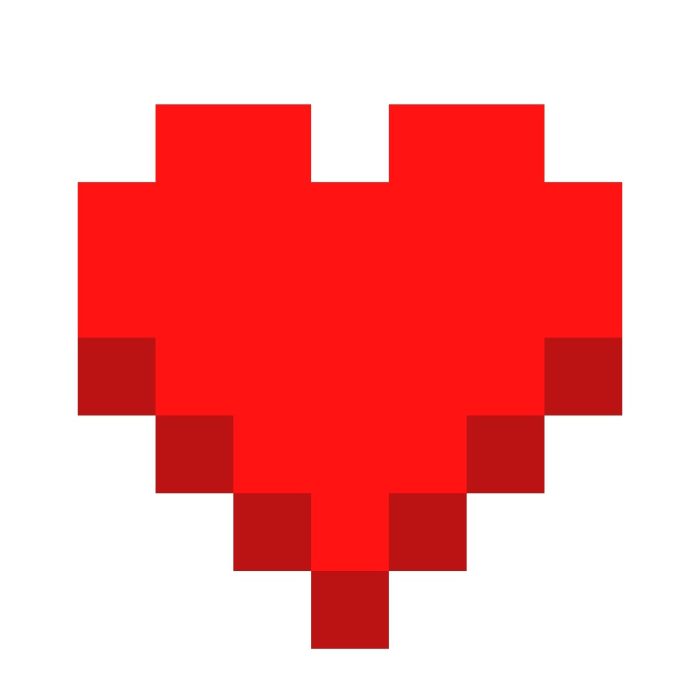 It can be purchased using the "take the heart" we villager
 VAMPIRE TOOTH
RITUAL TABLE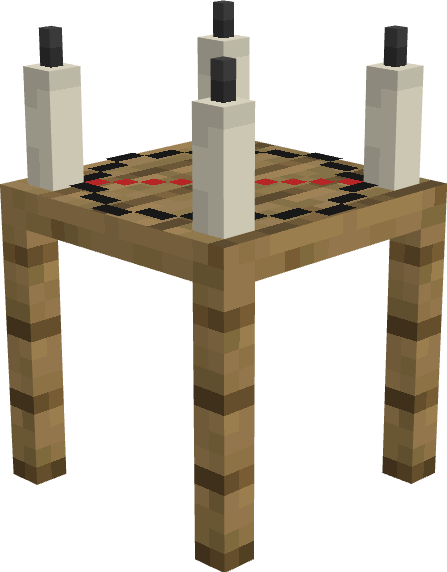 It can be made using a crafting table and 8 vampire teeth.
FOOD
 BLOOD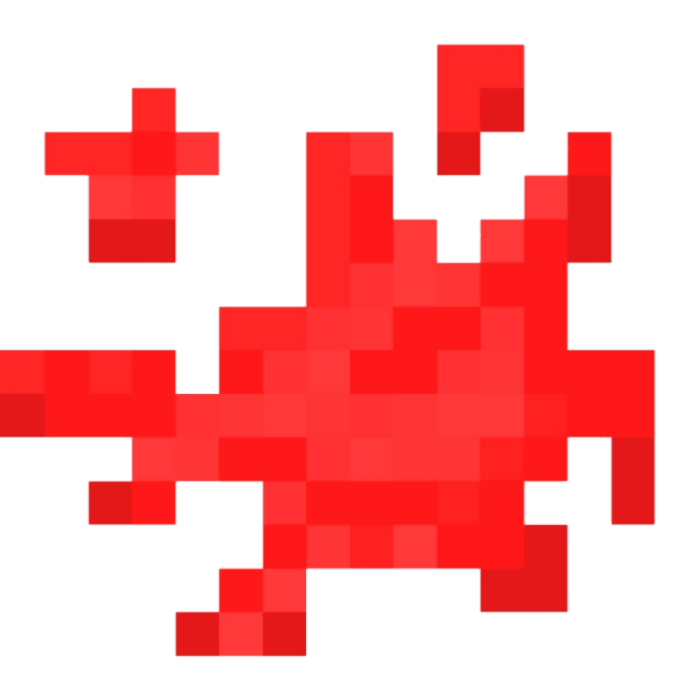 It's edible
Has 3 nutrition
 BLOOD BOTTLE 1/4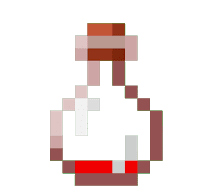 It's edible
Has 4 nutrition
 BLOOD BOTTLE 2/4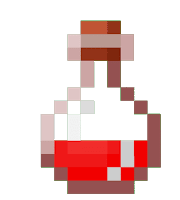 It's edible
 It has 7 nutrition
 BLOOD BOTTLE 3/4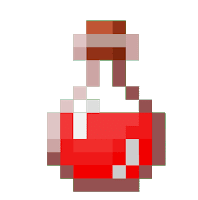 It's edible
 Has 10 nutrition
 BLOOD BOTTLE 4/4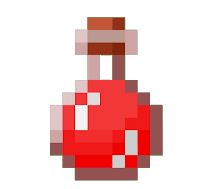 It's edible
Has 15 nutrition
 Gives the effect of instant health per 5 seconds
WEAK VAMPIRIC POTION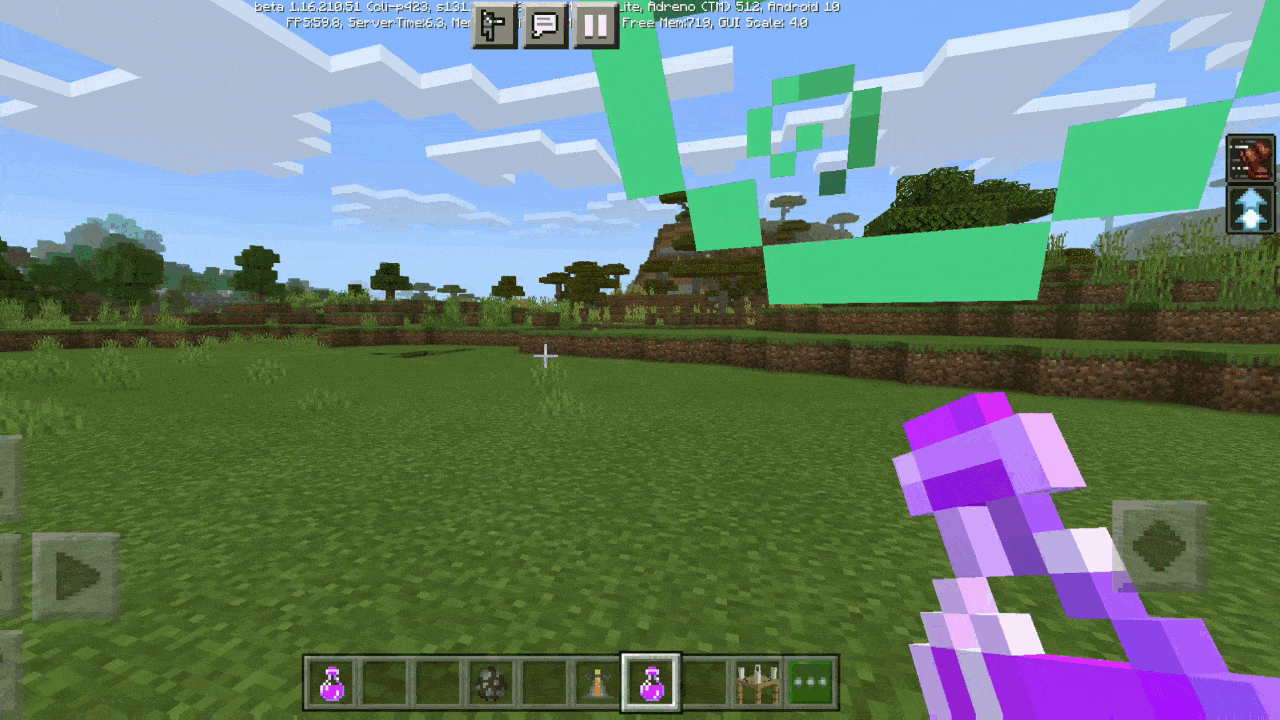 It fully restores the hunger bar
And gives temporary effects that last 10 minutes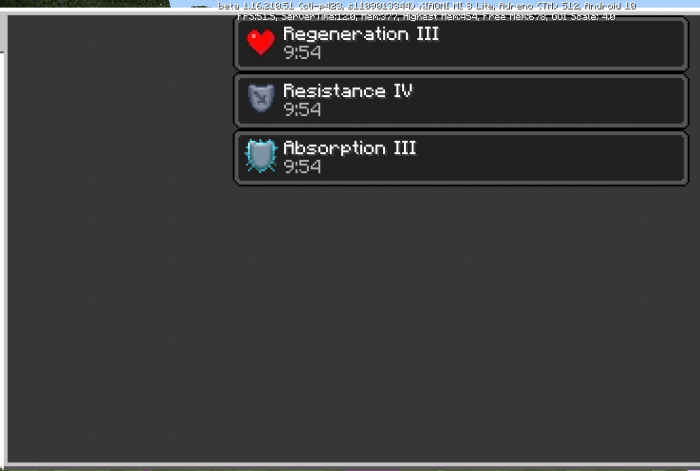 It can be done with awkward potion and a vampire tooth
CRAFT'S
BLOOD BOTTLE 1/4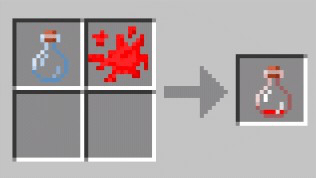 BLOOD BOTTLE 2/4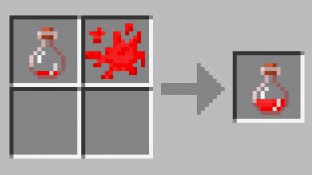 BLOOD BOTTLE 3/4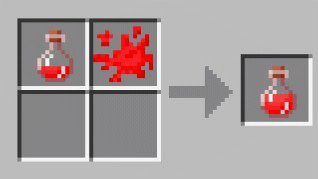 BLOOD BOTTLE 4/4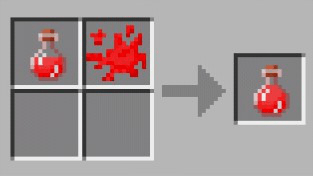 RITUAL TABLE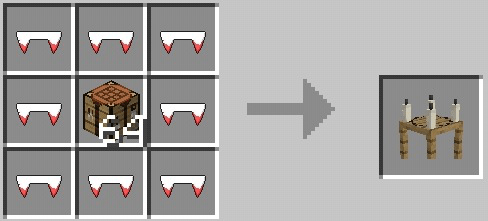 WEAK VAMPIRIC POTION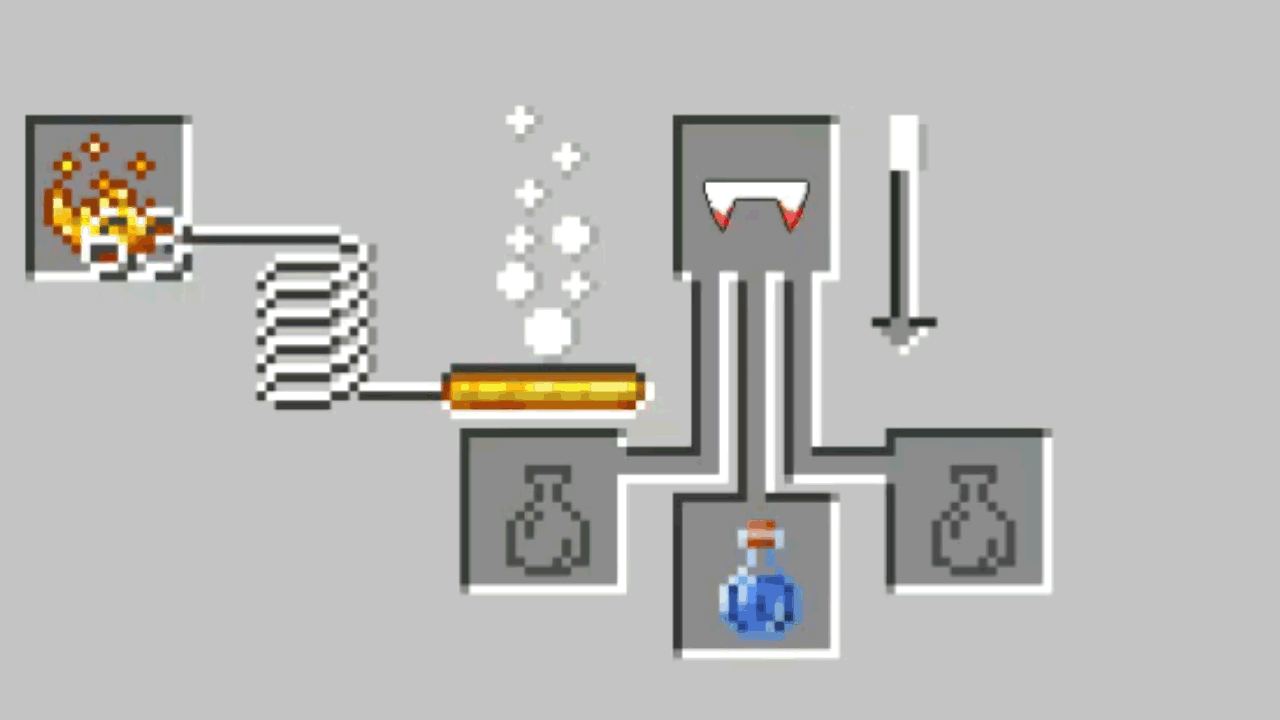 ADDITIONAL INFORMATION
I made a texture that is included with the addon to reduce the amount of effect particles, this texture helps to have a cleaner screen
Added new information menu about added addons
creator: https://twitter.com/pedro_denovoZ?s=09
Changelog
bug fix
Code improvements
Now the player catches fire during the day
Downloads