The one and only Tesla Model 3 enters Minecraft in this add-on by The Morning Company. Enjoy quick response times, fun commutes, and eye-catching design. Not to mention you and four of your friends can all fit in this car.
The Tesla Model 3 includes features for every day use, a infotainment system above the center console, a big glass windshield for optimal viewing, and distinctive design language that is easily recognizable. Of course, to see this incredible car in more detail, check out our video. Colors include Red, Blue, Gray, and Black.
Below are images of the Tesla Model 3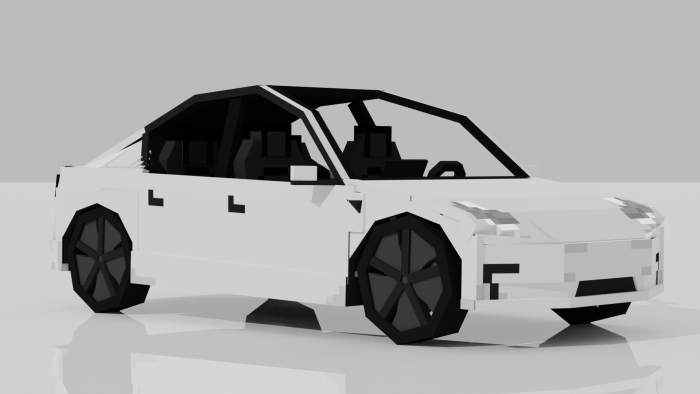 Pin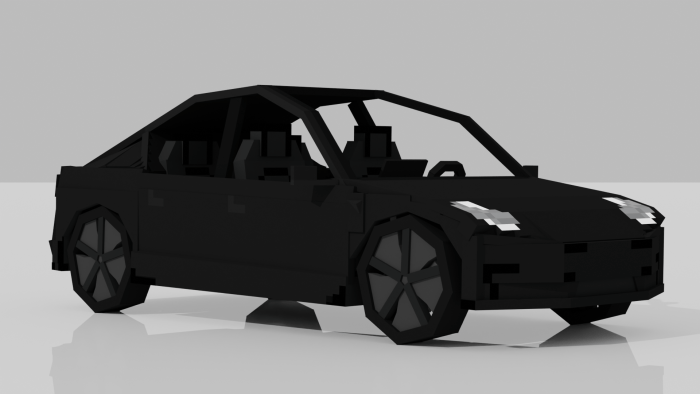 Pin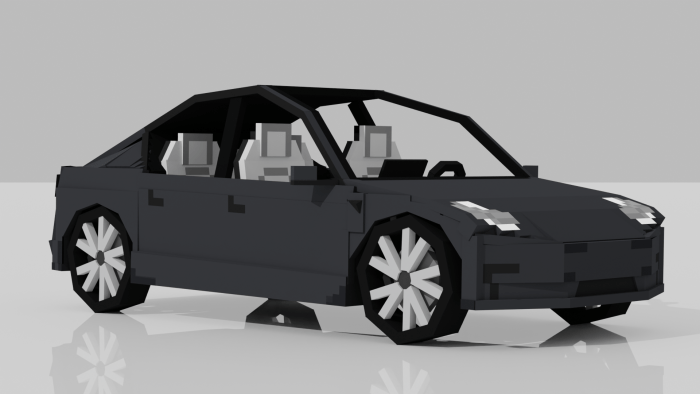 Pin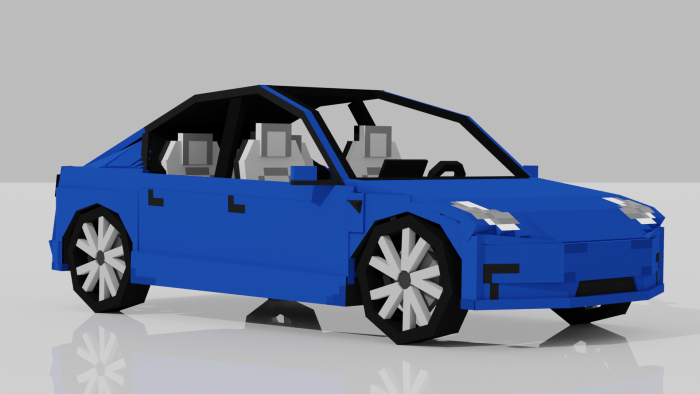 Pin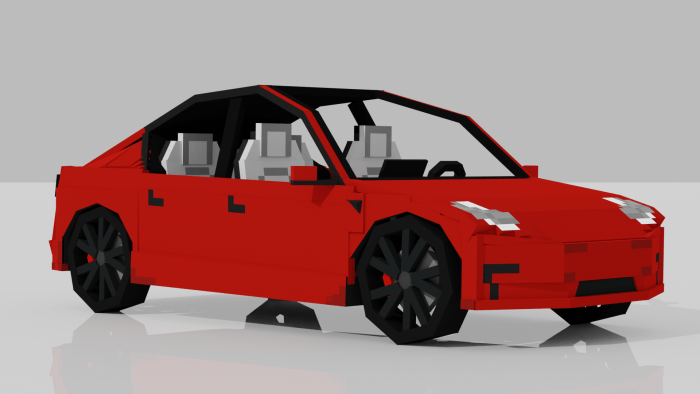 Pin
Updated texture to best represent the 2021 Tesla Model 3. Also changed download link.
Updated the Tesla Model 3 to be in line with the 2021 Tesla Model 3.
Added more colors. These have different variations to simulate the difference between standard range, long range, and performance.
Installation
Click the link. 
Wait five seconds for Adfly. 
Click "Skip Ad" in the top right corner. 
Scroll down and click download. 
Or watch our installation guide.
Downloads
Supported Minecraft versions