Frustration Floors is a parkour map created by Munchapop (https://www.reddit.com/user/Munchapop) and Ported by Pixell Studio. This looks like another challenging map at first glance, but as the name suggests, it creates immense frustration for Players, so make sure you are in a good mood.
Cheating is okay if you are stuck on a hard jump and are not progressing. this map will take you about 30-45 minutes to complete in a normal playthrough.
This map is made for people who like difficult Parkour challenges.
Original JAVA map: https://www.minecraftmaps.com/frustration-floors
Created by Munchapop (https://www.reddit.com/user/Munchapop)
Ported by Pixell Studio (https://www.pixellstudio.online)
Attention! This Map is Hard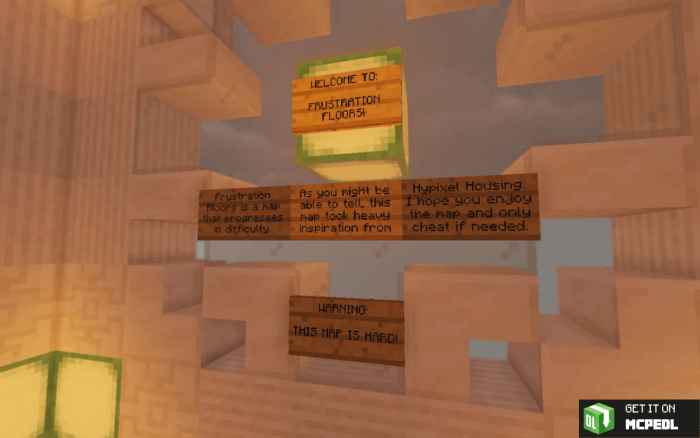 Pin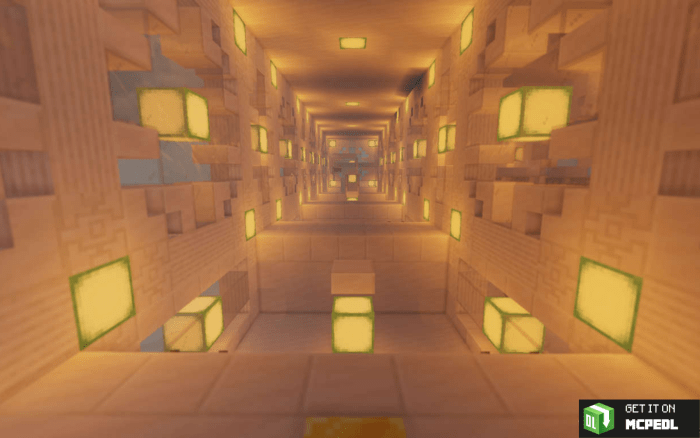 Pin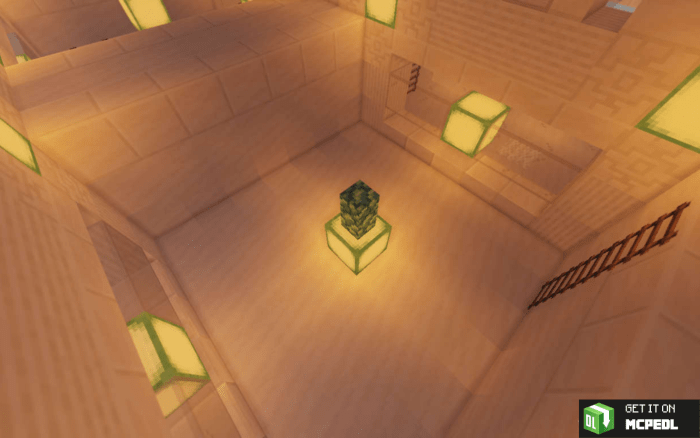 Pin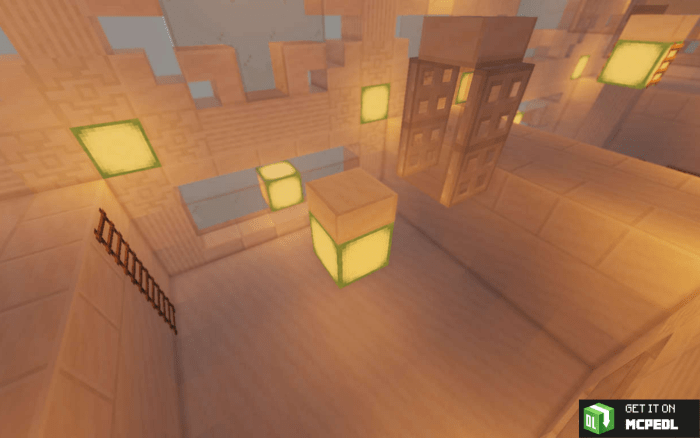 Pin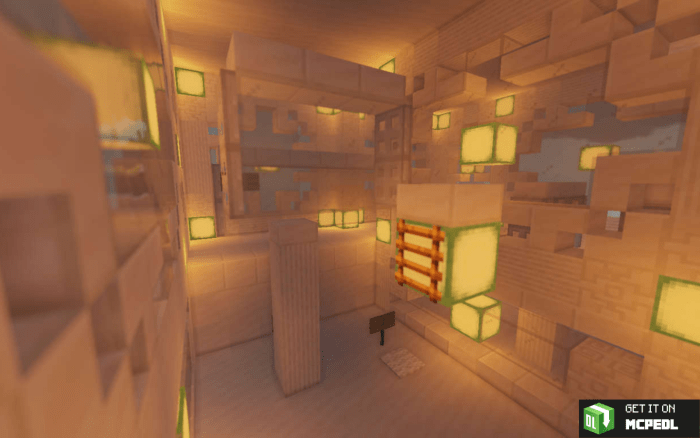 Pin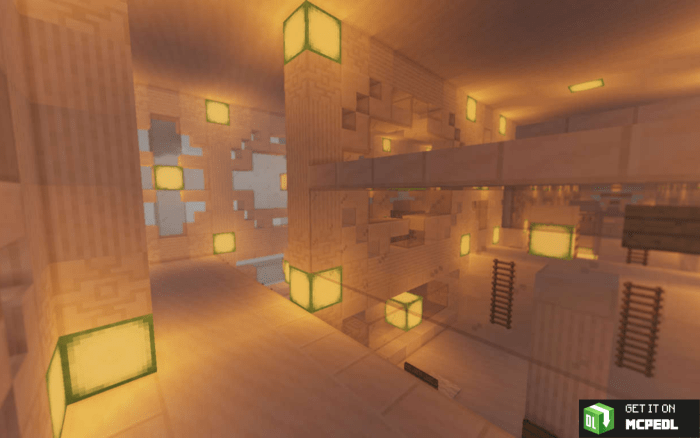 Pin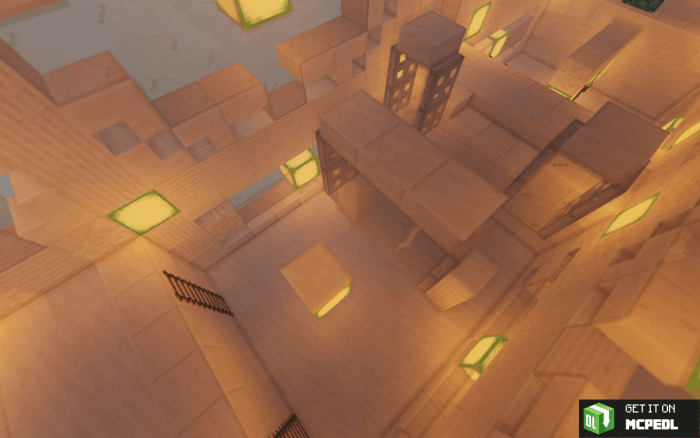 Pin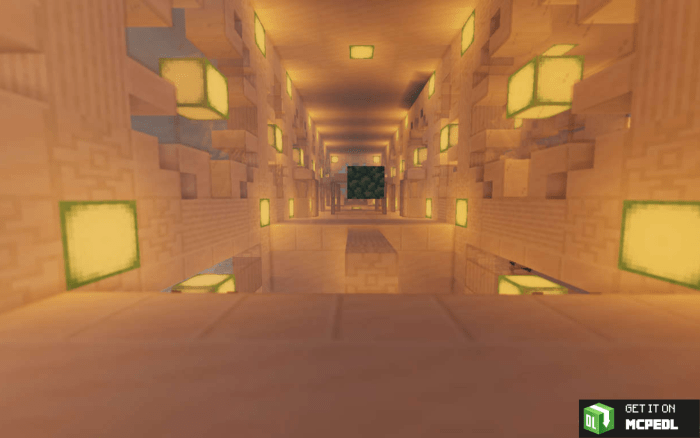 Pin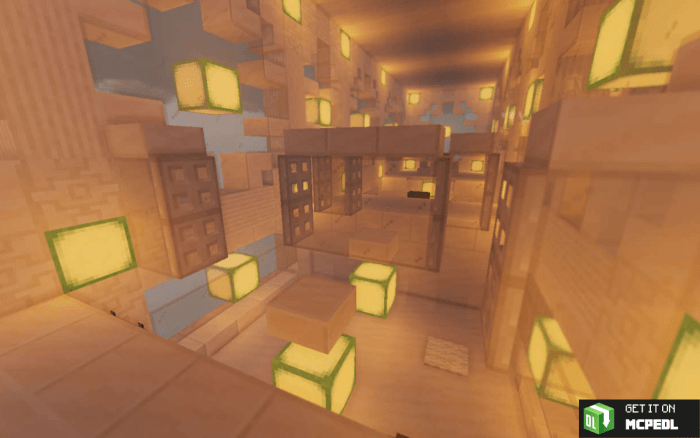 Pin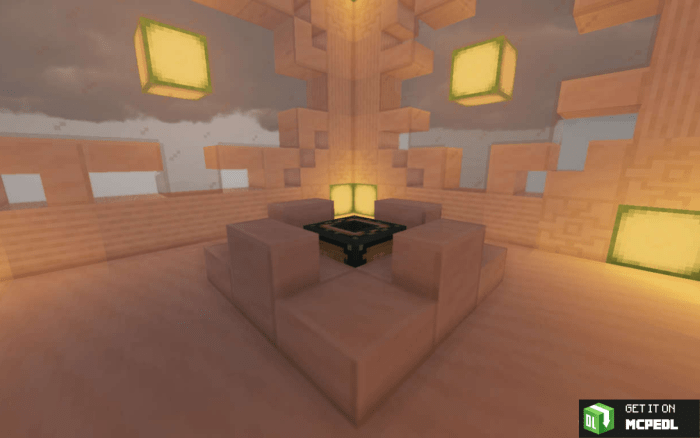 Pin
Creator permission: https://imgur.com/a/ruSkoUn
Final Update v1.5.0
Bug fixes
Updated post description
The download link has been updated for new Pixell Studio website
Final Update v1.5.0
Bug fixes
Updated post description
The download link has been updated for new Pixell Studio website
Final Update v1.5.0
Bug fixes
Updated post description
The download link has been updated for new Pixell Studio website
We changed the description of the map by requests from the site moderator
Screenshot link with creator permission added in the description
Fixing some bugs in the description
Screenshot link with creator permission added in the description
Fixing some bugs in the description
Downloads
Supported Minecraft versions