This Lobby once belonged to a former Realm project, which I now publish for download! This lobby offers different themes and structures:
 – Final fortress with islands flying around, ships and more.
 – Low stronghold with high towers and many corridors
 – Enchanted forest with cherry blossom trees an old manor house and village houses
 – Modern city with high skyscrapers and a black market … huuuu
 – Big bench between two mountains
 (without command technique)
 – A dragon flying over the enchanted forest
 – Temple on a mountain
 – Asian temple as a spawn
 – Other small decorations that you can discover!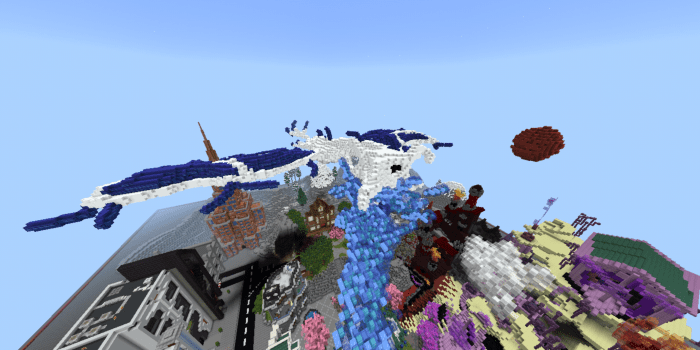 Pin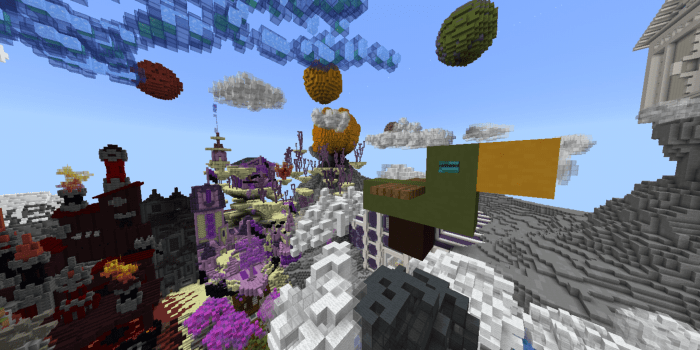 Pin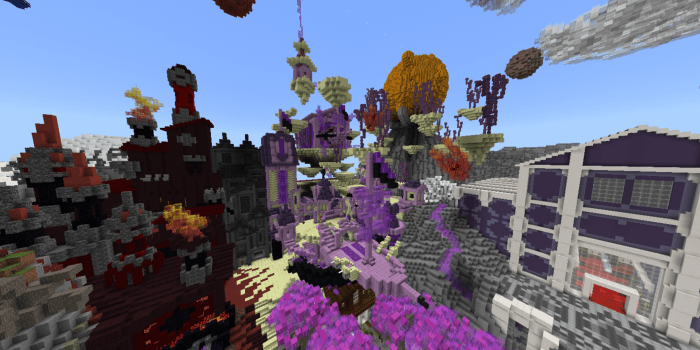 Pin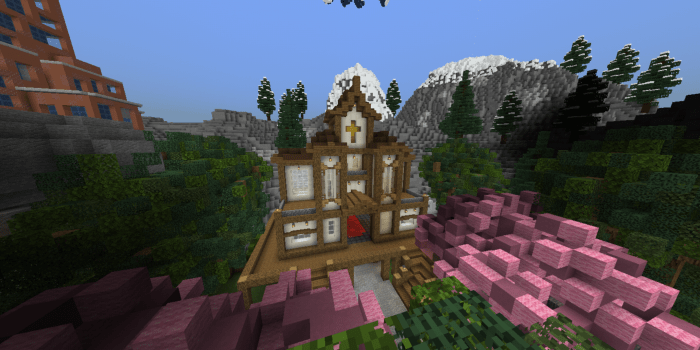 Pin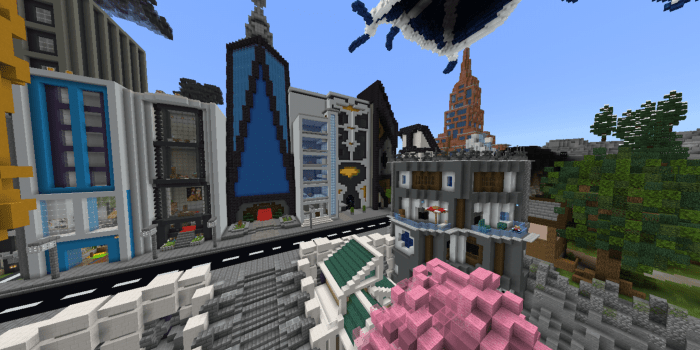 Pin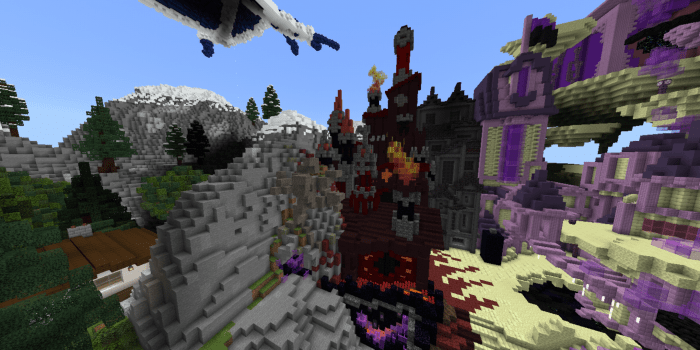 Pin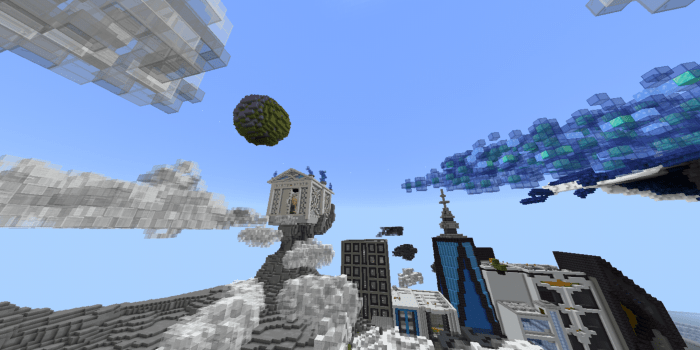 Pin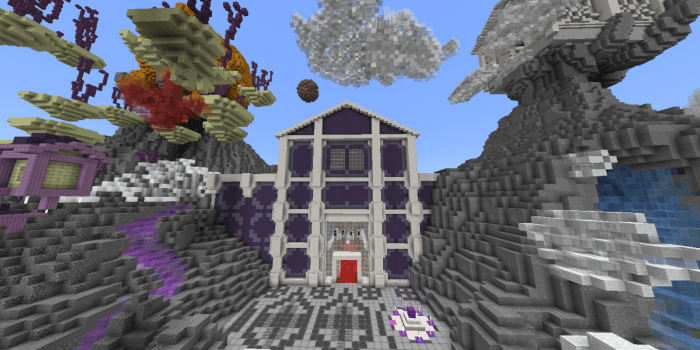 Pin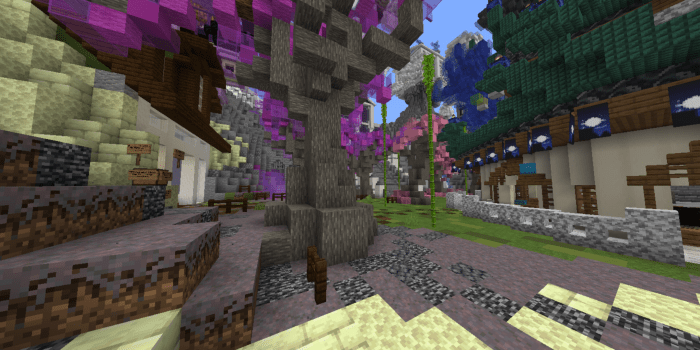 Pin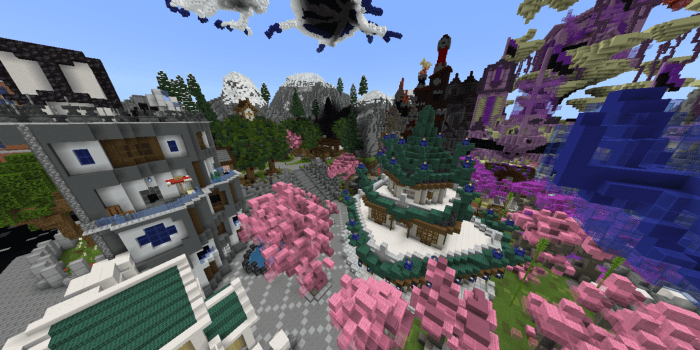 Pin
As the map is it is ready, but it could be updated occasionally.
You can use the lobby for your server / ream or worlds. Everything on this map is not subject to copyright protection, but please mention the builder: FinnOneBit and Mineblocky
If you have any further questions, write to us privately!
FinnOneBit#4432 or Mineblocky#6750
Links have been changed and fixed and the description has been changed
• Spelling errors in this ad have been fixed (title: Feuee -> Free)
Downloads
Supported Minecraft versions
1.16
1.16.100
1.16.101
1.16.200
1.16.201
1.16.210 (beta)
1.16.220 (beta)