WHAT IS THIS PACK?
This is a simple but beautiful pack that changes the boring vanilla "enchanted_item_glint" texture for a rainbow looking one!
It makes all enchanted items look prettier c:
It's a 256×256 texture, but works well with any resolution additional texture pack.
(Shaders used for a better presentation: Bicubic Shader v2.5 Ultra)
Yellow: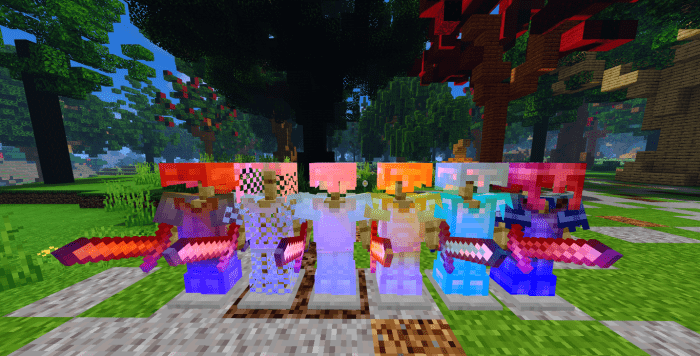 Pin
Blue: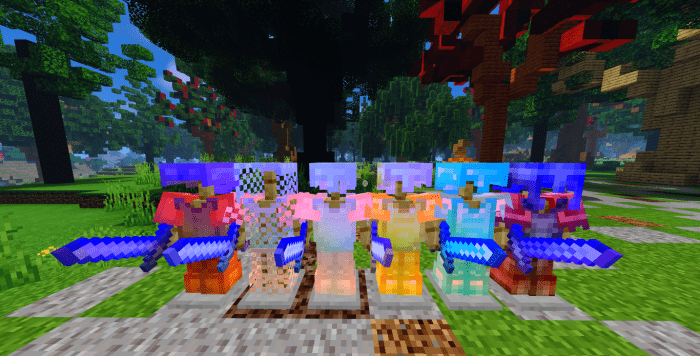 Pin
Green: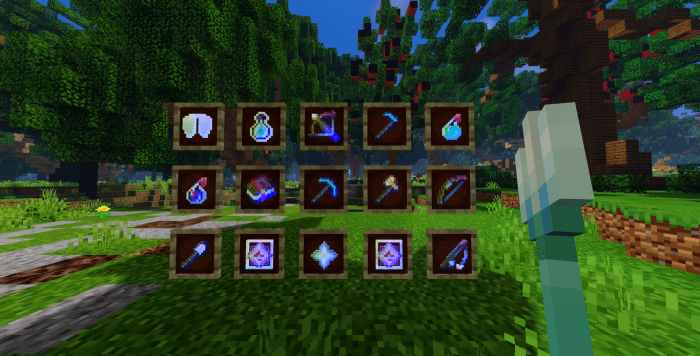 Pin
Pink: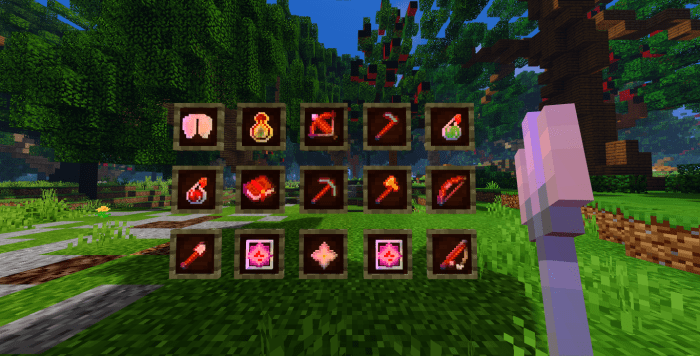 Pin
Chainmail Armor + Shield + Trident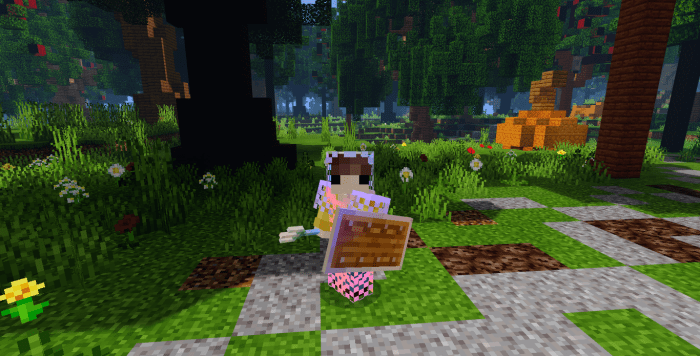 Pin
AN UNOBSTRUCTIVE VERSION (NEW)
Go to the resource pack settings and select "A Lighter Glint"

Pin
What does this new version look like?
Added a lighter version of the Enchantment Rainbow Glint (an unobstructive texture).
Downloads
Supported Minecraft versions