This 32×32 texture pack is the original version of ArcModern. This pack is entirely different from the new ArcModern V.2 but is still perfect for architecture and building on survival or creative. Enjoy!
Check out more of more of my stuff here! YouTube, Patreon, Instagram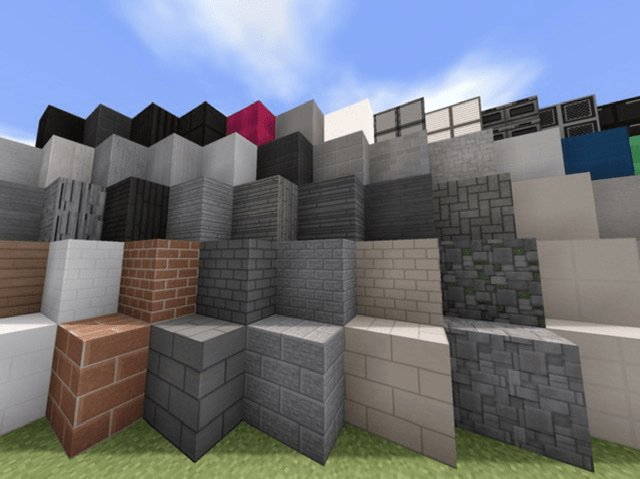 Pin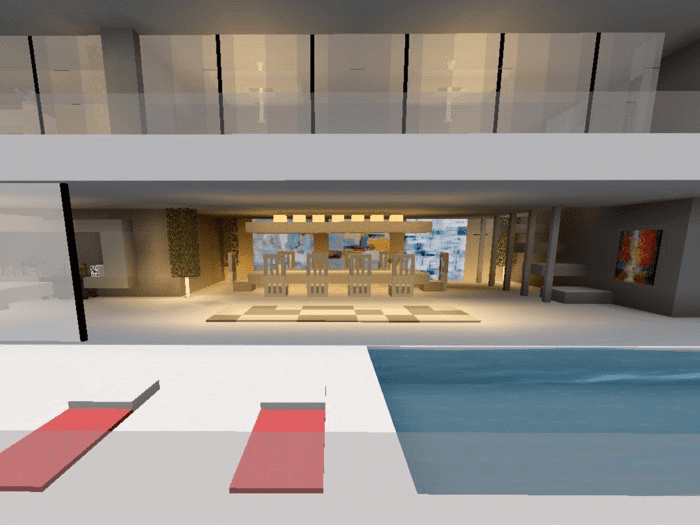 Pin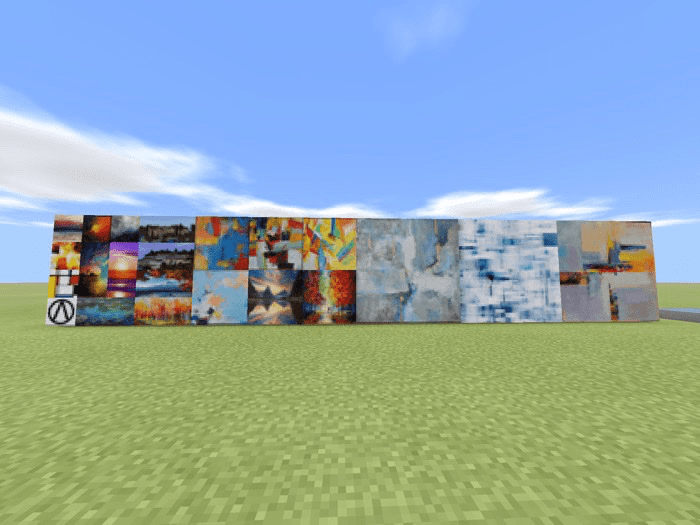 Pin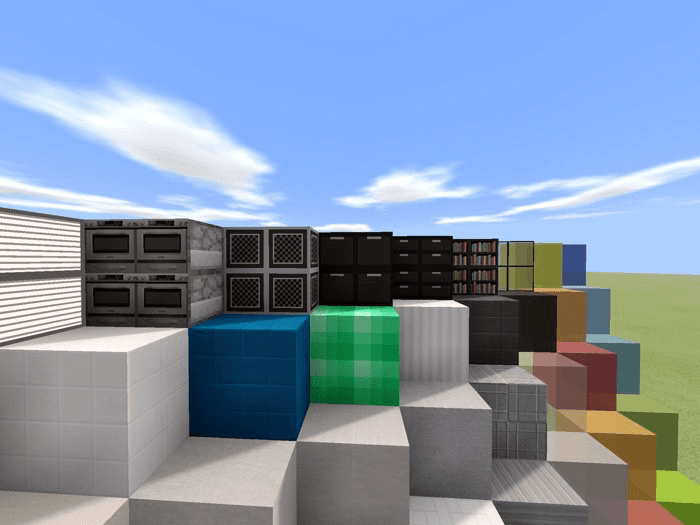 Pin
License + Credits
You may share this creation and use it in any posts and or recordings as long as you provide the link to this page and this link: https://www.youtube.com/c/ArcStudios05/about in the description of your recording and or post. Thanks!
ArcStudios05 – Modern Textures
*I have permission from the creators to use the packs above.*
Added:
-New Links
-New Description 
-Better Credits
-License
-Installation Instructions
Added new description, new links, better credits, new license and version with shader!
Installation
Download Steps + Compatibility 
Click download link, scroll down, click "Free Access With Ads", scroll up, complete the steps listed, then click continue.
Modern Textures: Compatible With All Platforms
Modern Textures + Shader: Compatible With Mobile Only
Downloads
Supported Minecraft versions
Resolution