This is mainly just a tweak pack, but I wanted to make some changes that made more sense to me. You might not agree with everything I put in this pack, but you can edit things to your liking.
This pack contains some common things, such as short swords, but I also thought I'd make the netherite tools look cooler and less like stone: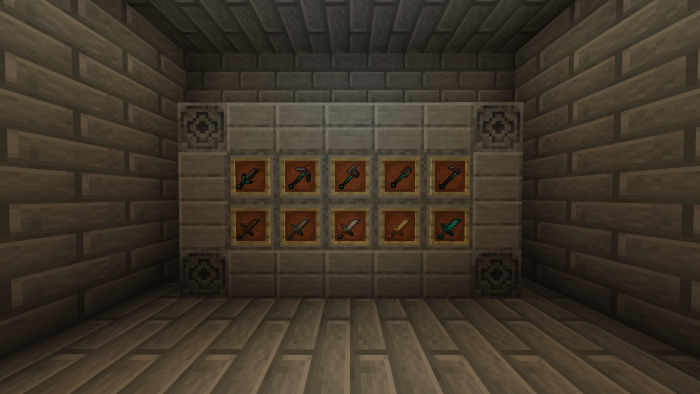 Pin
The armor is squared to fit the actual model, there is a different enchantment glint, totems are smaller, and potions and arrows show their effect: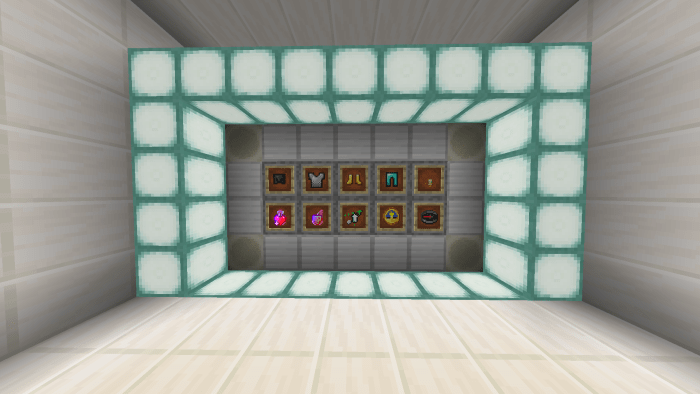 Pin
This also has low fire and low shields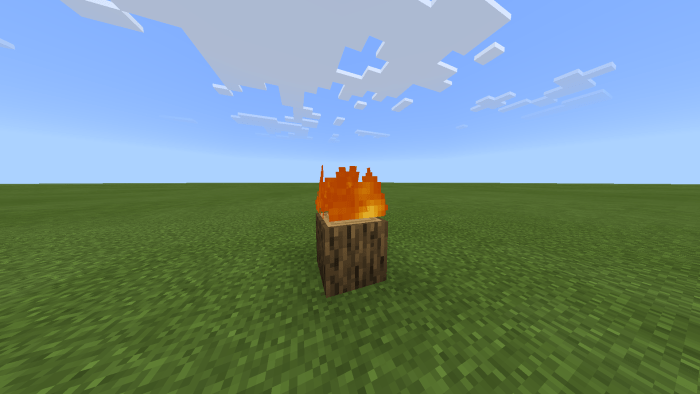 Pin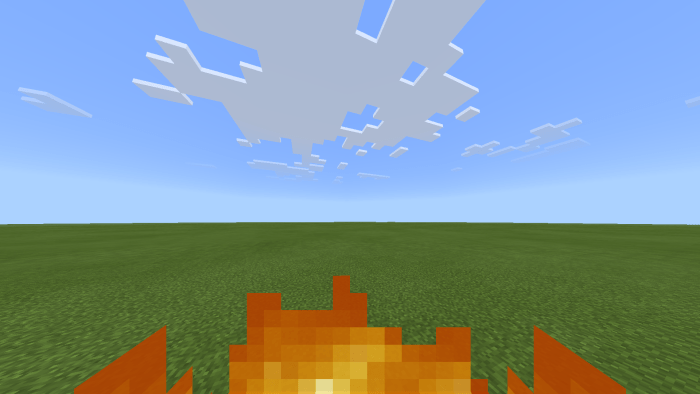 Pin
Another common thing is ore outlines: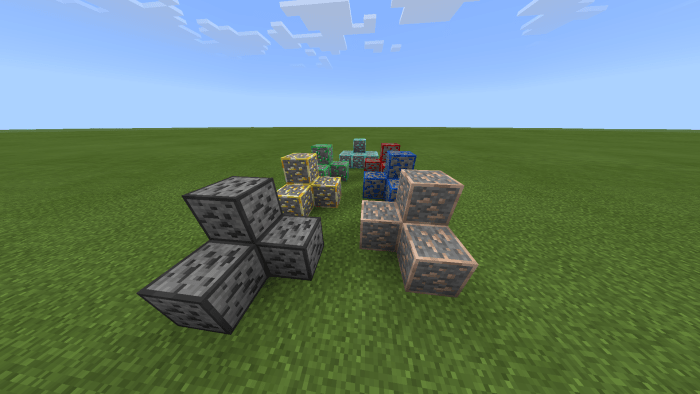 Pin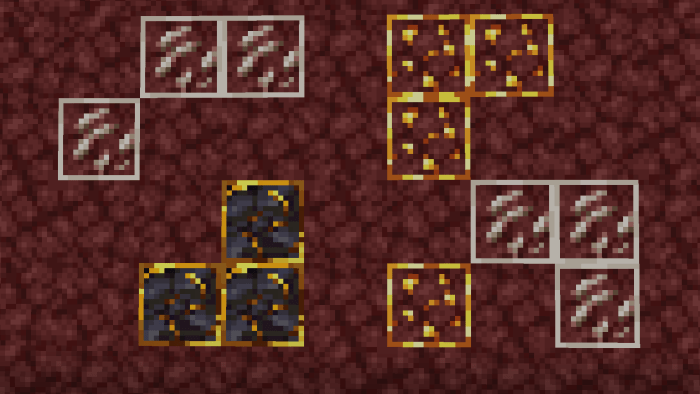 Pin
But I also gave this pack cleaner portals: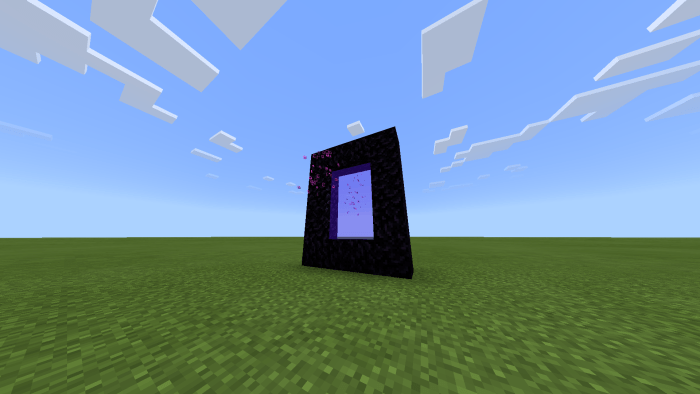 Pin
All door have windows:
Pin
And menus and inventories all have transparent backgrounds: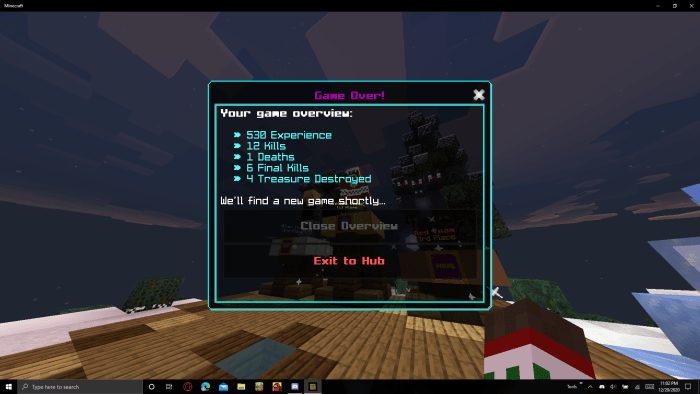 Pin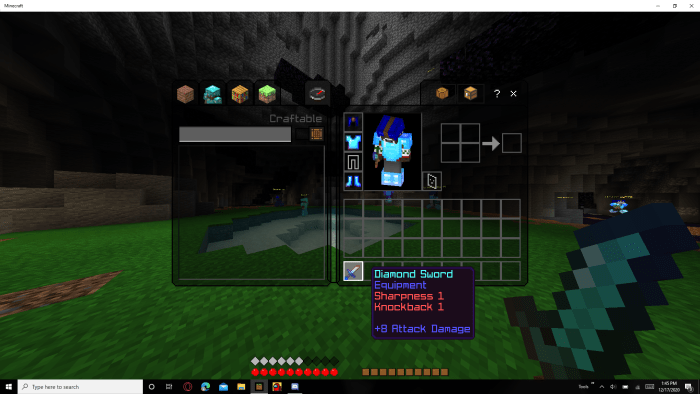 Pin
Crit particles are slight rainbows, and some other particles have been changed also. You can see them once you use the pack.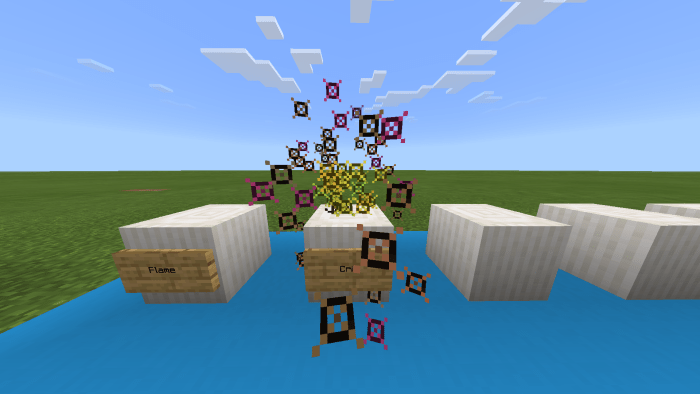 Pin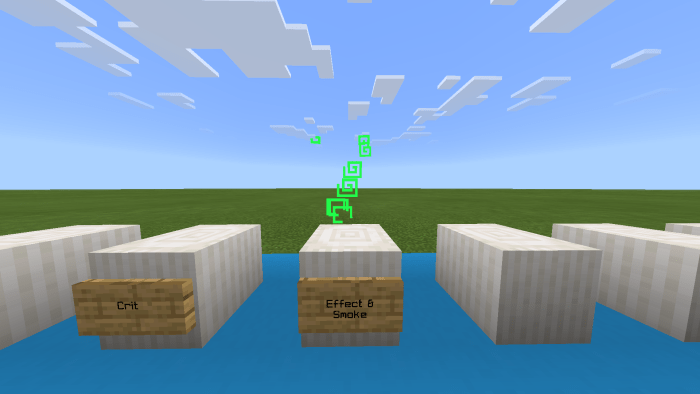 Pin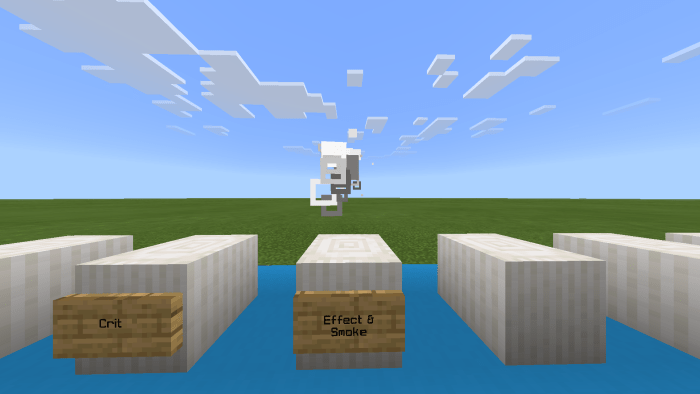 Pin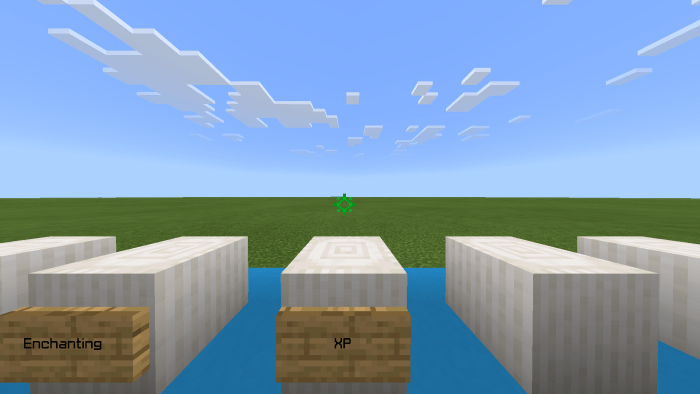 Pin
It also has glass with smaller edges and borderless stained glass.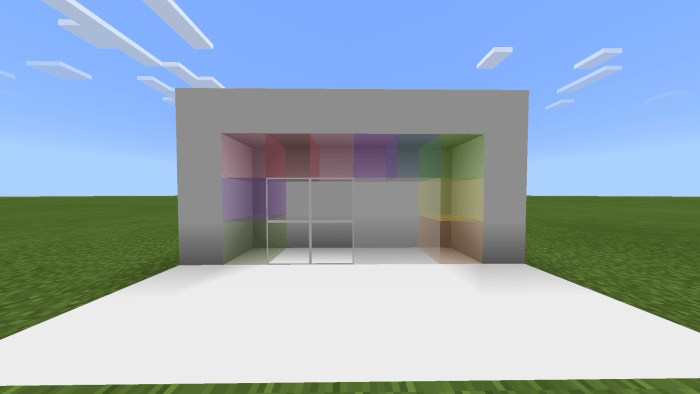 Pin
Scaffolding has a clear middle so you can see as you use it.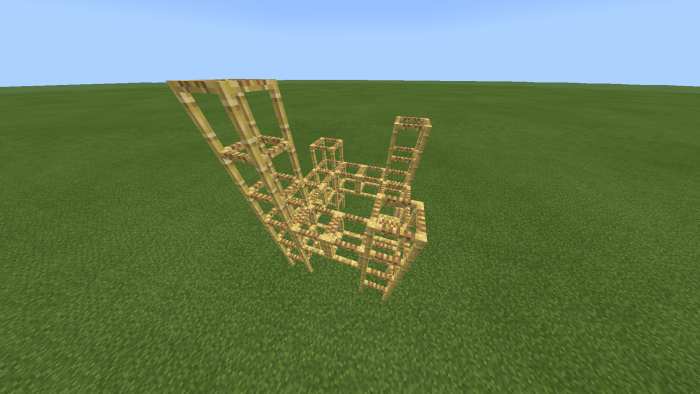 Pin
Overall, I think this pack is great, and I will continue to tweak it over time to fit my preferences. Let me know in the comments if you have any ideas for what to add. Please feel free to make changes, but credit me if you share it and please, don't reupload it in different places.
Changed feature image so it shows more of the pack
Installation
Simply click the download link of the file type you want, then click download on the next page!
Downloads
Supported Minecraft versions