LC SCP Foundation Add-on
A new style scp add-on. Lots of doors and building materials in this add-on.
Main Development: LC Studios
Other models: Co-production members in Discord server
__________
v1.3 is a last big update of LC SCP Foundation Add-on. No more big update on this project.
And no further updates planned.
Also I changed account. If you subscribed old account, please subscribe this new account
__________
Original download page: here

(https://lc-studios.net/contents/lc-scp-foundation-add-on)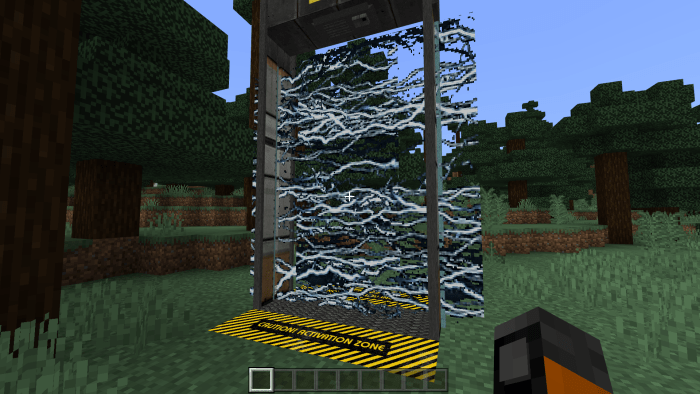 Pin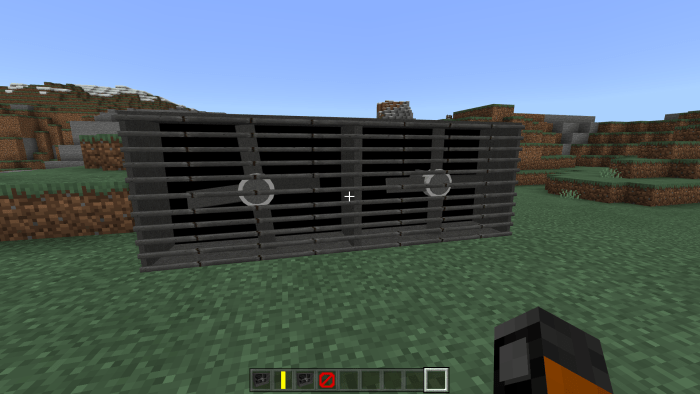 Pin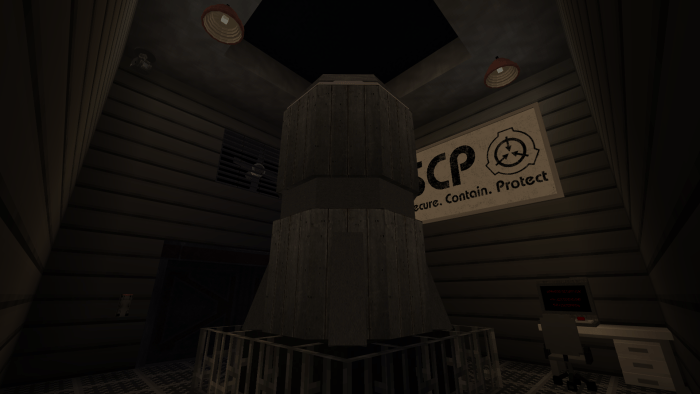 Pin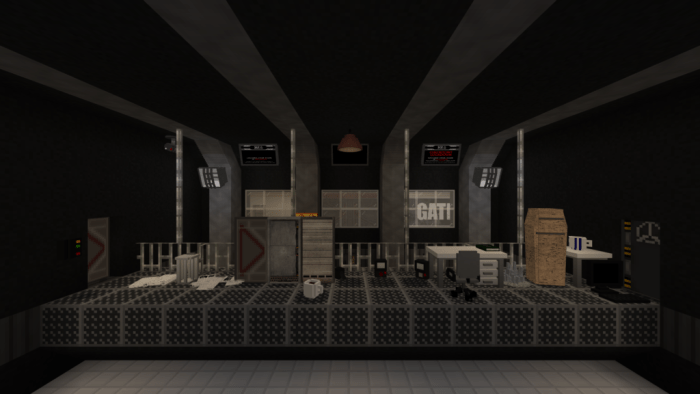 Pin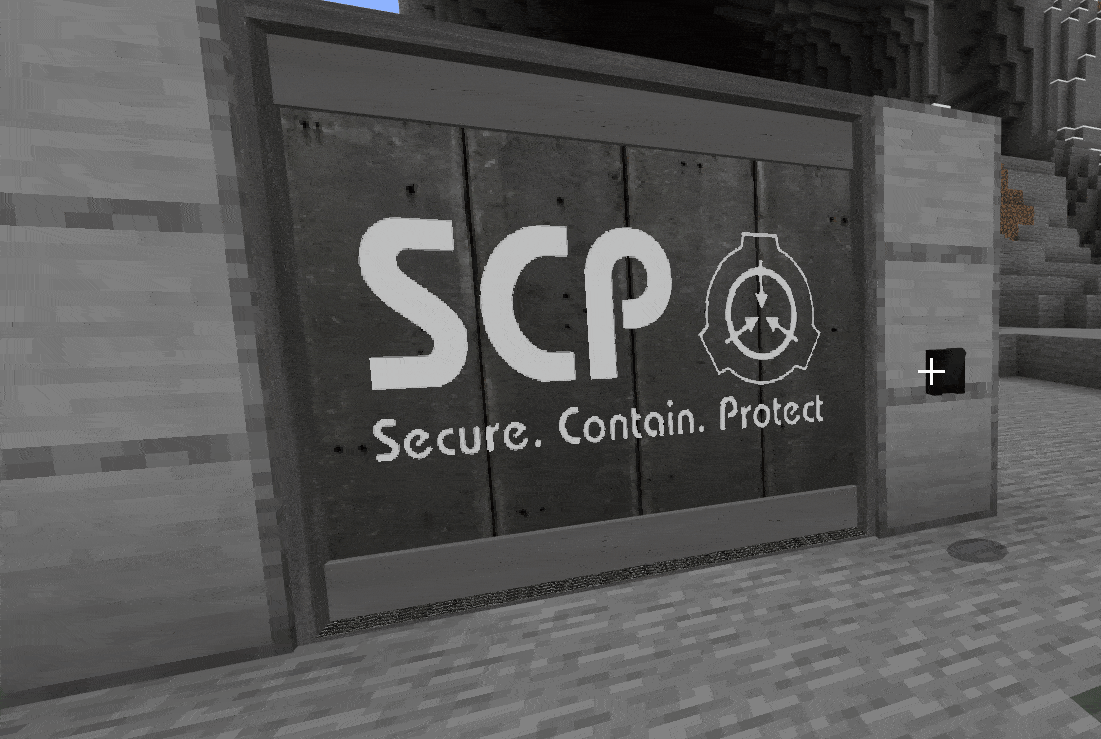 Pin
Features
WARHEAD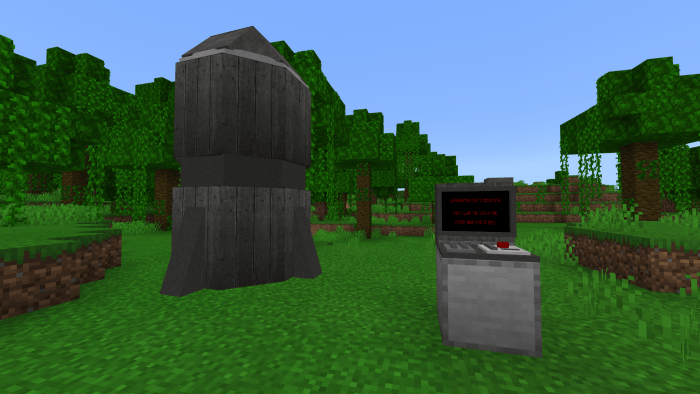 Pin

BIG WARNING
Don't launch this warhead just for your interest.
This warhead
completely destroy your creations

and

crash Minecraft game

if you don't have very strong computer.
Precautions when playing
– Do not leave air under the door entity
– Don't hit repeatedly to the door controllers
Rules
– Don't claim this add-on as your add-on.
– Don't request for more updates and more furniture and more doors and more and more and more.
– Don't tell early access links to others.
– Must be leave a this page link or MCPE DL link if you make a map or video.
You follow the above rules, you are forgiven for whatever you do. (use it for your map/video)


And if you use this add-on for your world, your world will be licensing to CC BY-SA 3.0
Credits/Licensing
– Textures and sounds taken from:
SCP – Containment Breach (https://scpcbgame.com/)
SCP – Containment Breach Ultimate Edition Mod (https://www.moddb.com/mods/scp-containment-breach-ultimate-edition/)
SCP Janitorial Work Mod (https://www.moddb.com/mods/scp-janitorial-work)
License
Creative Commons — Attribution-ShareAlike 3.0 Unported — CC BY-SA 3.0

(https://creativecommons.org/licenses/by-sa/3.0/)




v1.3.1
Fixed closed door 1 (now visible)
Thank you for reading this 😀
Downloads
Supported Minecraft versions