Hi 🙂
Today I present a texture pack that changes the aspects of minecraft vanilla giving them a more realistic / simple look
This texture pack it's on Work In Progress so expect more updates soon!
This texture pack includes:

Tools, weapons and usables!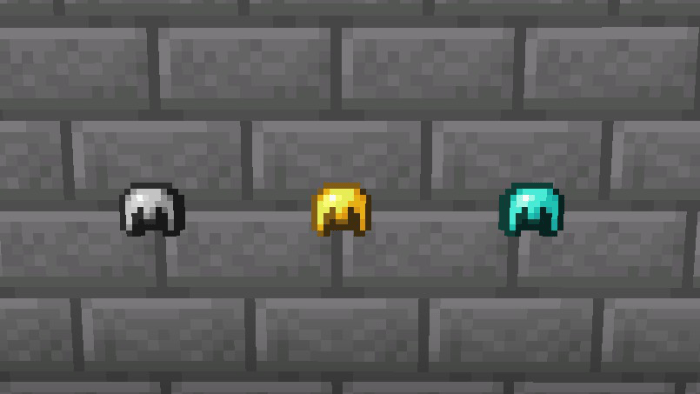 Pin
Changed the textures of iron, gold and diamond helmets to resemble their 3D counterpart
Cleaner and connected Prismarine Bricks and Bigger Tiles Dark Prismarine Block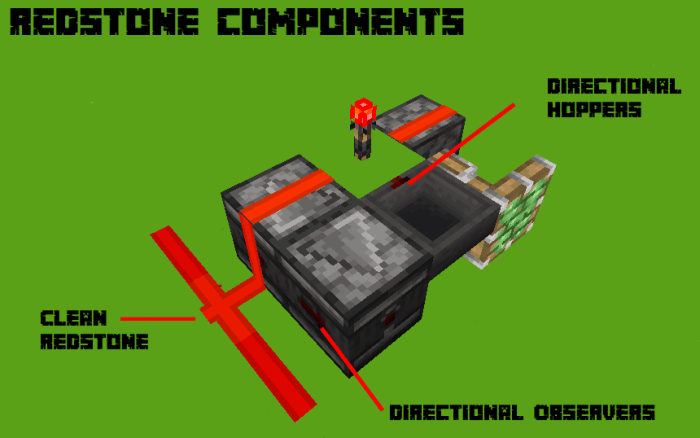 Pin
Redstone components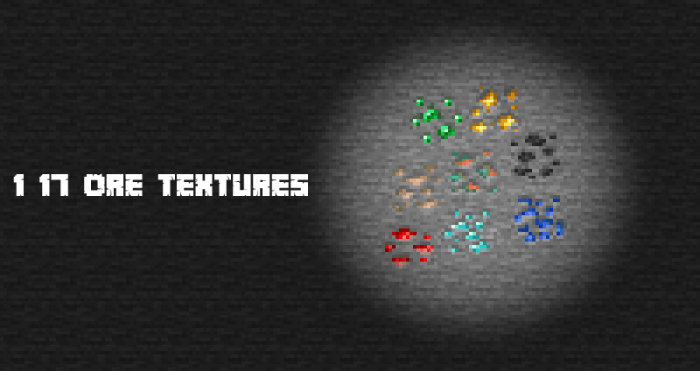 Pin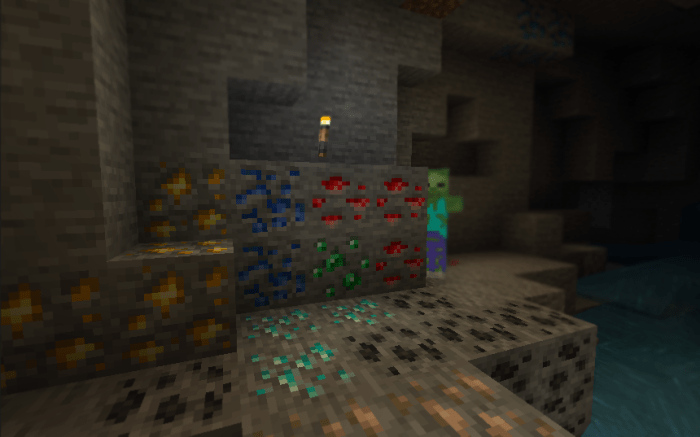 Pin
1.17 Ore textures!


Clean leather armor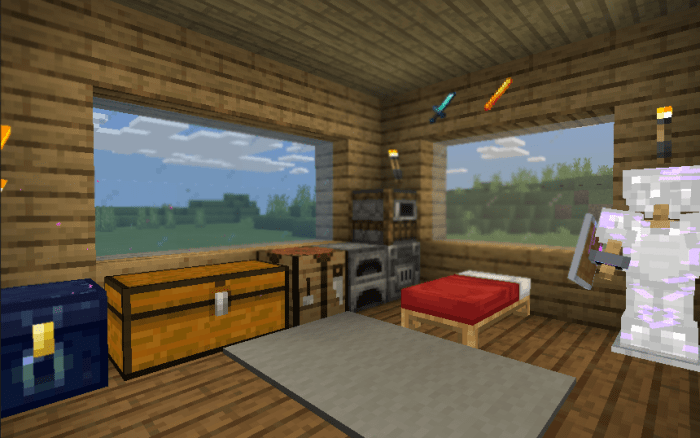 Pin
Various
– Clean/Connected glass
– Soft wool
– Full grass sides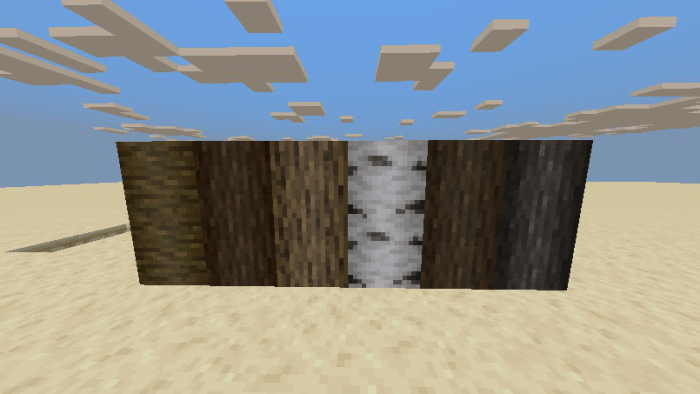 Pin
Added gradient to all logs (Overworld) to make them look more round

Pin
Clean Hotbar
– Hardcore looking hearts
– Protection points shown as mini shields
– Clean hotbar slots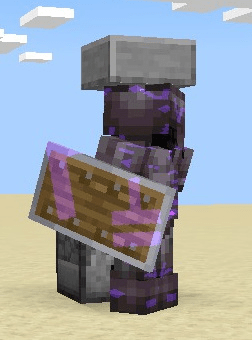 Pin
Galactic Alphabet on enchanted item glint (Looks better in game)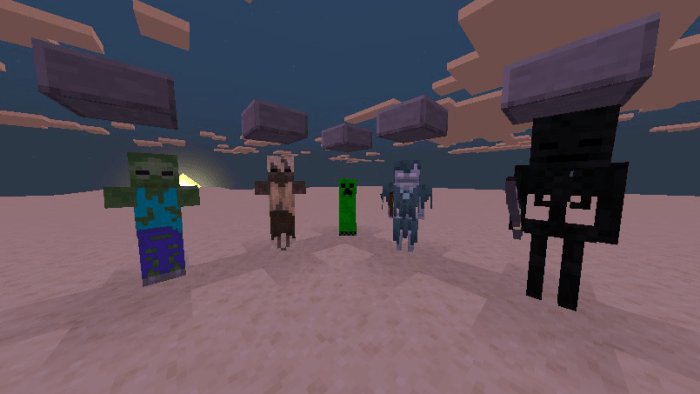 Pin
Changed the textures of some hostile mobs (more in future updates)
– Zombie: Very damaged clothes
– Husk: Covered In Sand
– Creeper: Made out of leaves
– Stray: His overlay it's more blue
– Wither skeleton: Darker
Paintings!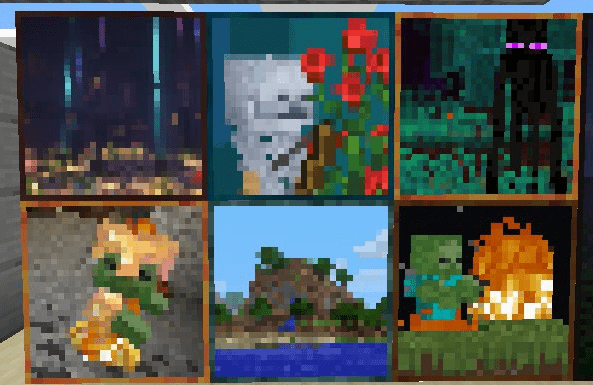 Pin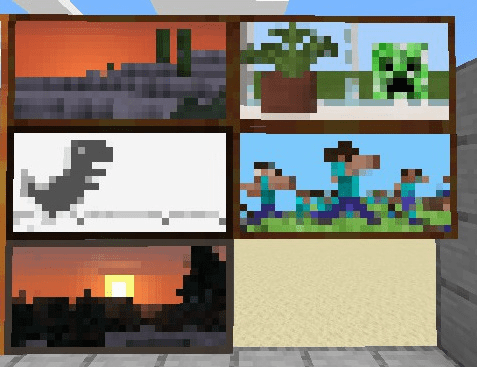 Pin

Pin
————————————————————————————————–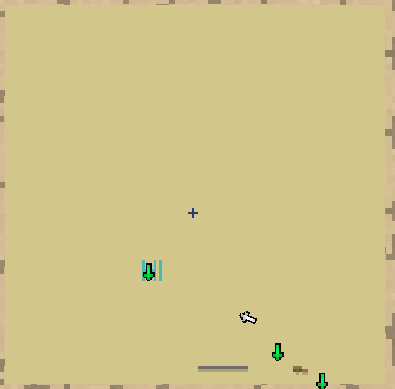 Pin
Map icons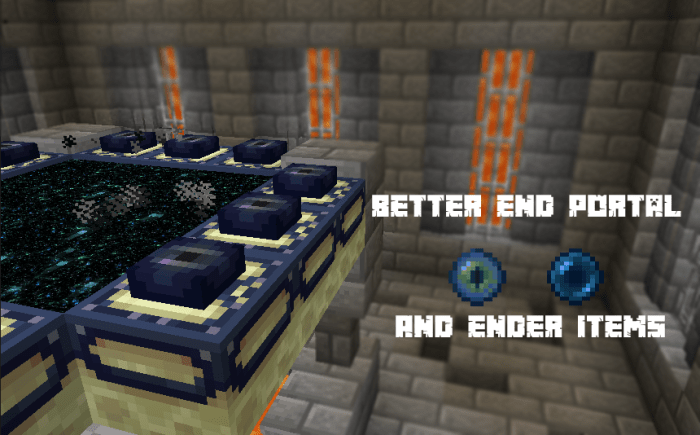 Pin
Ender Items!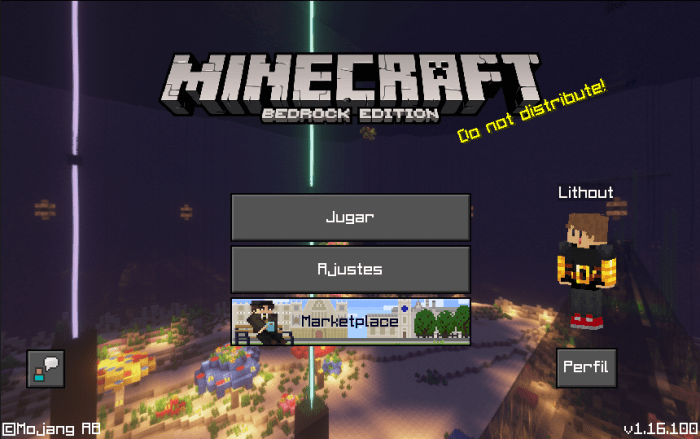 Pin
Ph1LzA's Endlantis Panorama to match dark mode UI And new font!
Credits:
Vanilla Tweaks: https://vanillatweaks.net
Font by user The Guy With Squids on mcpedl
Panorama by Ph1LzA
Expect more updates on the future!
Added:
– End portal texture
– Ender pearl and ender eye texture
– Better torch textures
– New pack icon
– New featured image
– Better pics!
– Blaze rod texture
Added:
– Endlantis panorama by Ph1LzA.
– Clean Hotbar and better hotbar icons.
– Modified some item textures.
– Better mojangles font by The Guy With Squids.
Removed:
– Chest textures until I make a better one.
– Unnecessary files to reduce texture pack file size
Misc:
– Updated some pics
Added: 
– Full grass variants and nylium sides
– Galactic Alphabet Enchantment Glint
– Zombie, Husk, creeper, stray and wither skeleton textures (More coming soon)
– Directional observers and hoppers
– Paintings!
– Map Icons 
– Soft wool
– Pack.png panorama
– Dark GUI 
– Brewing Guide
– Fast chat buttons
– Age 25 Kelp
Fixes:
– Fixed Status effect icons not rendering correctly
– Added Credits.txt file for credits of textures used from:
   Vanilla Tweaks: https://vanillatweaks.net
   Bedrock Tweaks by DrAv0011: https://drav.techrock.org/bedrock-tweaks
   And which textures were used
Installation
MCPACK: 
1 – Download the file 
2 – Click or tap on it, Minecraft will open and install the texture pack
3 – Apply and done!
ZIP:
1 – Download the file
2 – Extract the file on your minecraft resource packs folder
3 – Apply and done!
Downloads
Supported Minecraft versions
1.16.100
1.16.101
1.16.200
1.16.201
Resolution