Do you ever get bored making simple tools using a few ingots and a couple of sticks? Fear not, as Llama's Forges adds ways of melting metals, making alloys, and casting and assembling the coolest tools and armor.
The Melting Basin:
The melting basin is the first machine you need. It is fueled by lava. Once fueled, you can interact with it using an ore to melt it, and then use a bucket to take the molten ore out. You can also melt cobblestone into lava.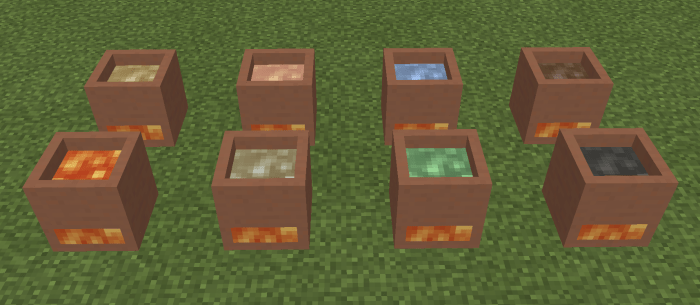 Pin
The Casting Basin & Template Table:
The template table is used to make templates out of wood. The casting basin can make template into molds, by placing the template into the casting table and then placing the material you would like to make the mold out of. Clay makes cheaper molds, while brass, an alloy of gold and zinc, a new ore, makes reusable molds. To use a mold, place the mold in the casting basin, and then interact with a bucket of molten ore that you got from the melting basin. This will give you a tool head/armor base, which can be made into a tool/armor in the assembly table.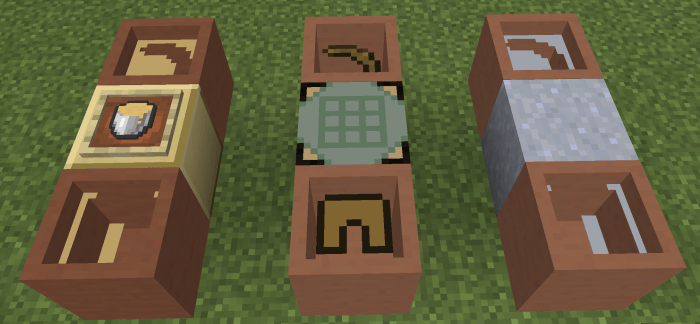 Pin
The Assembly Table:
The assembly table take the parts from the casting basin and makes them into tools and armor. First, sneak-interact on it until the type of tool/armor you would like to make is displayed on top. Then, open it up, and make the trade. Different materials have different benefits, which are described in-game.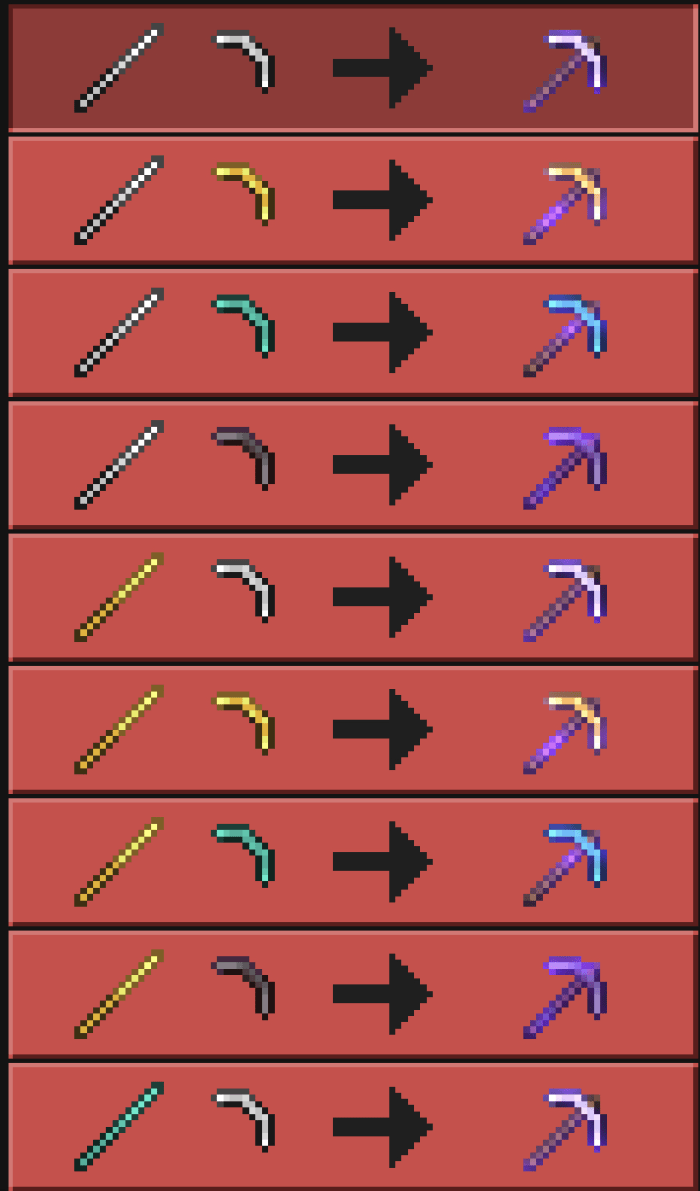 Pin
When you place each machine, you will receive a book containing detailed step-by-step instructions for the machine: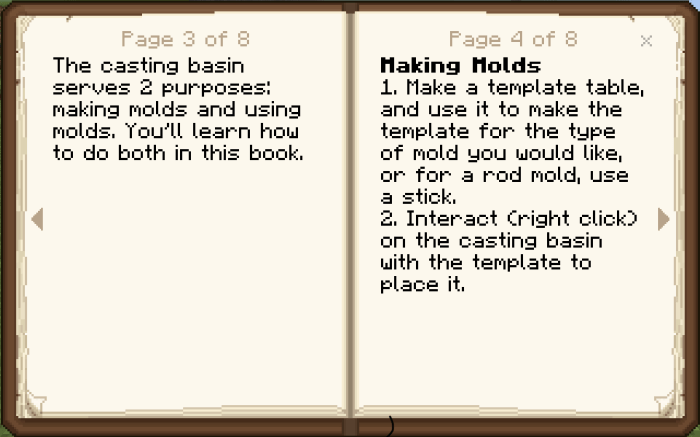 Pin
Here's a quick video showing how it works:
I spent several weeks working on this addon, so it would be great if you could support it.
Rules:
You may play with this addon, make videos/streams about it, and include it in modpacks AS LONG AS YOU CREDIT ME
You MAY NOT repost it other websites, or use it in videos, streams, or modpacks without crediting me.
Some people have been reporting that the download link didn't work. I'm not sure what is wrong, it works for me on both my computer and iPad.
Also fixed a bug where brass and zinc ingots couldn't be cast in the casting basin, making brass ingots unobtainable except for loot chests.
Fixed a bug where taking obsidian out of the melting basin would delete the item you are holding
Diamonds can now be melted, you no longer need diamond ore
Made the addon description more detailed and described each machine
Installation
Make sure you turn on all the experiment toggles.
I do not have the beta, so I don't know if it works in the beta.
Downloads
Supported Minecraft versions