This is an addon that adds a new type of electric type power. The power can be generated and used. This is an early version and I'm going to make a lot more. If you have ideas tell me in the comments please.
This addon adds a power source called HP or Hog Power. Hog power is like electricity but different to redstone. There are 3 ways to generate power:
Solar panel, Mini windmill, Power converter
There are 4 ways to use power:
Auto tree breaker, World stat recorder, Repairer, Power Converter
Power store, Power distributor.

Pin
There is a manual book that you can craft by putting one block of dirt in the crafting table. This book explains how to use the blocks and what they do in detail. The book has all the recipes in it as well. Once you have the book you can use it. The book will transform into a written book that you can read. It has an index that explains what is where. The book explains what every different machine does. You can download the addon to find out what each feature does and have fun.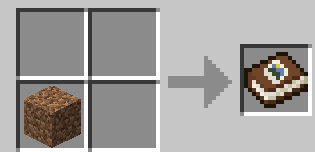 Pin
The power store sends power to the power distributor. The power distributors send it to all the machines. The way to get maximum power distributing is like this: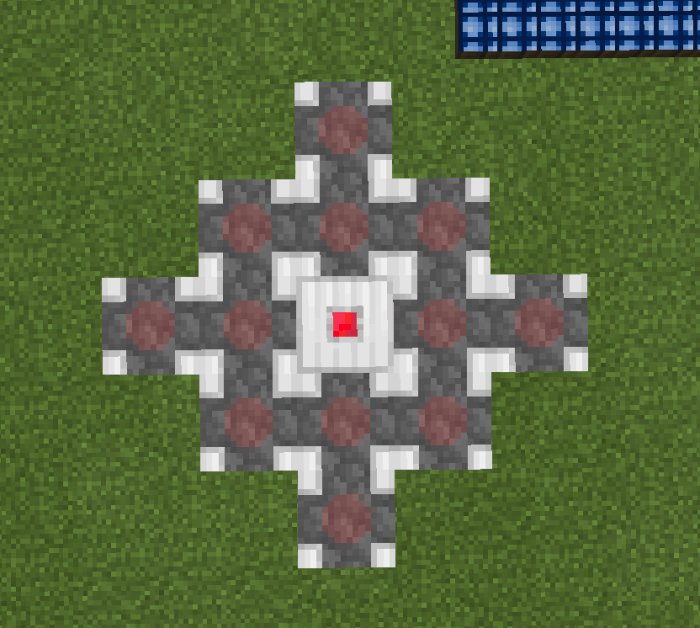 Pin
creator: https://www.youtube.com/channel/UCRSc3fvdF8FlCrtvqMBT1Kw
Added more description. Why do I have to explain so much.
Downloads