Tired of playing normal survival?
Wishing survival was more fun and had more features?
Wishing there were more structures to explore?
Wishing there were more ores to mine?
If you want a better survival with all new features then this addon is perfect for you with all new ores weapons and more just waiting for you to explore.
Survival Recrafted Alpha v1.1
Apple Cow 
Drops apples 
Spawns anywhere in the overworld
Acts like a normal cow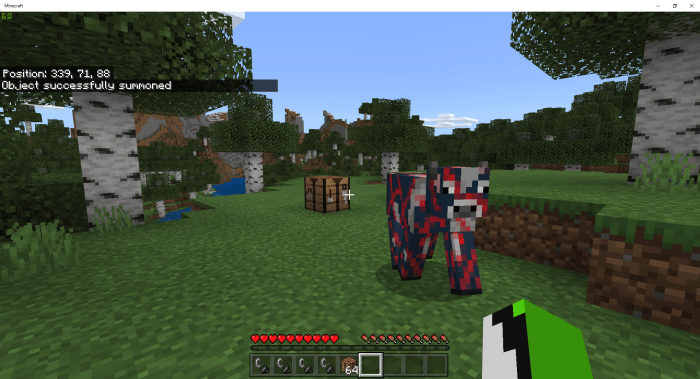 Pin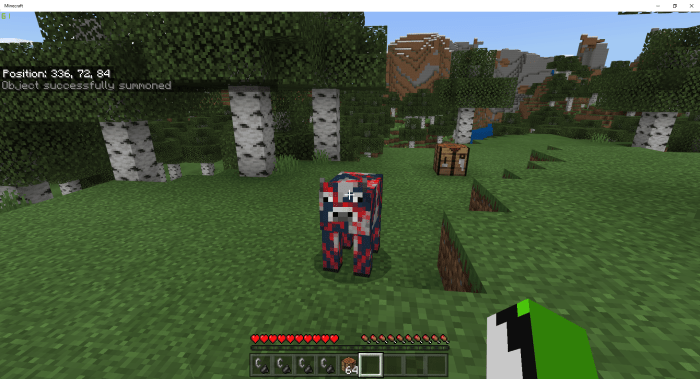 Pin
New Cave Gen/Biomes    More coming soon!
Deeper caves now look like this 
Grimstone Caves Spawn Under y 25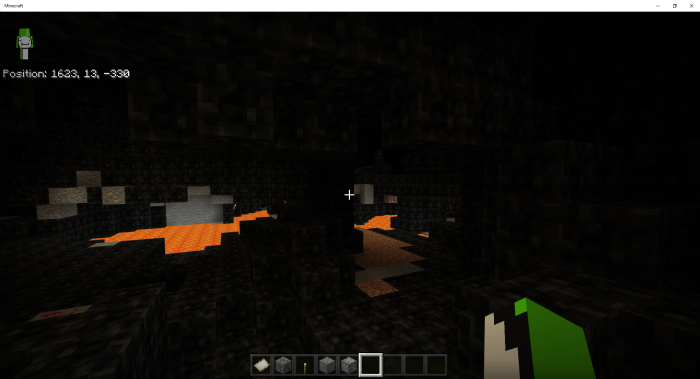 Pin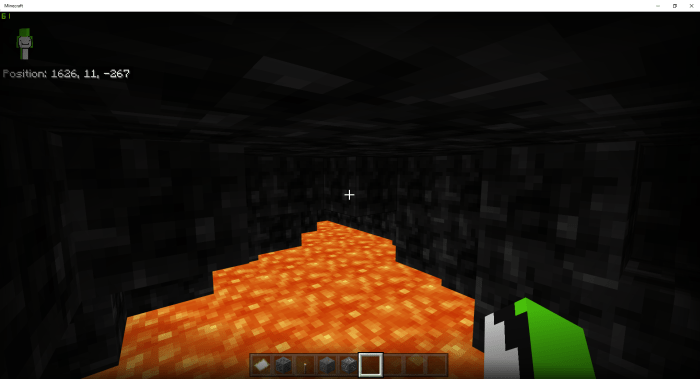 Pin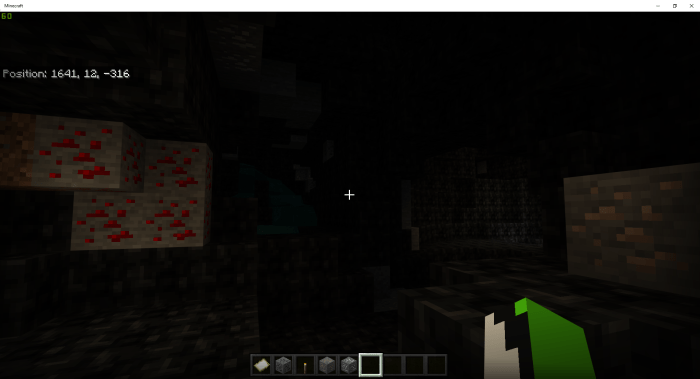 Pin
Grimstone 
The main block of grimstone caves
Works and acts like stone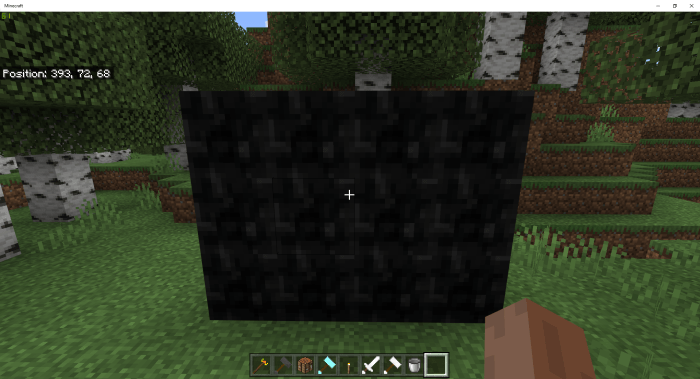 Pin
Mud
Animated Block 
Looks like a liquid 
Makes you walk slower when stepped on 
To get this special block in survival you need to craft a mud bucket
To craft a mud bucket you need a bucket filled with water and 2 wheat seeds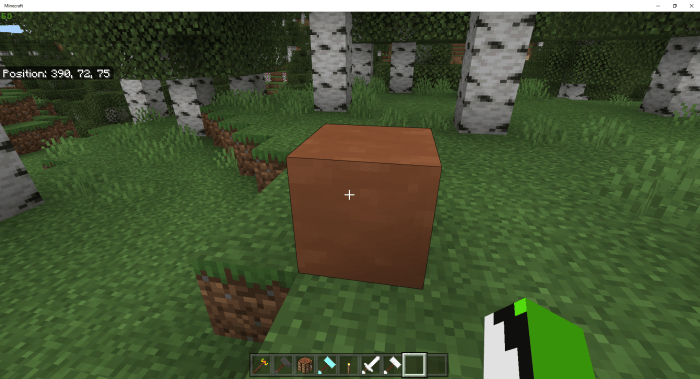 Pin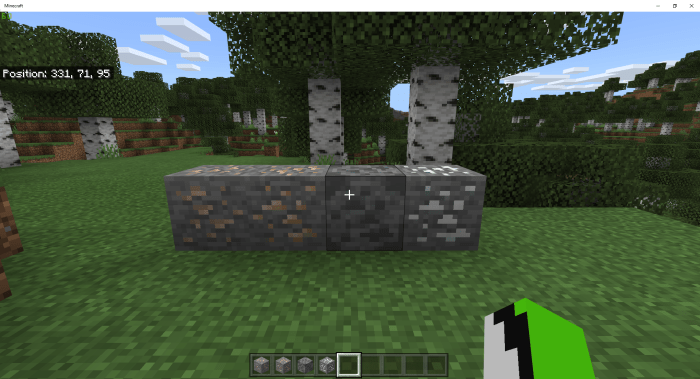 Pin
Animated Ore
Flashes Every Ore Texture in the game
Drops diamonds, emeralds, lapis, iron, gold, tin, Redstone, coal, steel, stone, and itself 
Spawns Under y 35
Commonly spawns in grim caves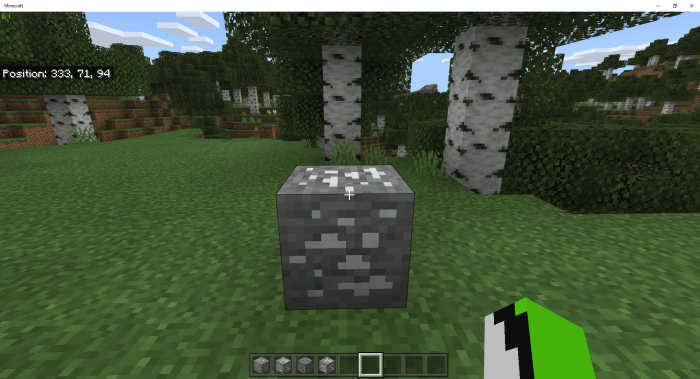 Pin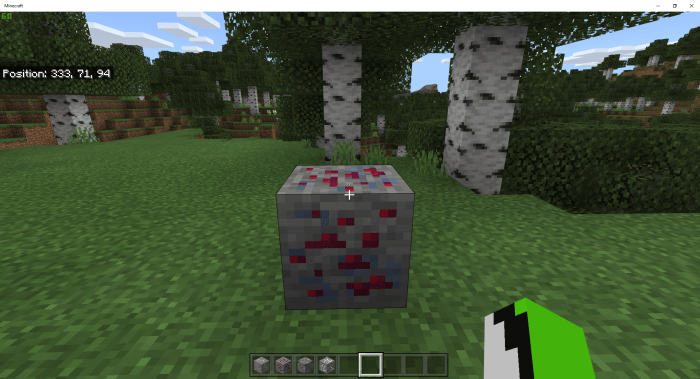 Pin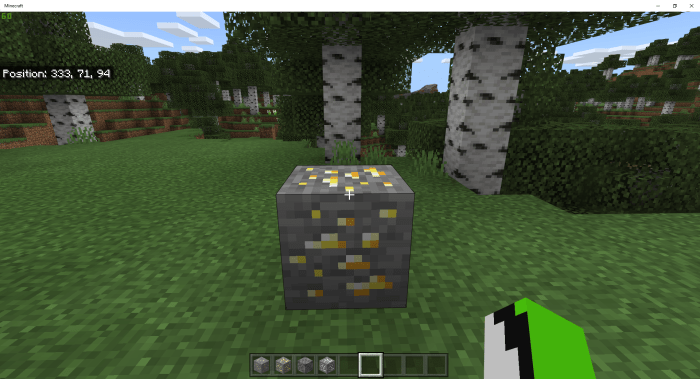 Pin
Steel Ore 
Drops Steel Ingots
Commonly Spawns In Normal Caves
Spawns under y45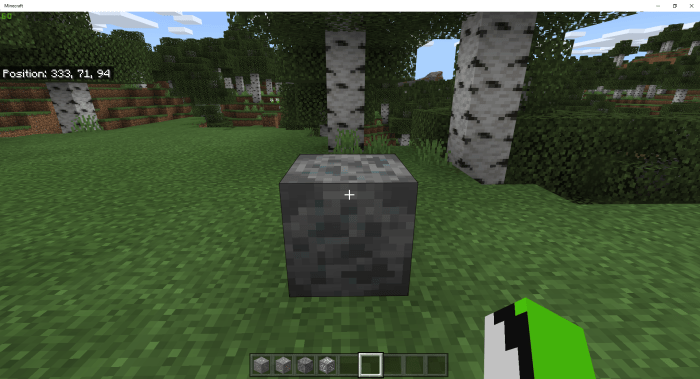 Pin
Tin Ore
Drops Tin Ingots
Commonly Spawns In Normal Caves
Spawns under y 40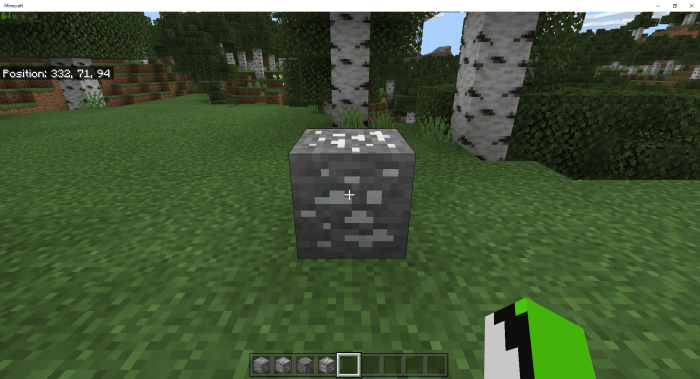 Pin
Commonly Spawns In Grim Caves and Normal Caves
Spawns under y 64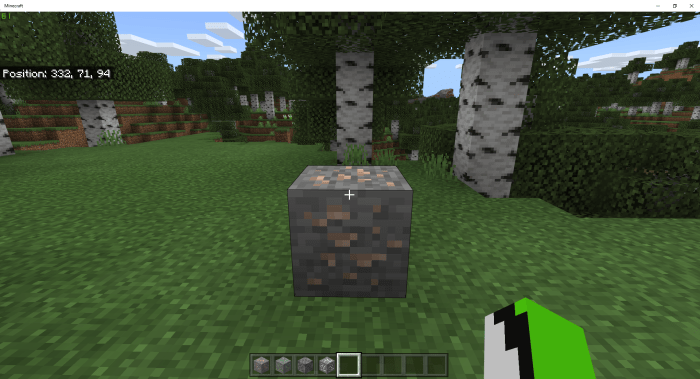 Pin
Diamond Hammer
10 attack damage 
13 attack damage on throw
I show how to throw the hammer on my showcase video
Works like a Trident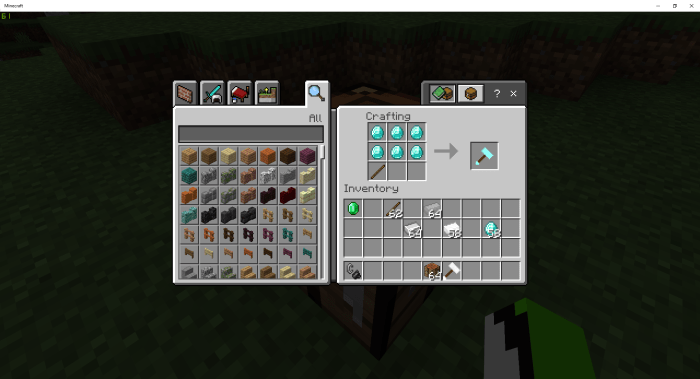 Pin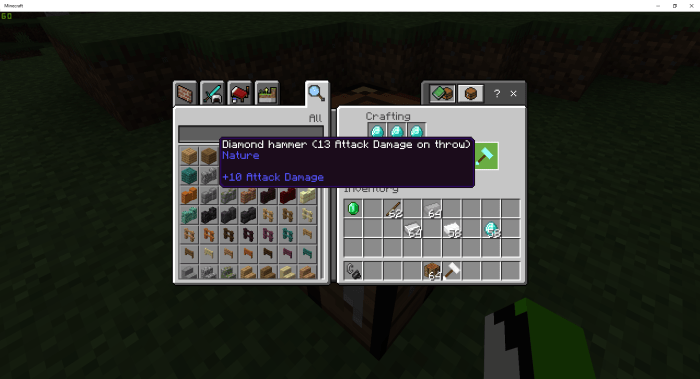 Pin
Steel Hammer
6 Attack Damage 
7 attack damage on throw 
Works Like a Trident
Check out my youtube video if you want to see how the hammer looks when thrown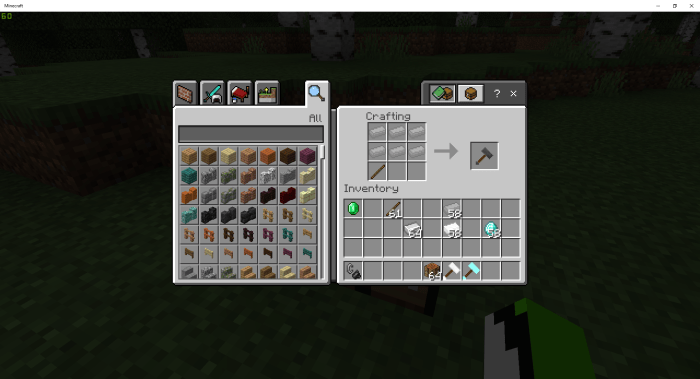 Pin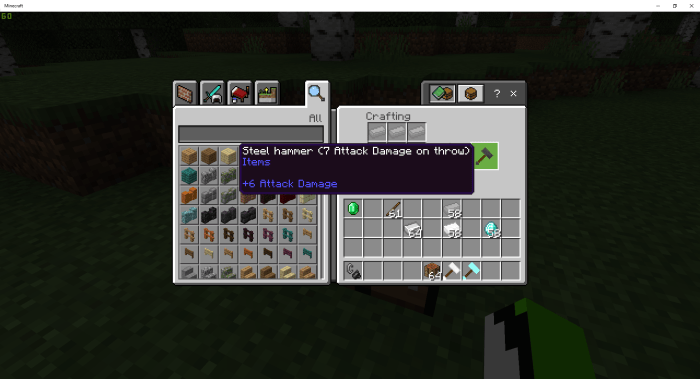 Pin
Tin Hammer
6 attack damage
7 attack damage on throw 
Works Like a trident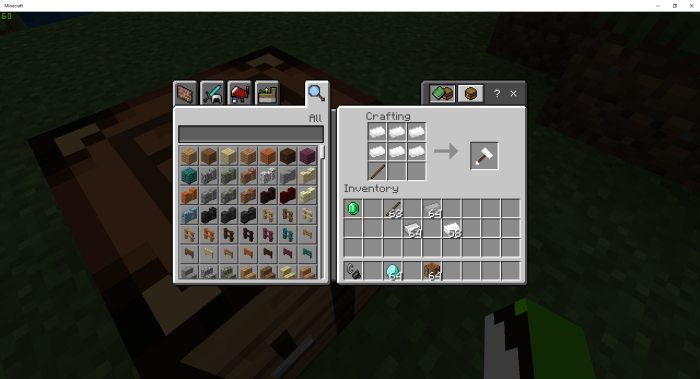 Pin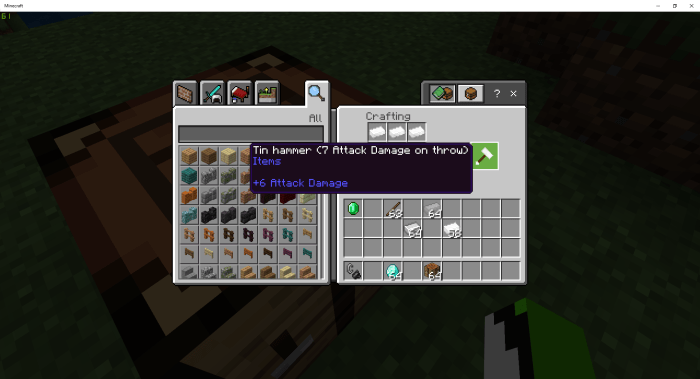 Pin
Fire Staff
Shoots a fireball 
has a cooldown of 1.3 
Works Like A Bow 
if you need help watch my showcase video and report any bugs in the comments below, 
With the fire staff, you have to hit the fireball at the mobs' feet for them to take damage 
Requires No Ammo
Don't Walk forwards when shooting the fire staff or you will hit yourself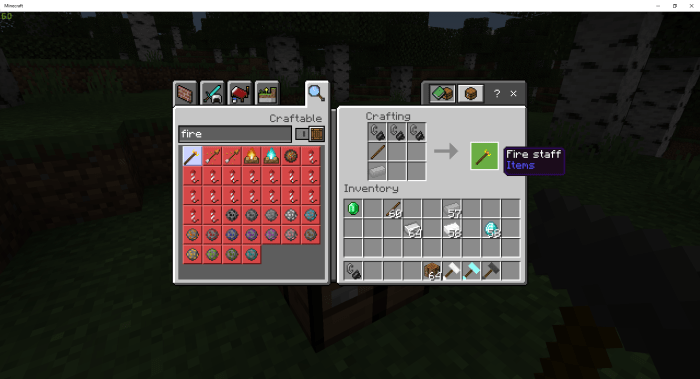 Pin
Tin Sword 
6 Attack Damage
Works like a normal sword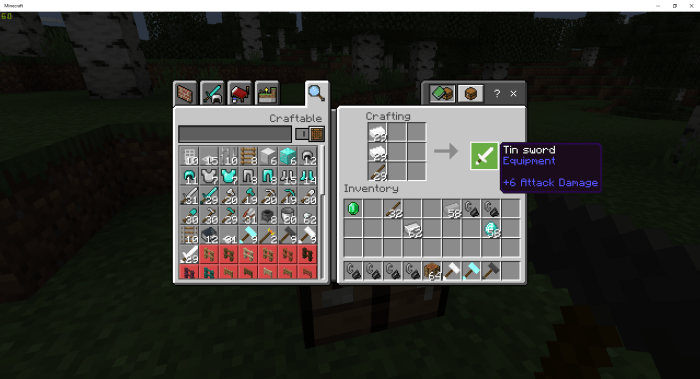 Pin
Mud Bucket 
Places Mud Block
This item will have a bigger purpose in future updates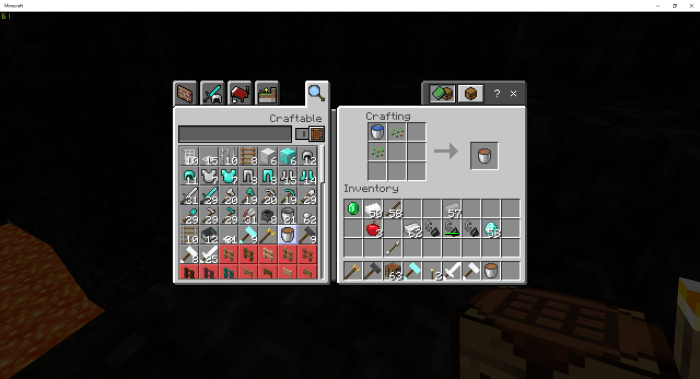 Pin
New Recipes
Mud Bucket back to a normal bucket
Recipe: Shapeless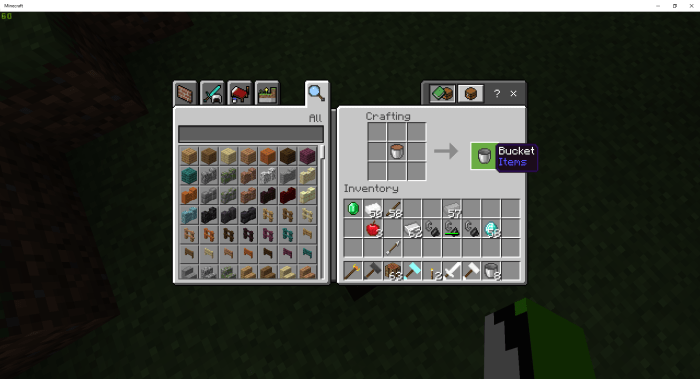 Pin
My Youtube Channel 
https://www.youtube.com/channel/UCOt9hqBRhSvR3BCLhXdar1Q
This Addon Will be updated often so stay tuned 🙂
No stealing this addon or publishing it anywhere else thank you 🙂 
I know the addon ain't big but it's still in alpha dev at the moment so accepting it would be a big help thank you 
Downloads