You were invited back to your old work place after you left 10 years ago. The old lab looks like it has been abandoned for years, but then who invited you? Somebody has to be here. But there isn't, there is only the reanimator. The machine that can ONLY create simple things. 
This is a Bendy and the Ink machine stile game. Although that is like the First chapter of Bendy the story is different and the lore is also different. It's very recommended that you FOV is at least 90 for this map. This is just a Beta for the full game. Its time to return to work 
In more depth this is a first person adventure/horror map/puzzle map. 
This is my first map plz don't bully.

 
PinThis place is looking abandoned. . . or is it? The reanimator is malfunctioning and it's up to you to try and set it straight. 
 Chapter 2
After failing 20ft below the surface, your character as to find another way to the surface to get out of the nightmare. Each floor has the danger for the creation is always watching for you.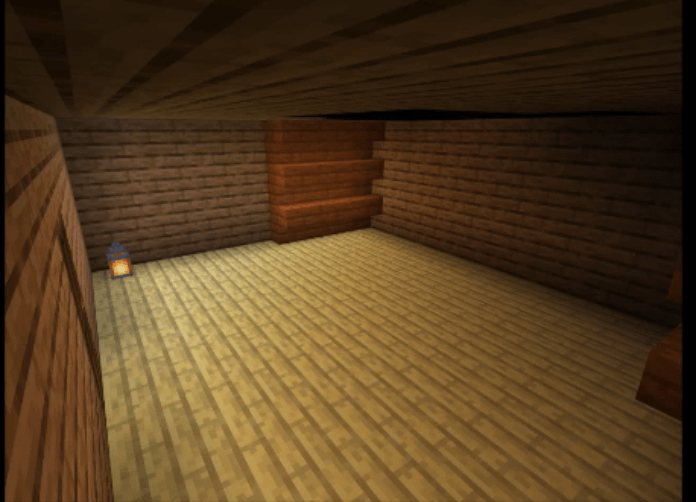 Pin
 The door is flooded you must drain it.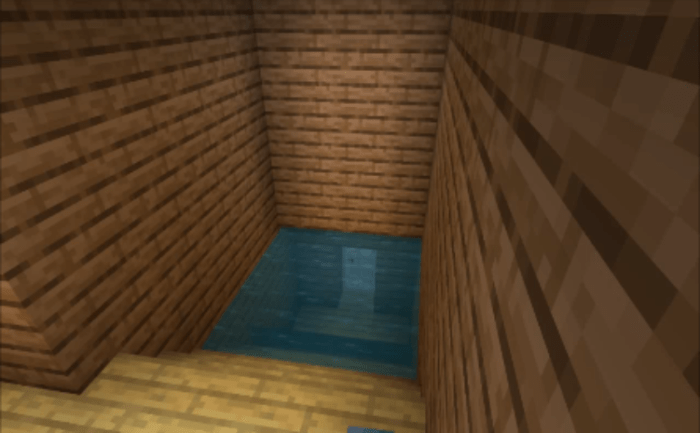 Pin
Added images for the second chapter. Added link for the second chapter download. More info for the second chapter.
Added three images, and changes also explained more of what kind of map this is. 
Downloads
Supported Minecraft versions