Did you ever want AG:CSO to have a Lite version that can run on anything? no lag? no skins? just a few weapons? then your dream has come true! play around with less weapons and even exclusive ones made from the community!
The weapons in V1.2:


More weapons will come depending on the feedback I get and playtesting. There are also exclusive weapons once again, so lets show them to you!
What an "AWSM" gun. Made by Java!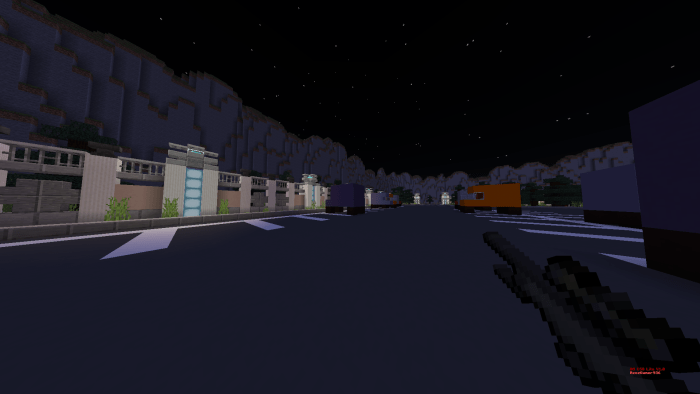 Pin
Magnum M1917 by Cuban!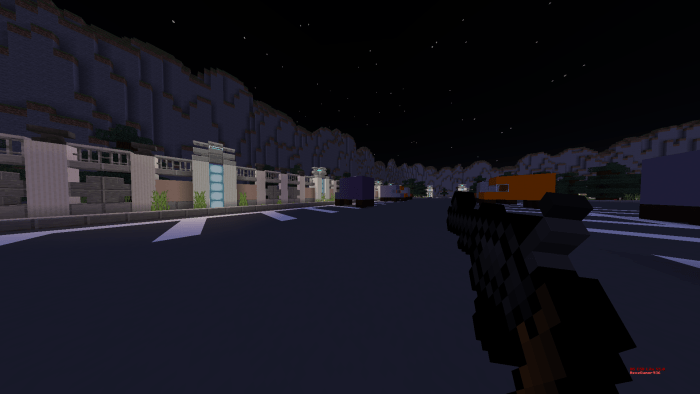 Pin
I know. You did not expect to see a Makarov in a million years in AG, but here it is!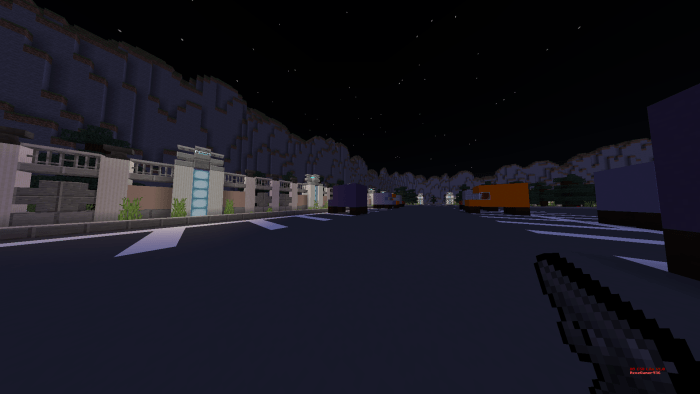 Pin
Scout's big brother is back, for like the 3rd time?!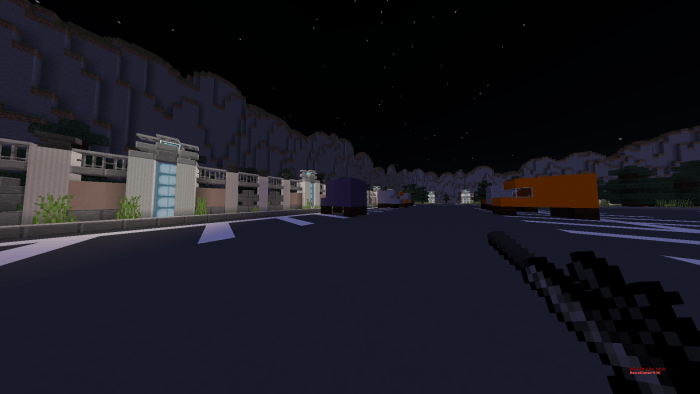 Pin
Rhogun by Cuban!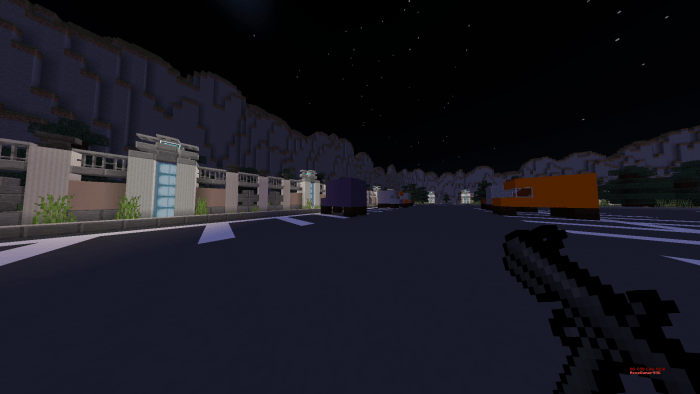 Pin
NOTE: I WILL ADD MORE GUNS DEPENDING ON THE FEEDBACK AND PLAYTESTING!
FAQ:
Will there be more weapons? Yes.
Is this survival friendly? Yes.
Is there crafting? No.
Is this multiplayer? Yes.
Where is the full version? I have disabled it because people on YouTube are mis-treating it and making dumb videos about it and half of it is mis-leading, we don't want AG to become a corny Add-on like most add-ons. We are different, and they will never realise that until the Add-on is gone.
Can you still get the full version? Yes, its currently still on my Discord. However, you need to be active for a month or so to actually able to view the secret channel that the link is in.
Changed the links
Updated some messages here, and added ToS before downloading
Please read it.
Installation
You can use it on your maps, just credit me.
Terms of Service:
1. Player Base
1.1 AG is not targeted towards, nor intended for use by anyone who is under the age of 13. By playing AG, you are confirming that you are at least 13 years old to play the Add-on.
1.2 While this Add-on is based on CSO, there are bound to be people who are more experienced than you if they played the game. More importantly, they will be extremely toxic and insensitive towards you. If you are going to play this Add-on, you have to agree to the fact you're probably going to meet more toxic people rather than nice people in this Add-on.
2. YouTube videos
2.1 To upload a video using AG, you must give correct credits and have an appropriate thumbnail and it's not a clickbait.
2.2 AG does not want to be associated with games/characters that are stereotypical and has a lot of kids watching or playing them. This list includes: SCP, Momo, Evil Nun, FNAF, Sirenhead, etc. It's best to ensure that you don't upload about anything like these games in your channel and then upload AG showcase. The video will be striked down.
2.3 You can use AG3D for your videos regardless of the rules that has been said here, however, you are NOT allowed to equip the Chain Grenade during this video, it belongs to this Add-on.
creator: https://twitter.com/AzozDaGamer
Downloads