Did you want some Extraordinary Parkour with the Extraodinary Levels difficulties? Just came to me and i will give it to YOU!
Stewed Parkour is not my first map, but it was my first submission in this page. This map was made by me and my team (or my slave hehehe). Download it and feel the PAIN!
This map has 12 levels that was made by different builders, so each level have different difficulty (make you RageQuit).
The levels:
1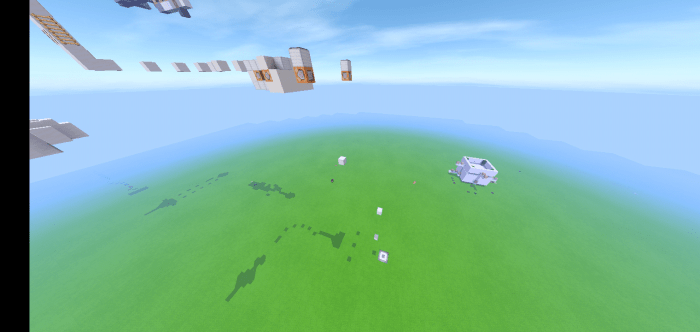 Pin
2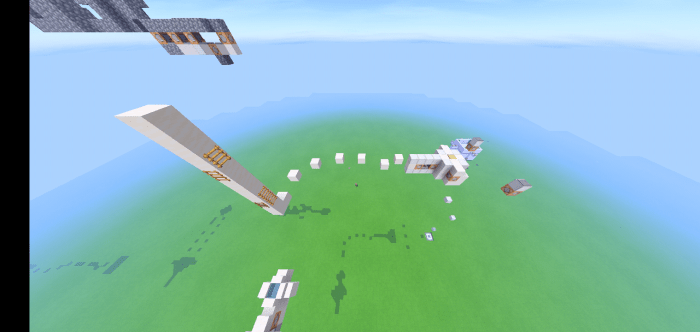 Pin
3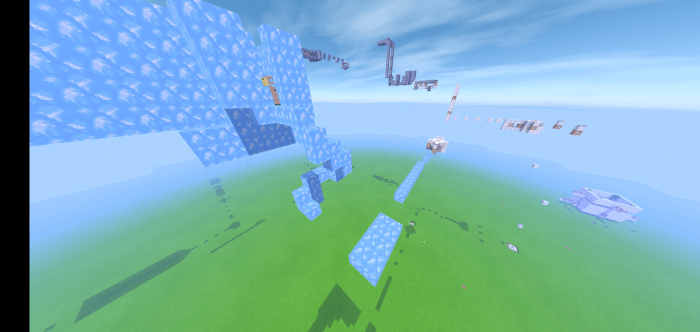 Pin
And thats it, no more spoilers! Download it if you want to find out! (EA).
Anyway, here's the lobby.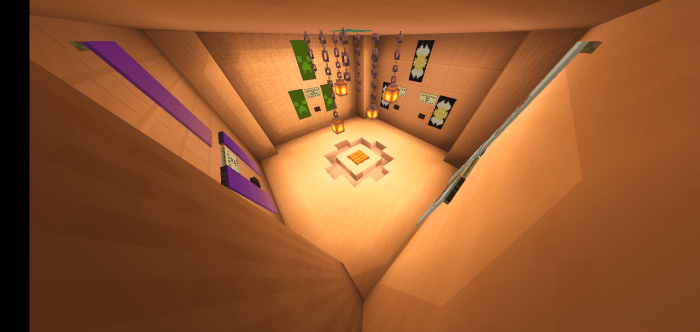 Pin
(levels dont have names, so i just give you the number)
This map have the Bahasa Indonesia version, so if you indonesian and "Ndak bisa basa enggres", better download it.
I'm not good at english, but i hope you enjoyed the map (or tortured) .
And there is some weebs easter egg, so try to find it!
There you go, enjoy the map
Downloads
Supported Minecraft versions