5 blocks challenge is a map that you can play with your friends! 
You both pick a theme, and 5 blocks for that theme. then, you send them to your friend! 
The person who got 3 points, wins!
In order to start the match, you need to press the "start" button (the start/reset buttons are at the side of the wall) once you start the game, you will have 10 minutes to build. 
When the timer finishes, the game clears your inventory. 
You can change the floor as well! there are 7 options.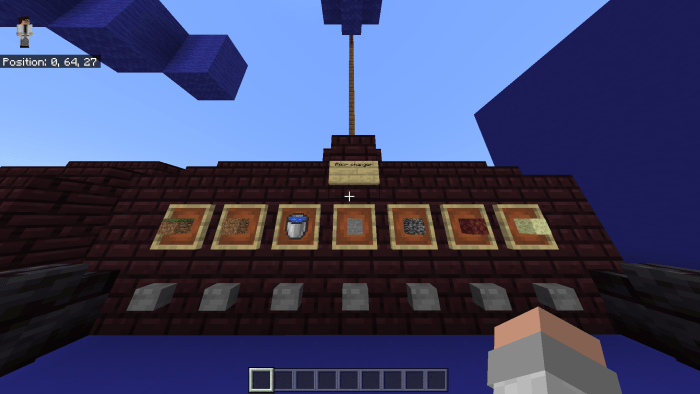 Pin
*the floor changer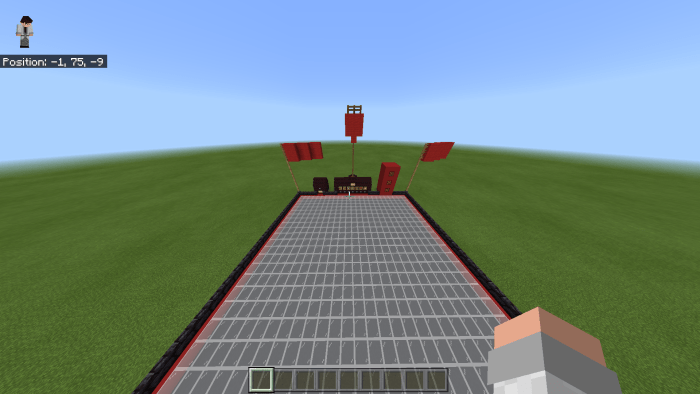 Pin
*red team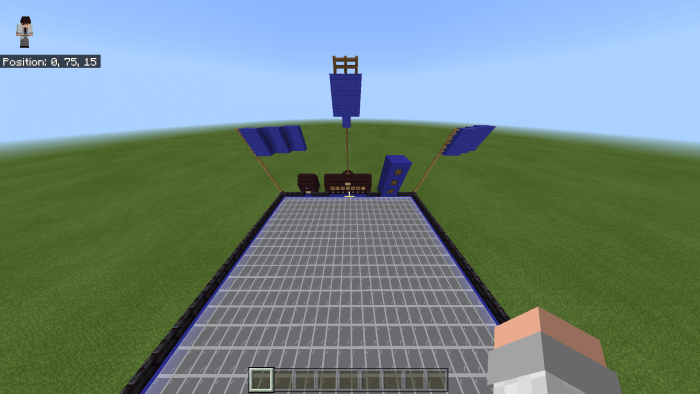 Pin*blue team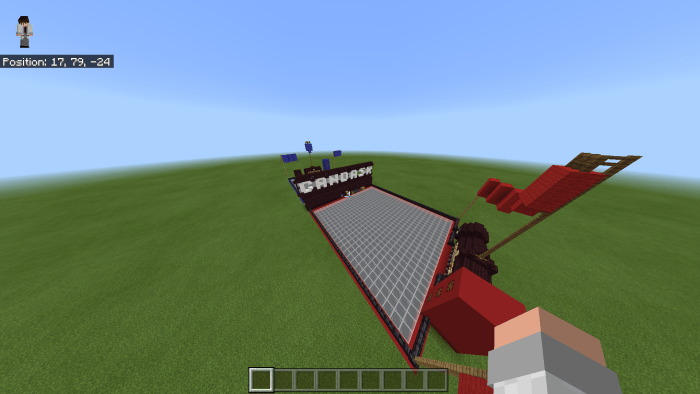 Pin*the map
thats all!
i hope you enjoy my first map!,
Downloads
Supported Minecraft versions