Hey guys! This is my first map I've ever made. It's a minigame map, and it has about 10 games to play right now. Just keep in mind, it's not finished and I will release another version that is complete soon.
My map currently has sky parkour, sky PvP, 1v1 duels, (with 3 unigue mini-arenas inside), dungeons, and and epic 2-8 player Hunger Games arena that took me like 3 hours to build.
Have fun!!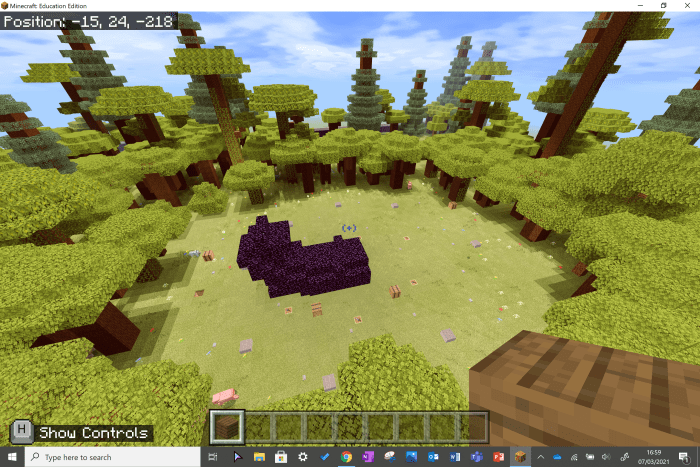 Pin
The Hunger Games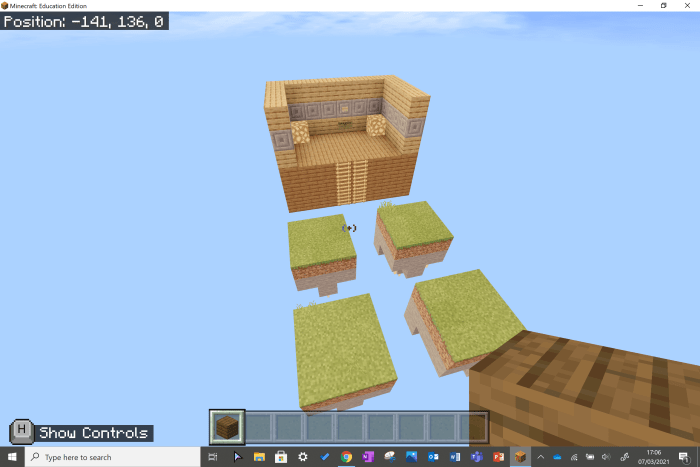 Pin
Sky PvP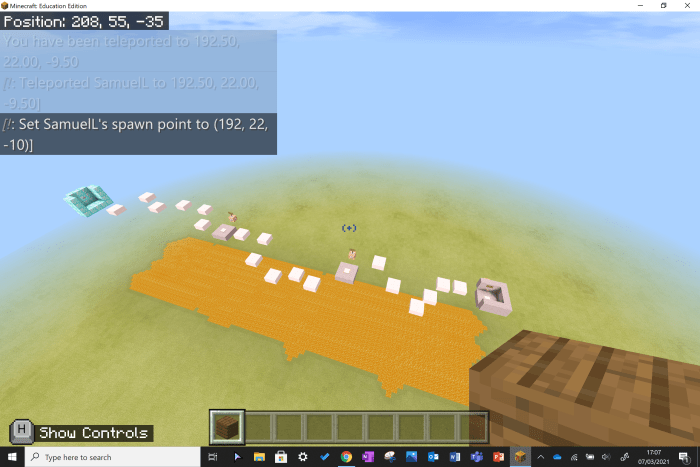 Pin
Sky parkour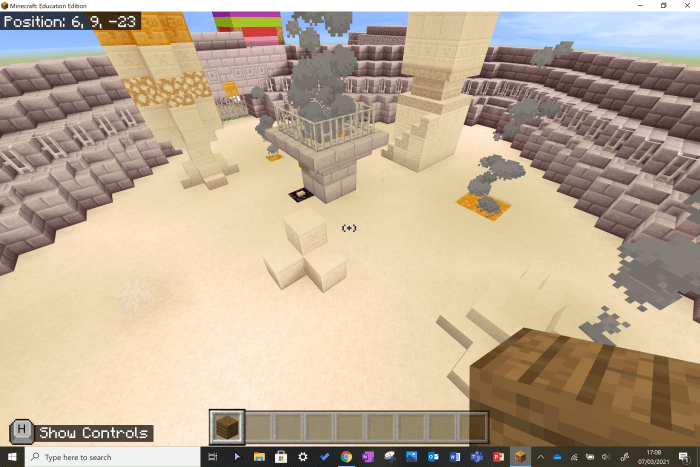 Pin
Gladiator arena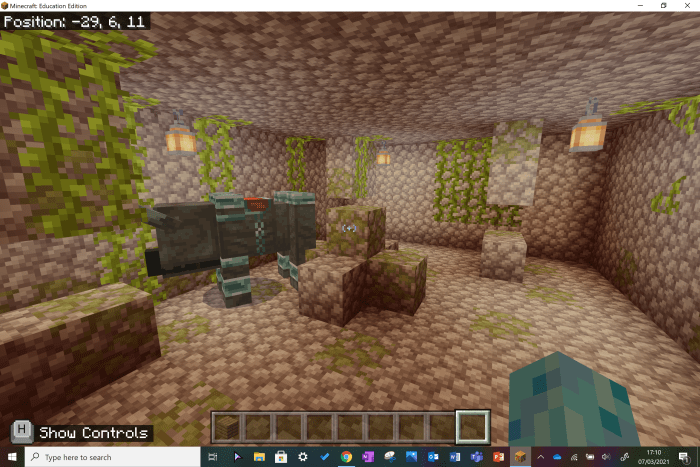 Pin
Dungeon battle
More games coming soon! Keep your eyes peeled for version 2!
I made a new cover for my minigame hub. And why, you are asking, did you do that? Well, I say, CAUSE I WANTED TO! 😂
I have no idea what I am supposed to write for the changelog, so here ya go!
Installation
Bling blang blong press download and yeet! there it is.
Enjoy!
Downloads
Supported Minecraft versions