Welcome to a parkour map that is semi hard and semi easy. This map features a small storyline along with a 3 section parkour course that is quite demanding. You spawn in a campsite with your miner friends and are instructed to go explore the unstable dungeons of Herobrine. This map is multiplayer friendly and is great to play with others!
This parkour course is different to other parkour. This map features a small storyline along with hard parkour. It isn't too demanding but will still give you a run for your money. In the first party you just woke up in the night to go and explore the daunting dungeons of Herobrine. As you enter your spawnpoint will be set and you can begin the parkour. The fist section has a few 3 block up jumps along with 1 4 block jump. At the end theres a neo and the enterance to the next stage.
In the second stage, you have to make an MLG slime block jump that extends and retracts every few seconds. Once you complete it you immeditatley enter stage 3. This stage includes loads of head block jumps and 8 4 block jumps. There is 1 sneaky slime block jump. However, it's quite easy. Can you beat Herobrine's Dungeon?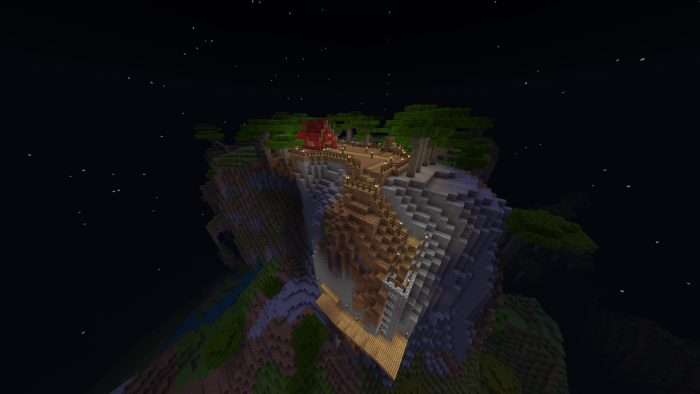 Pin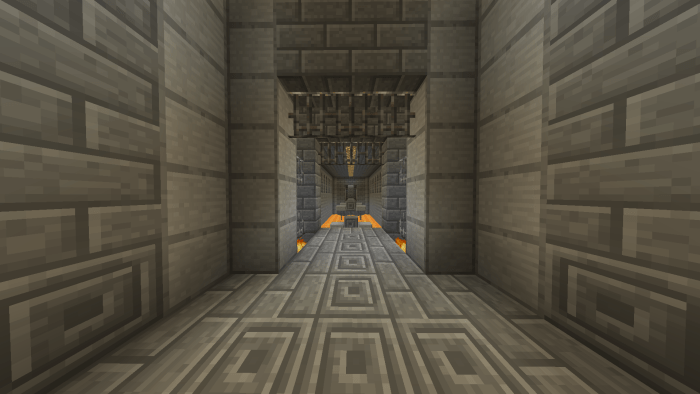 Pin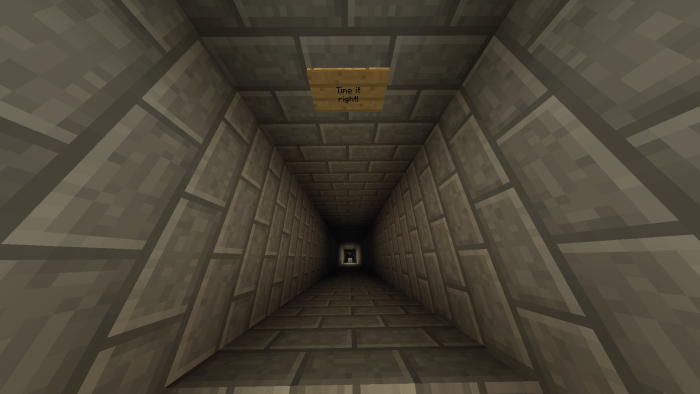 Pin
Installation
Click the link and wait for the ad to play out. After 5 seconds a 'skip ad' button will appear and press it to continue. Then click deny on the notifcations and wait 15-25 seconds and it will redirect you to the MediaFire download link.
Downloads
Supported Minecraft versions
1.16
1.16.100
1.16.101
1.16.200
1.16.201
1.16.210 (beta)
1.16.220 (beta)