MC PvP event is a map focused on player vs player minigames, such as sumo, kitpvp and combo, where your main objective is to win a battle against a player.
this map contains: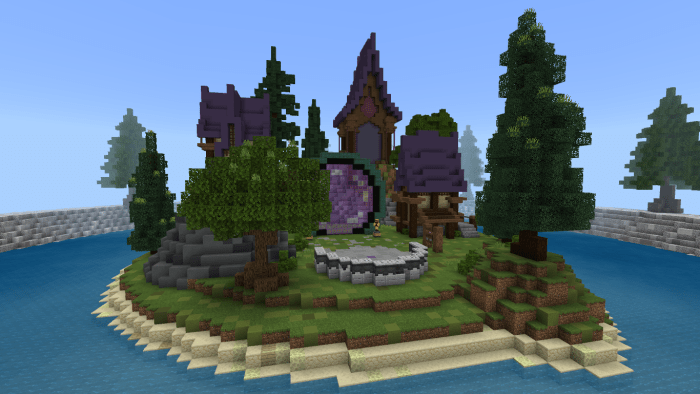 Pin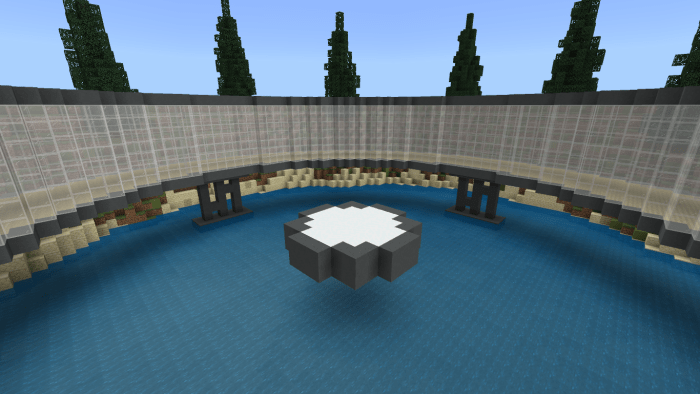 Pin
KitPvP Minigame.
Kits: Gladiator, Kangaroo, Magic and Boxer.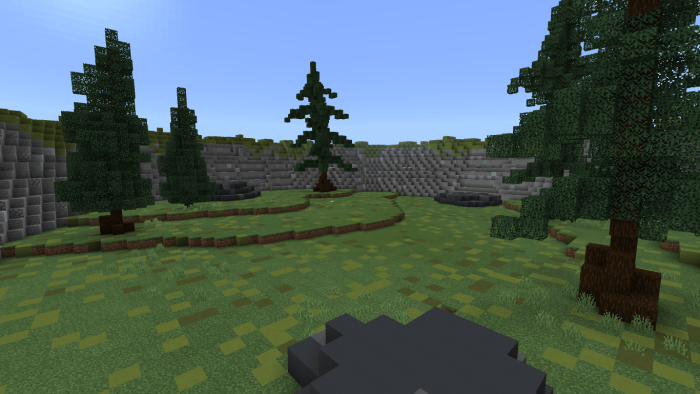 Pin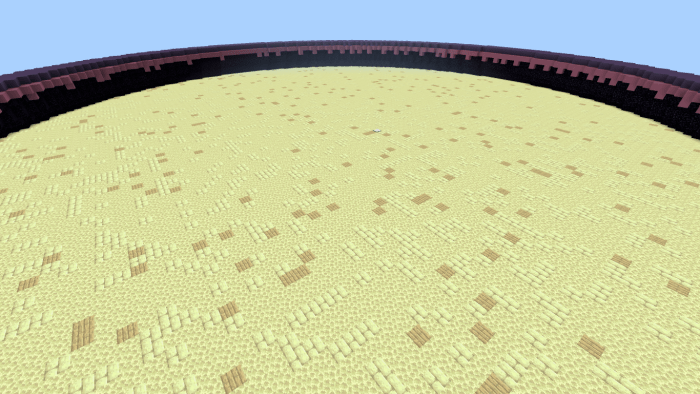 Pin
Level System
KIll count System
Language Selector
Anti Fly
Sounds and Music
Installation
1. Click on the download below.
2. Download map from Mediafire.
3. (.Mcworld) tap to import to Minecraft.
Downloads
Supported Minecraft versions