My first add-on! Bat 'es add-on. These add-ons will make the bats more useful. Bats serve as food. But the add-on is still in progress, so on the next update there will be plenty of stuff to add. Subscribe my channel to get info on this add-on.
When you meet the bat you can kill it and get its wings.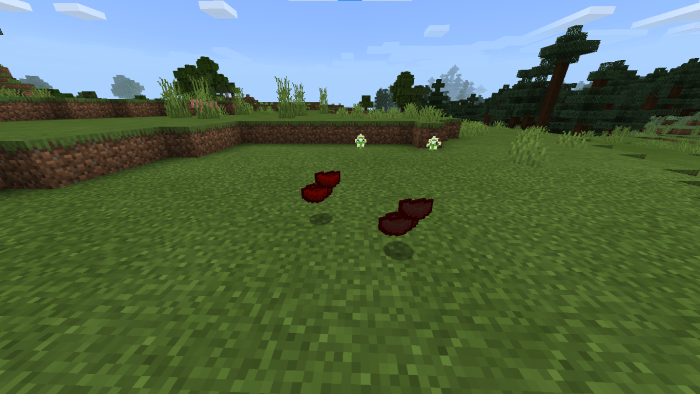 Pin
You can cook their wings into the Cooked Bat Wings.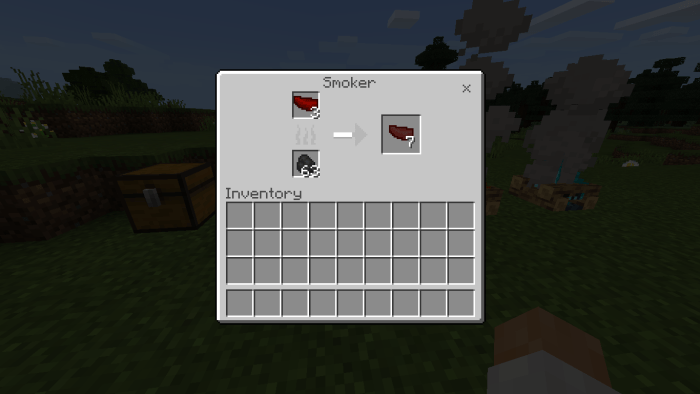 Pin
One more thing, bats on this add-on will drop leather and bat wings. So you don't have to get out of the cave when you need leather.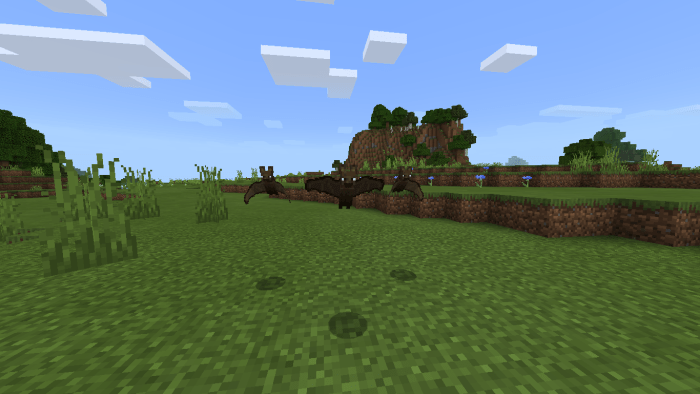 Pin
The add-on is still in alpha version. In the next update I want to add a whole new kind of bat. There were diamond bats, gold bats, bats end, nether bats, and others. So wait for the next update on my youtube channel (Dr1mp).
Now, On .mcaddon file. So you can easy to use this addon.
Installation
To play this add-on you'll have to activate all experimental gameplay so that add-on can work at your world.
creator: https://twitter.com/DimasPr51619635?s=09
Downloads