It*s a simple but very fun challenge, many content creators have done it in java edition and thats why i think it would be a good idea to replicate it in bedrock.
The following addon is inspired by a java data pack that causes all solid blocks you touchs to become bedrock
This doesn't include: liquids (lava and water), air (obviously), other non-solid blocks (doors, trapdoors, fences, slabs, stairs) and blocks for other mods (because i don't know how to do that jeje). Also it would be very rare for an unsolid block to become and you could get trapped and have an unwanted death.
Transform what's on your right, to your left, back, forward, up, down, basically anything your skin touches on bedrock.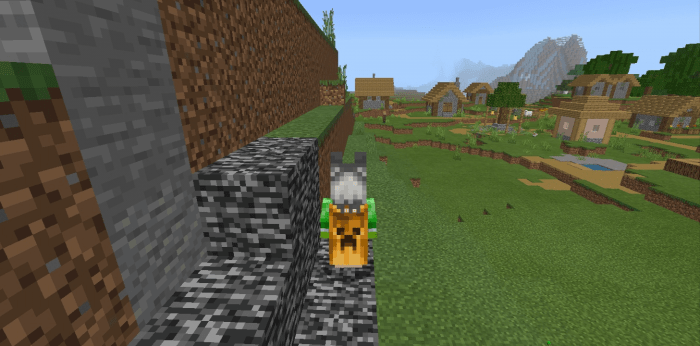 Pin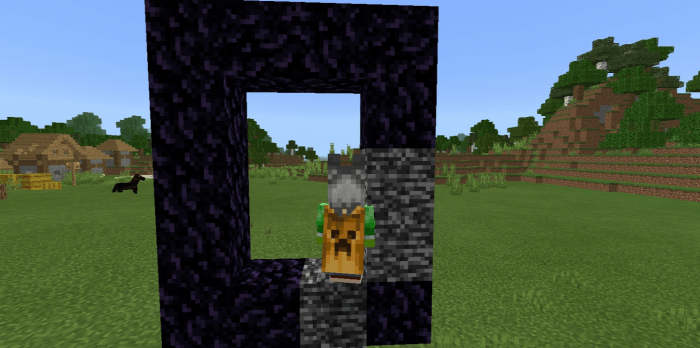 Pin
If you know Spanish, this video is from Pato horneado that made the challenge in Java edition, in case you're interested in downloading the mod, it's something like that.
If you make a video of the mod I would like you to give me credits please, and if you want to tag me on Twitter(@Gralry1) to watch the video and give you a like.
Finally, if you find a bug, put your comment here or tag me on twitter, I wish I didn't have any mistakes and think I'd fix it as quickly as possible.
Thanks for read
Installation
I don't know if you can play in the 1.16.0 or 1.16.1 or 1.16.4 but you can try it
creator: https://twitter.com/Gralry1?s=09
Downloads