This is a Naruto addon made by a Brazilian fan for other fans. Use Sharingan, Byakugan, Mangekyo, Rinnegan, Susanoos !!! Be a Jinchuuriki, defeat Bijuus, fight ninjas and more! Its main attraction are the textures and models belonging to this addon are completely innovative, beautiful and in HD!


•About the Addon
– Naruto Jedy has updated and now we are in a version completely focused on Bijuus / Jinchuurikis and along with that several other diversities!
The Naruto Jedy: Jinchuuriki Update brings all 9 bijuus/tailed beasts, 36 new chakra cloaks from bijuus, addition of new level of Senpo Hashirama/Mokuton and more!
•The Gameplay
– First of all, know that
 

the addon is completely playable in survival mode

, and for that, I will introduce you to some gameplay mechanics.

-To activate the modes, just use SHIFT/sneak

 
•Gameplay Mechanics
===ALL CRAFTINGS/RECIPES ARE ALREADY INGAME====
–
Chakra

 

is the main item of this addon, and it is divided into three types:

 Nano Chakra, Chakra and Giga Chakra

. To achieve this, you will have to kill Nukenin ninjas that spawn across the map (it's also possible to get nano-chakra by killing Tenten and Ichiraku, but that's not the focus of these two mobs.

           

Pin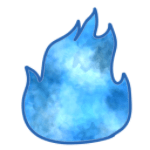 Pin 

Pin
–

One way to get the

 

Mangekyōs

 

is by making friendship with a Wolf, that is, taming him. And, right after, killing him. In doing so, Wolf will drop the

 

Curse of Hate

 

(or

 

Maldição do Ódio

).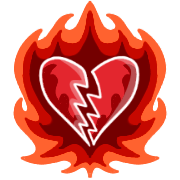 Pin
–

Bijuus

 

will will be obtained RANDOMLY. To fight one, find YELLOW PARCHERS on the map, hit it and collect the Bijuu Random Summon item.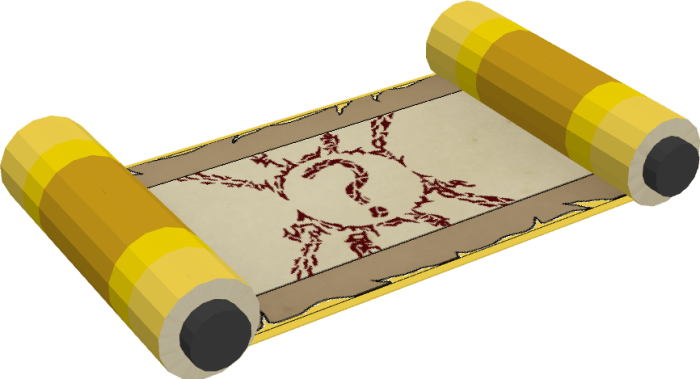 Pin
-Another item that is important for your gameplay is
 

Ryō. 

With Ryō you can buy Onigiri, Dangos and Ramen with

 

Ichiraku

, which will also spawn around the map. Ryō can also be used to buy weapons with Tenten, she has a large arsenal for sale.

                                     

Pin
•What's new?
-Well, now that i've introduced you to the basic mechanics, let me introduce the main attraction of this addon: The Beauty! Everything about this addon is completely designed, giving an incredible and faithful appearance to the anime, take a look below and see what's new!
• Bijuus/Tailed Beasts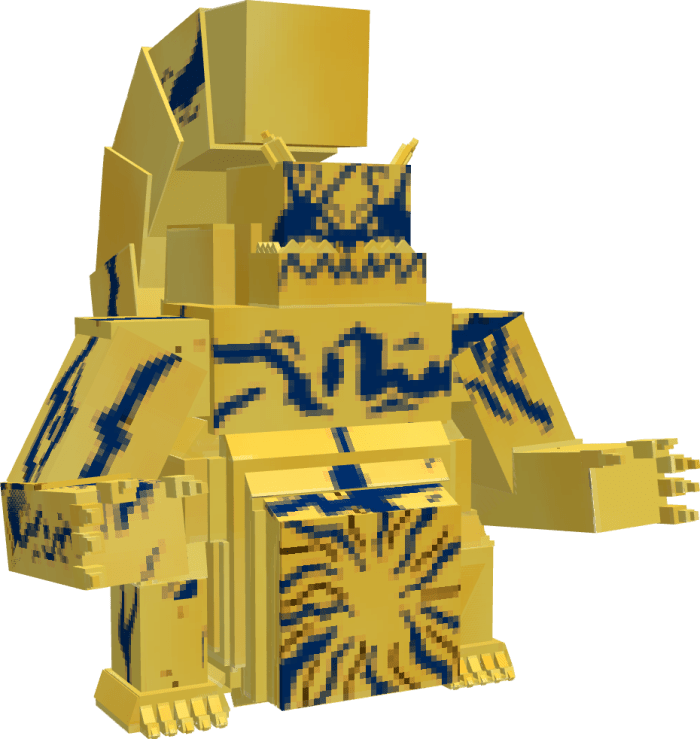 Pin
Shukaku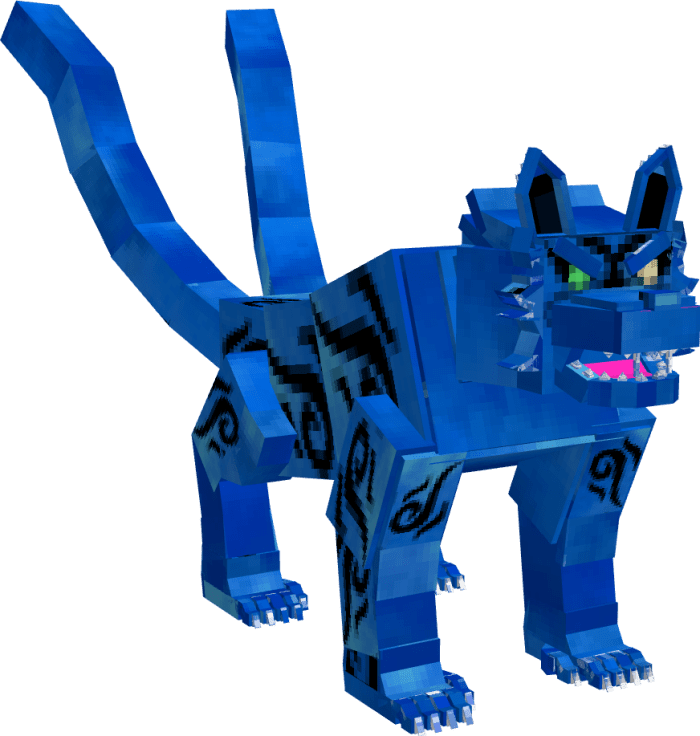 Pin
Matatabi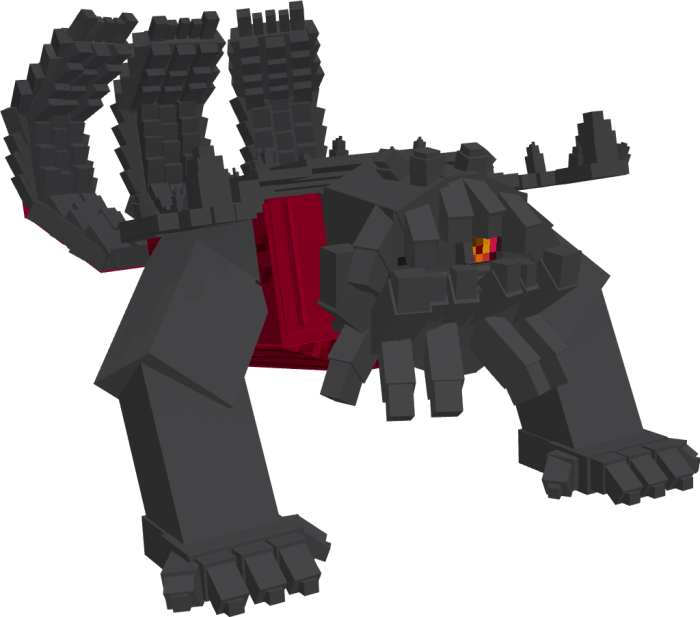 Pin
Isobu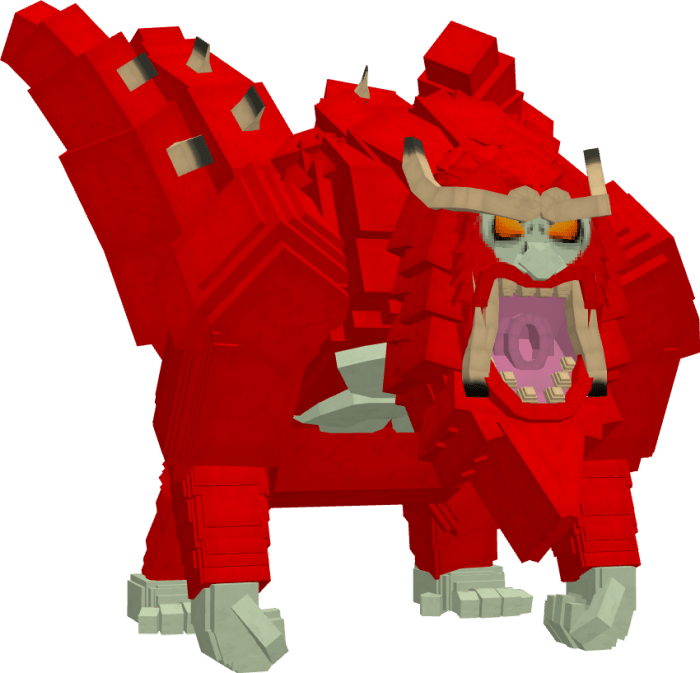 Pin
Sim Goku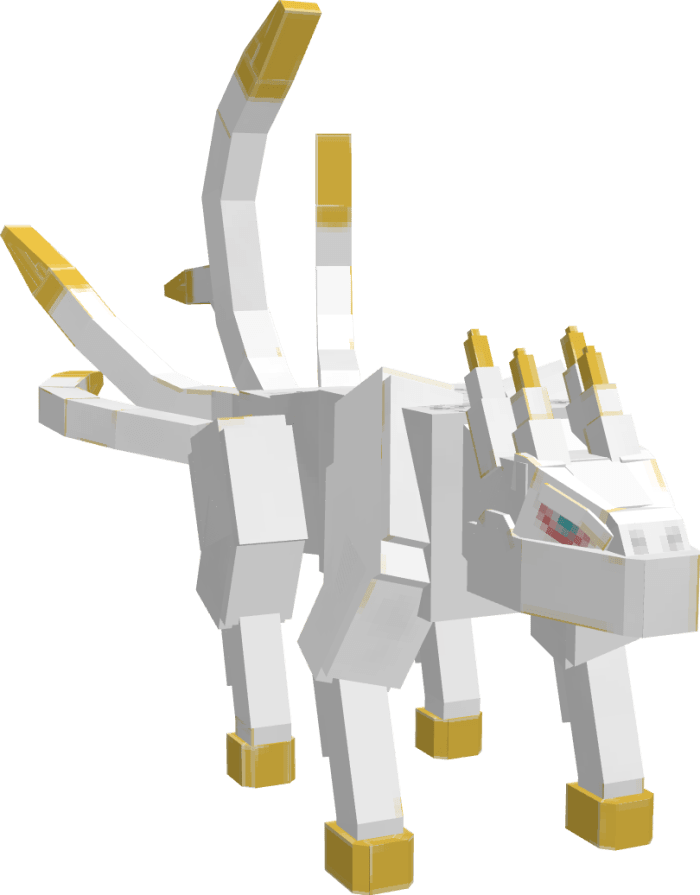 Pin
Kokuo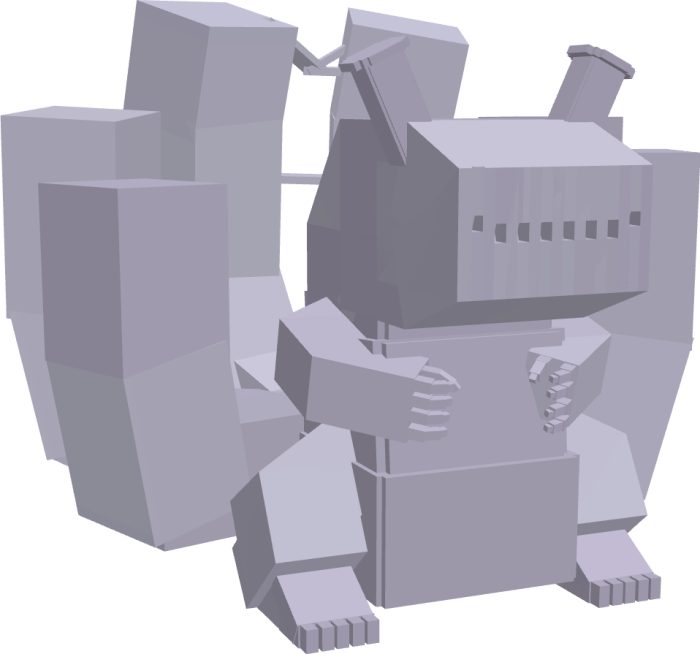 Pin
Saiken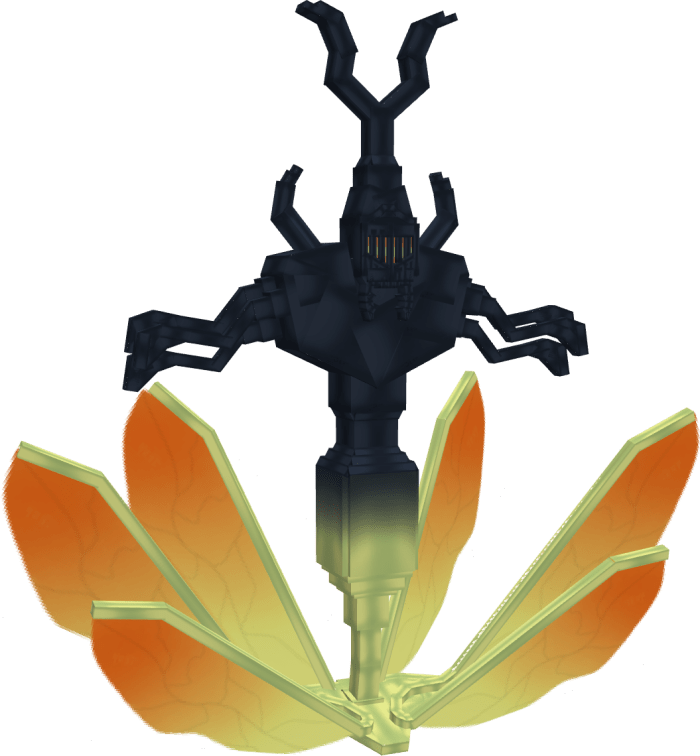 Pin
Choumei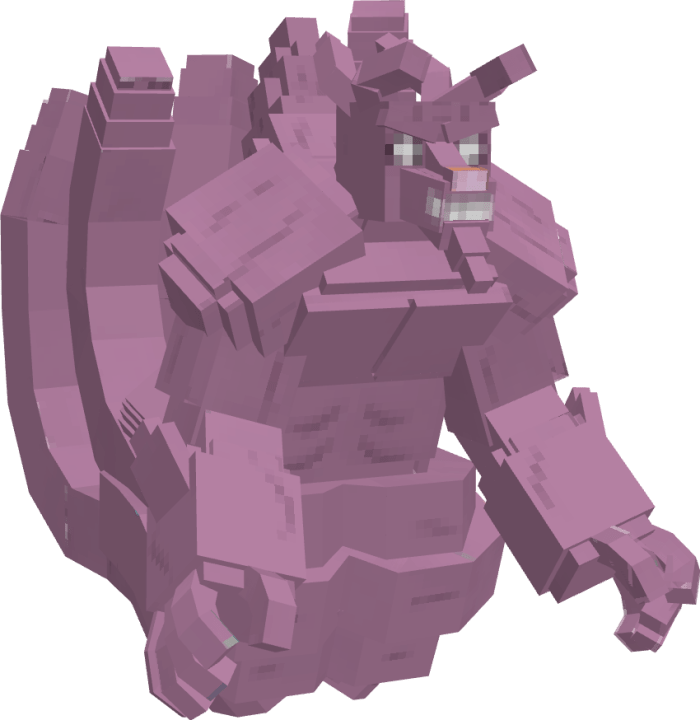 Pin
Gyuki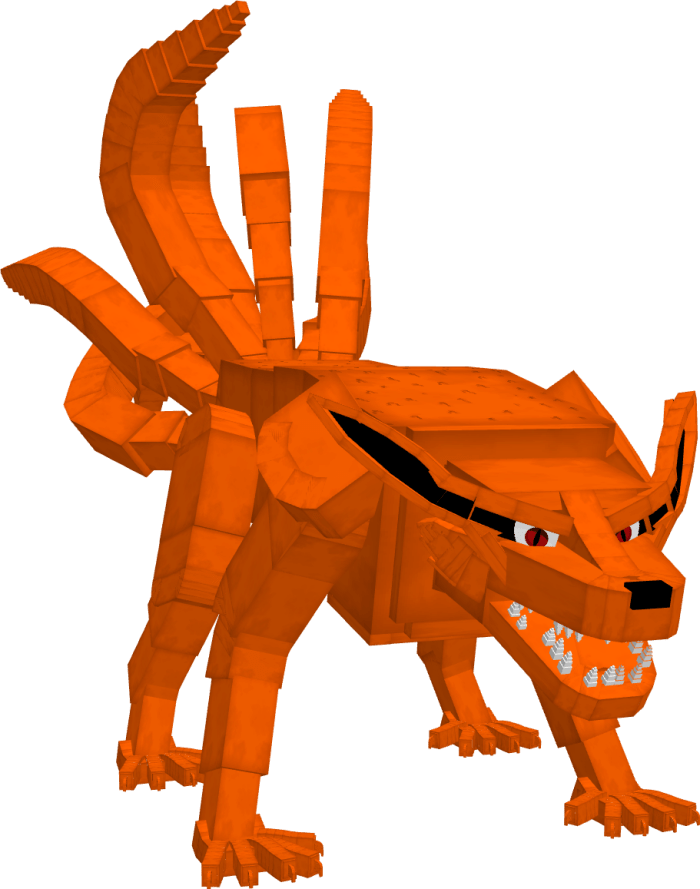 Pin
Kurama
• Jinchuuriki: Chakra Mode – Phase 1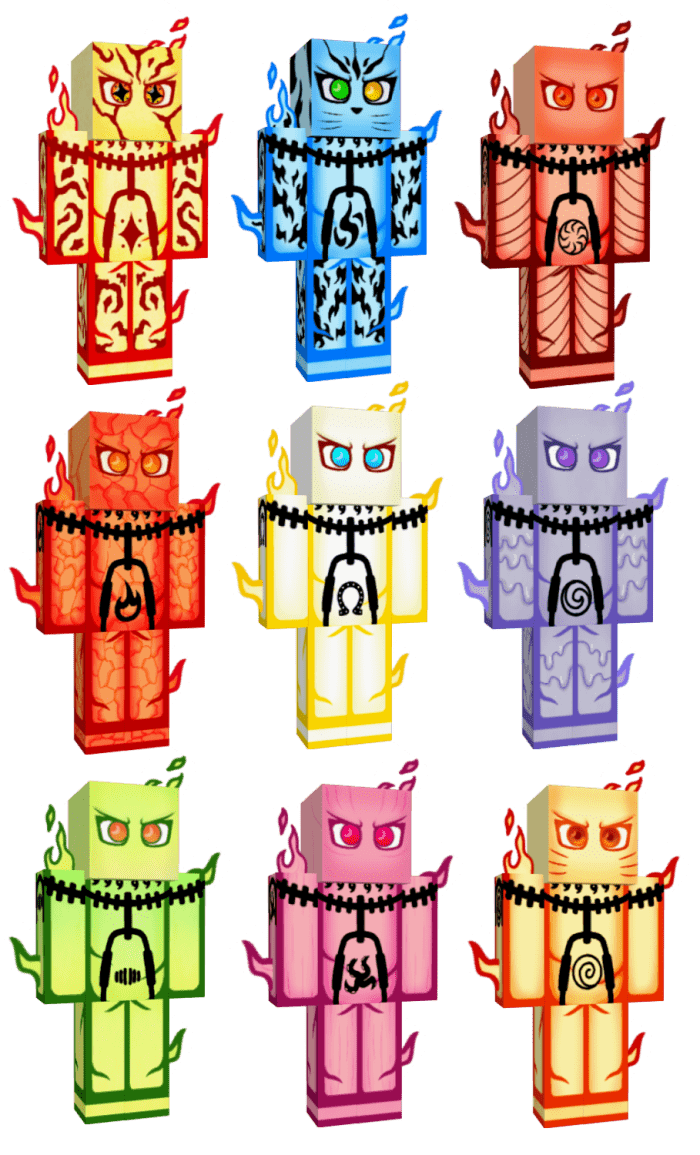 Pin
• Added some Kekkei Genkais
     Sharingan           Byakugan
•In Game Screenshots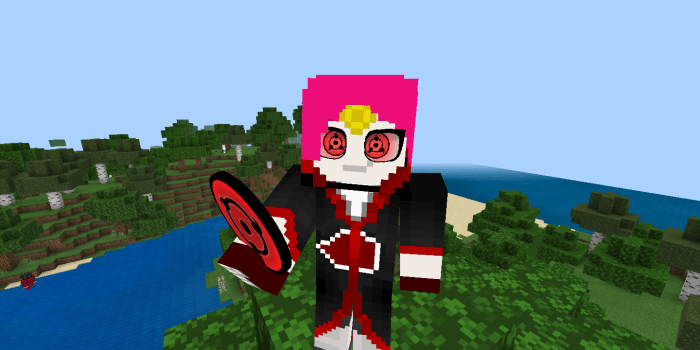 Pin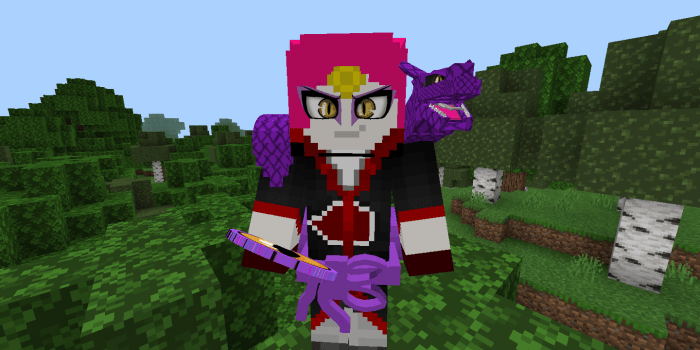 Pin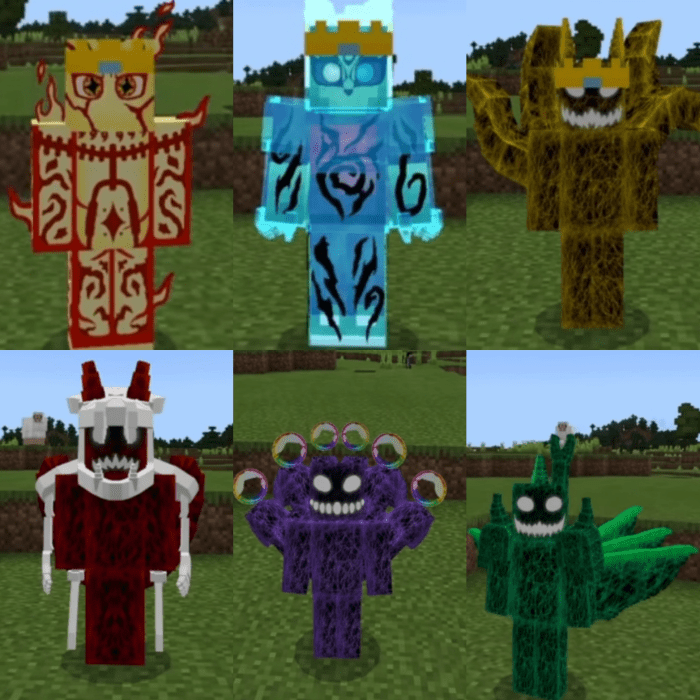 Pin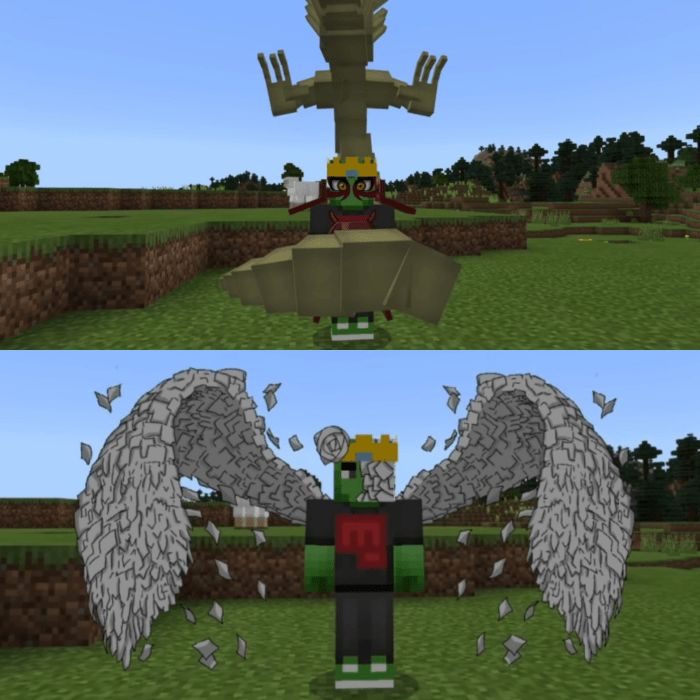 Pin
– YOU CAN:
– Play & record 
– modify for your own use
– share by official link (MCBEDROCK)
-YOU CANT
– share direct link
– steal stuff from the addon
– modify for distribution
-addition of all the bijuus
-now the Bijuus are sealed inside a scroll that appears on the map. find that scroll and slap it to receive a random summon of bijuu!
-addition of items: Essence of Bijuu and Chakra of Bijuu for the crafting of the robes
-balancing the life of bijuus
example: Shukaku 2100 life, Matatabi 2200, Isobu 2300 and so on …
-addition of Kekei Genkais: Ketsurygan, Areia de Ferro & Paper
-nukenins now drop 10 nano chakras (17 if looting)
-addition of the level 1, 2 & MK1 cloaks of all the bijuus (less shukaku than the cloak 1 already jumps to the MK 1, but is relatively weaker)
-buff on the Susanoos status
-buff in Tenseigan (now stronger than Rinnegan and weaker than Supreme Rinne)
-buff at Rinnegan
-buff in the robes
-nerf on the damage of all weapons to balance with the effects of the modes
-addition of a second level in Senpō Hashirama: now has the Wood Dragon
-addition of the akat cloak on the netherite breastplate
◆━━━━━━━ CORRECTED BUGS━━━━━━━ ◆
-delay / lag on entities and when eating something
-Kakashi level 4 susanoo now fades when consumed
◆ ━━━━━━ CRAFTINGS & ETC ━━━━━━ ◆
-Senpo Hashirama Level 2: surrounds Senpō Hashirama with Giga Chakra
-any level 2 cloak: surrounds the Giga Chakra level 1 cloak
-Ketsurygan, Areia de Ferro and Paper: obtained through the Genkai Box
-Get Genkai Box by shopping with TenTen. costs 64 Ryos Accumulated.
Installation
-Don't forget to activate Experimental Gameplay, it is very important.
creator: https://www.youtube.com/watch?v=ayNa4HwlVgY&feature=youtu.be
Downloads