Mob arena is a map that contiants of survival and pvp
That you must survive from monsters to win the game then there are alot of monsters are want to kill you that you must kill it and survive for 2 minute
YOU CAN PLAY This Map singleplayer or multiplayer
The map in beta Version then if there are a glitch or you have a Suggestion tell me in comment.
ENJOY!!!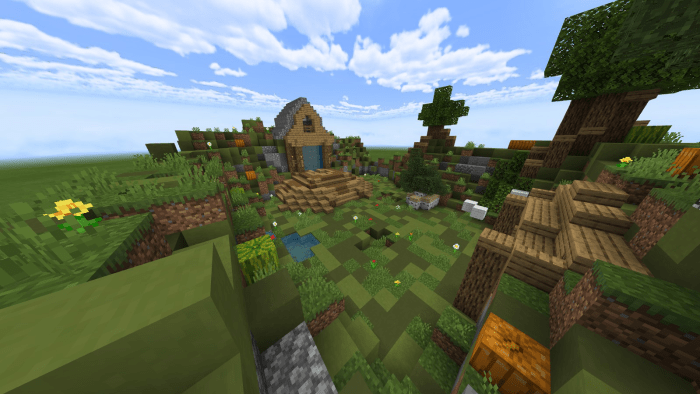 Pinlobby!!!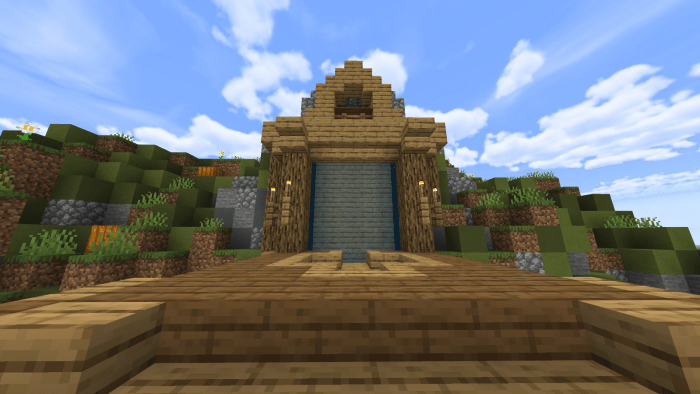 Pin
The Portal In Wich Leads You To The Game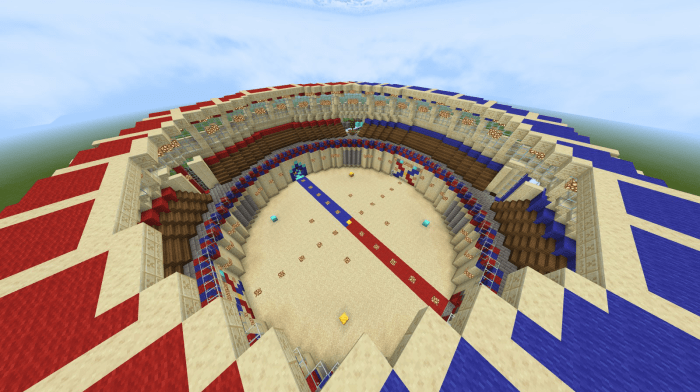 Pin
The arena in which you fight monsters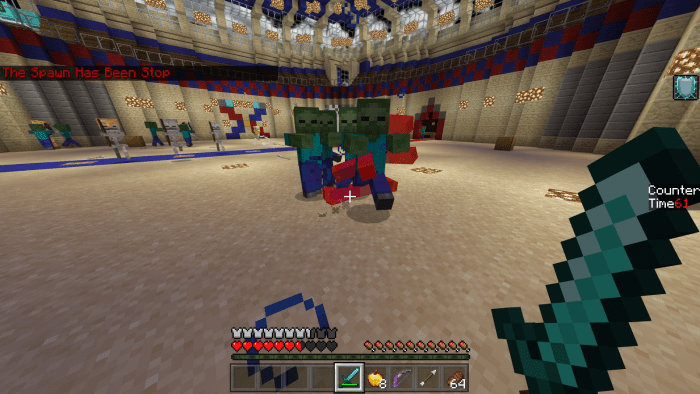 Pin
now you must survival from monsters and win the game.
Downloads
Supported Minecraft versions