This is an updated version of our massive map Nations Realm. The map is a huge city now spanning over 2.8 million square blocks. You start in a new market region and housing region. Explore the world while the Castle Union and the town are at war. Who will win? Next map the winner will be clear.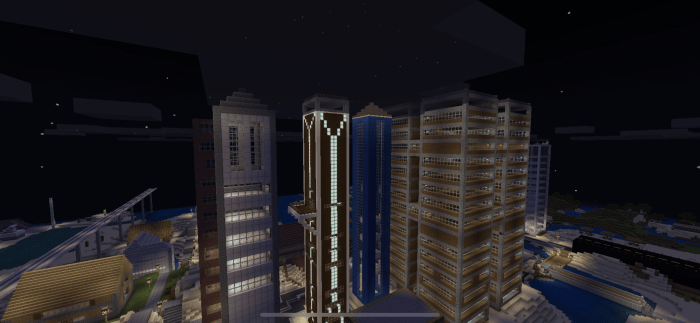 Pin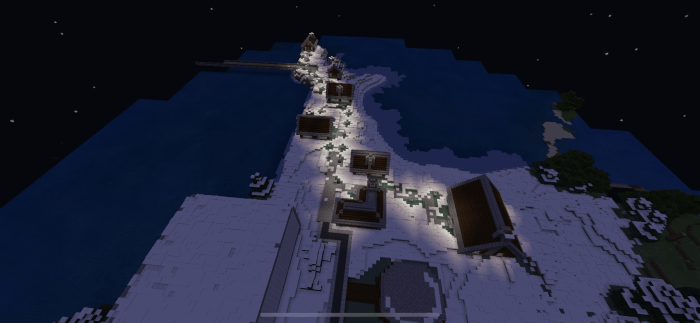 Pin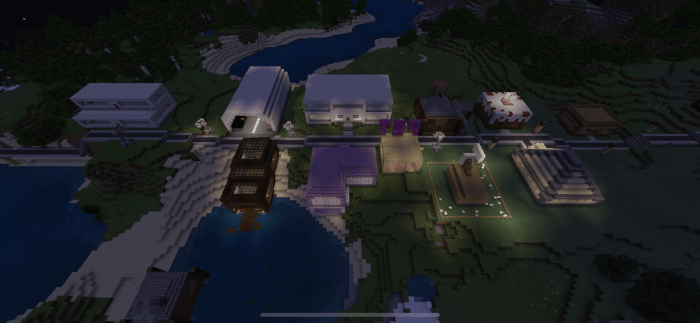 Pin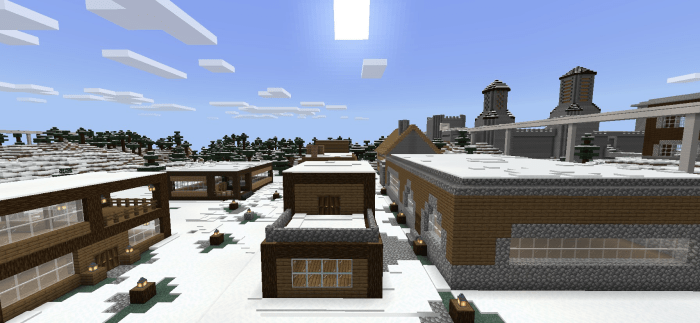 Pin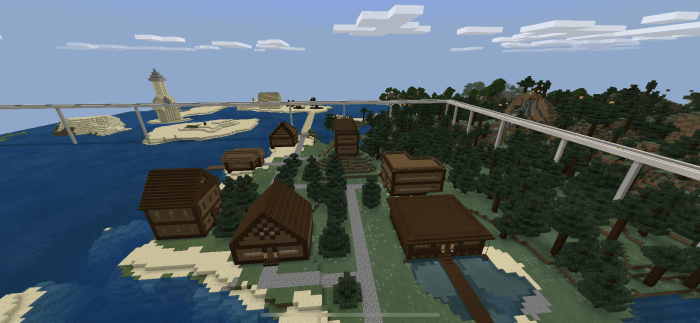 Pin
Nations Realm has upgraded buildings, added new regions and even started a war with its long time ally  the castle. Explore the newly upgraded town, or the castle union before the bombers come.  We hope you enjoy as we have put a lot of work into upgrading and changing the map. We want to thank all of you for downloading V1 and getting over 3.5k downloads!  Thank you so much. This is the second to last free copy of Nations Realm. The storyline will continue on free versions, we will release the last free copy on June 14th 2021, and a few weeks later release a mystery version.  
Installation
Nations Realm is a heavy 230mb package. I would not suggest downloading it on data plans. 
Downloads
Supported Minecraft versions