This is a map which is a big S.C.P (Secure Contain Protect) facility and contains dangerous anomalies.
There are currently 3 SCP Objects in the map, with more on the way.
The foundation has collapsed.
The anomalies have escaped.
The world is in ruin
Lock the doors
They are coming
SCP: ParadoX is an SCP Foundation add-on for Minecraft Bedrock Edition, which is the addon I'm using to make this map and am allowed to use (see below). Also, this addon is greatly inspired by the SCP: Lockdown mod for Java Edition 1.12.2. I am not affiliated with nor have worked on this add-on, but I'm making a map with it. 
In the map, there are 3 SCP Anomalies contained in the facility, with many more coming in V2.
The Title Page of the map: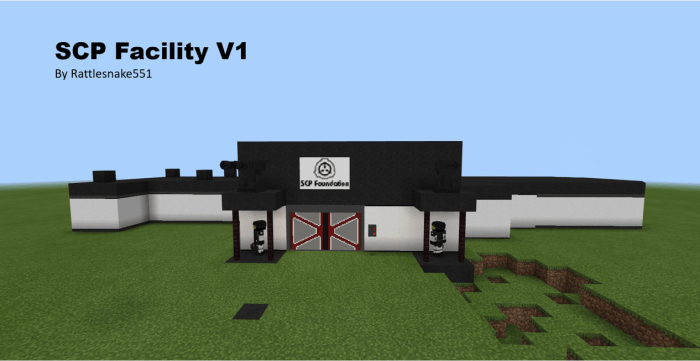 Pin
The 3 SCP Office entries, and guards/guard captains respectively: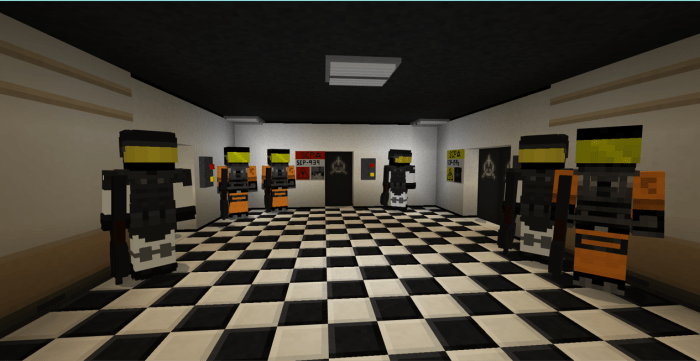 Pin
A close-up on SCP-096's door: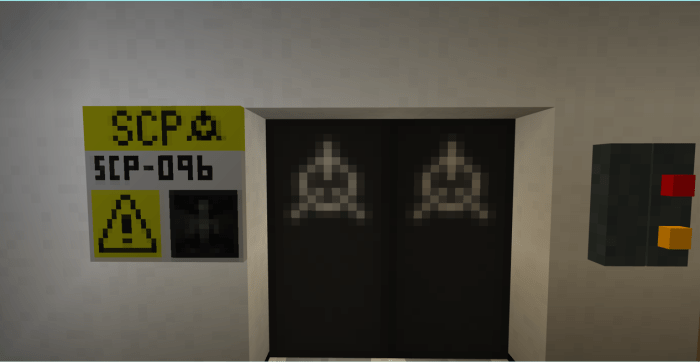 Pin
The offices inside and the airlock external entrance of SCP-096: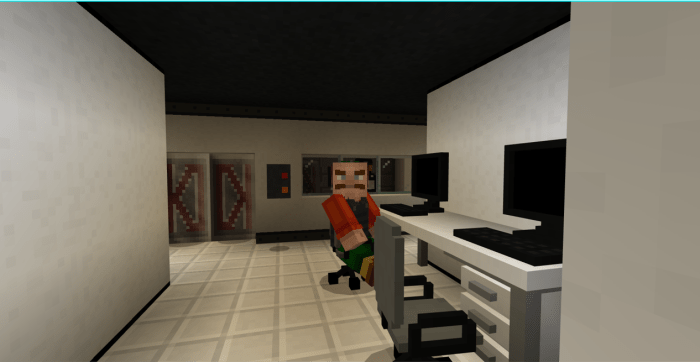 Pin
SCP-096 in its containment (face blurred for your protection):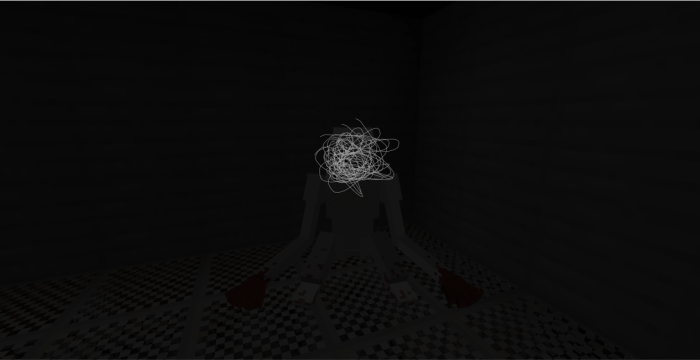 Pin
Permission on the SCP: ParadoX Addon that I can use for my map:

Pin
added safer link
haha mcpedl allows adf.ly and linkvertise but not shorte.st?
if you're banning unsafe links, great, but ban all of them and don't suggest use of adf.ly when it's more dangerous than shorte.st
added description for mcpedl – – – – — – 
 – — – – – – – — – – – – –  — –  – –
made ready to post
Downloads
Supported Minecraft versions