Welcome to the deep dark caves! this addon is a concept of how the new caves of minecraft 1.17 would be! the fascinating caves of deepslate!
These new caves will fascinate you if you are a lover of caves from 1.17!
This addon brings as a concept the deepslate, cobbled deepslate and all their respective blocks from 1.17! from its minerals to the tuff!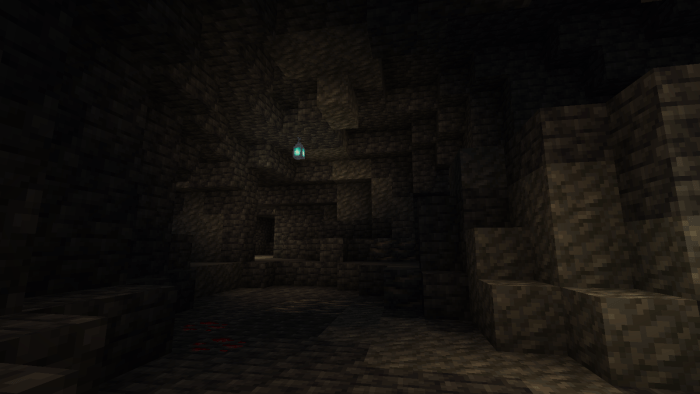 Pin
All the new blocks, there are also the variants of the deepslate only forget to take screenshot: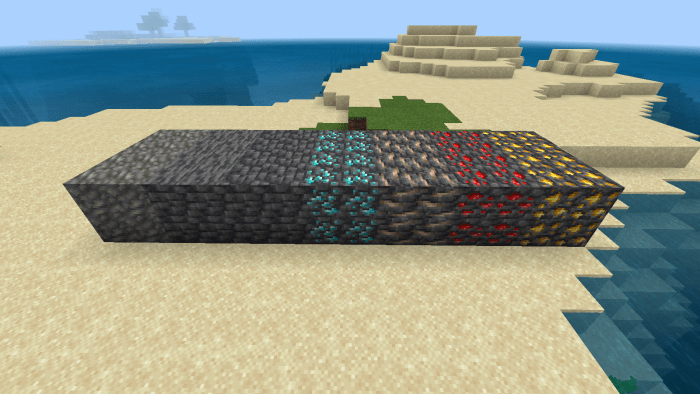 Pin
the new caves will be generated between layers 1 to 32!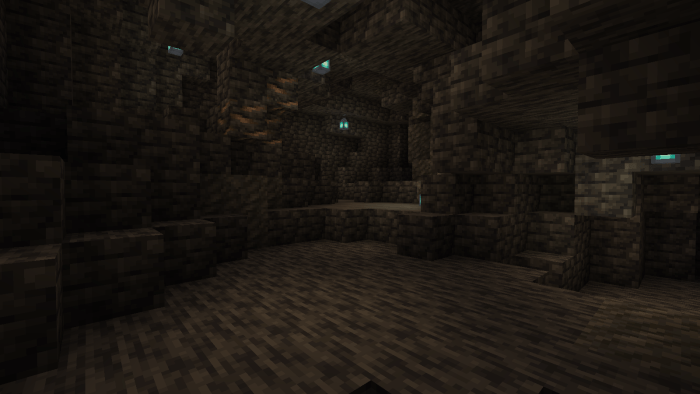 Pin
this addon brings your custom pickaxes! you can make the iron, diamond and netherite!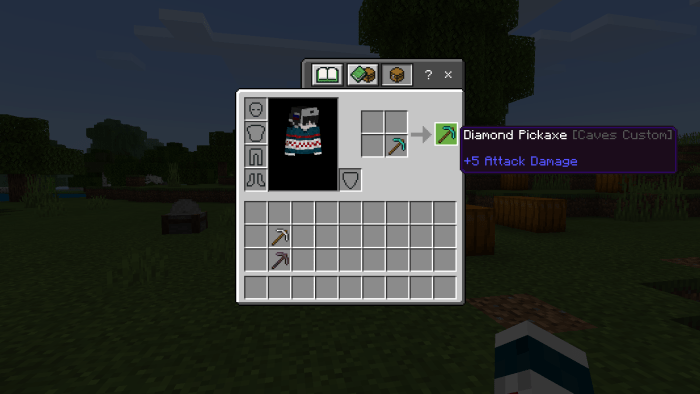 Pin
added the deepslate bricks, polished, chiseled and tiles!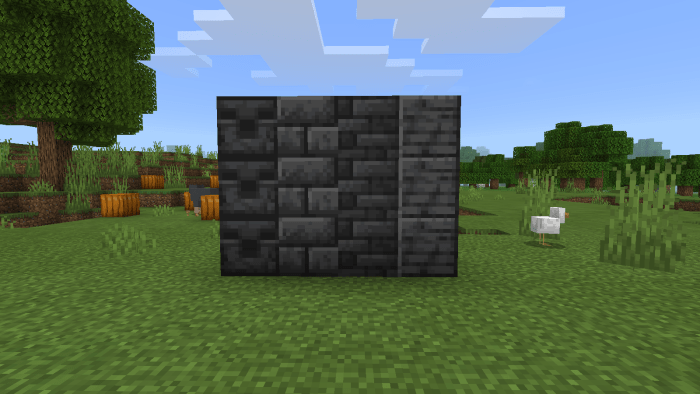 Pin
these blocks are made with both the deepslate and deepslate cobbled!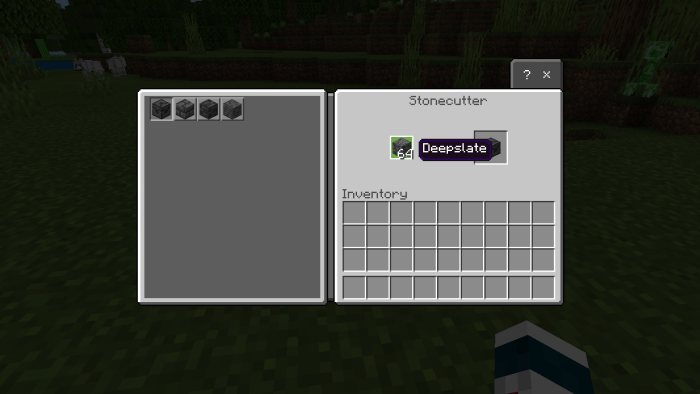 Pin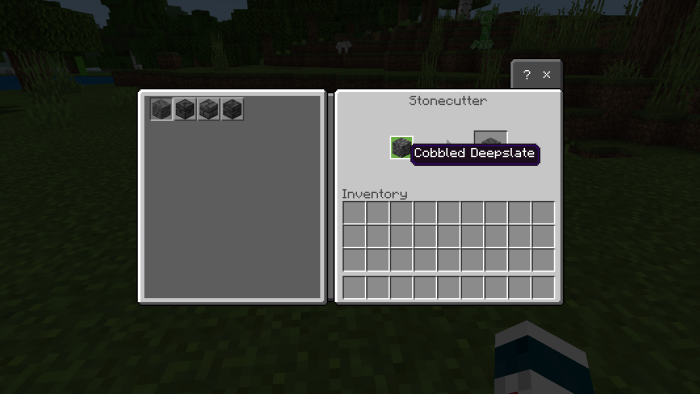 Pin
ores like iron and gold can be burned!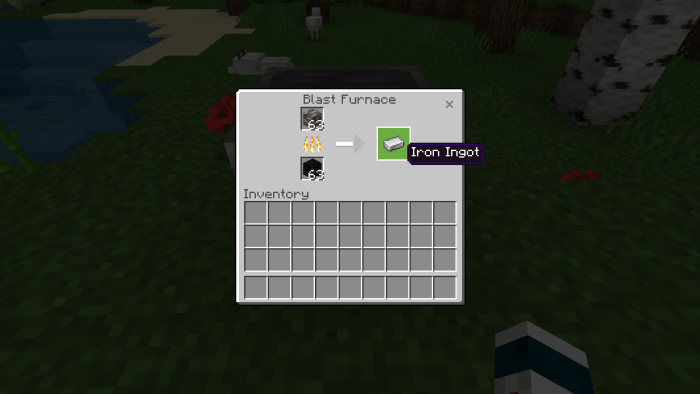 Pin
stone tools can be crafted! also the furnace!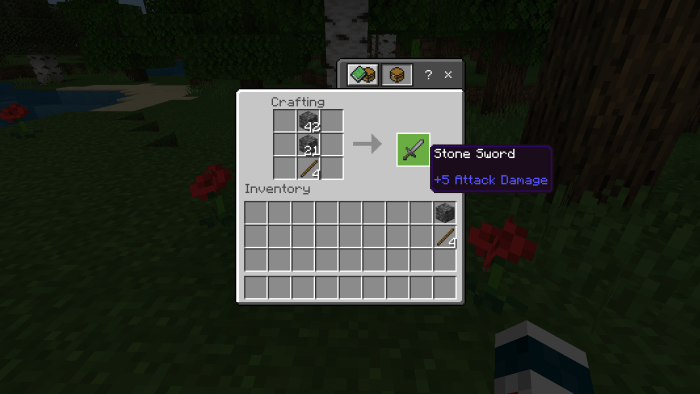 Pin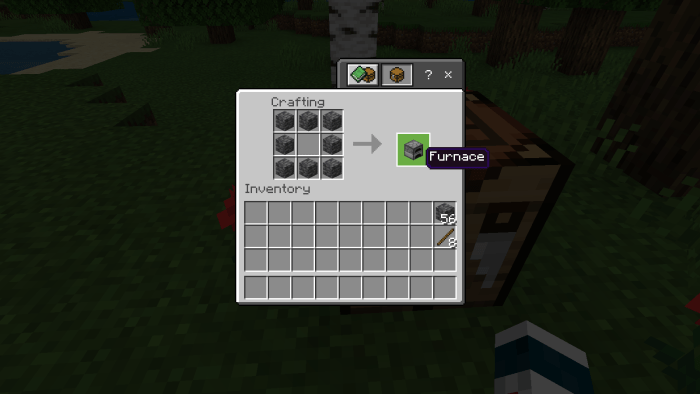 Pin
the new caves will appear between layer 0 to 32.
You can enter my discord for any question or suggestion! : https://discord.gg/mK87z48yW8
many bugs fixed, this to fill the changelogs, hope you like the addon
He did not let me upload it because it was not in English.
Installation
Activate the experimental functions and enjoy!
Downloads
Supported Minecraft versions