Ever feel that you know everything about minecraft? Stop right there, this map gonna tell you what is MINECRAFT: BEDROCK EDITION! Warning: contains redstone. you can find it hard or easy. you have been warned.
GUUYS THIS IS MY FIRST MAP!
So this map contains basic redstone tutorial, useful build ideas such as elytra launchpad and elytra airport, and this map also contains:
COMMANDS
SPAWN EVENTS
ELYTRA AIRPORT
BONUS MODERN HOUSE
TWO BEAUTIFUL SURVIVAL ISLANDS
Look!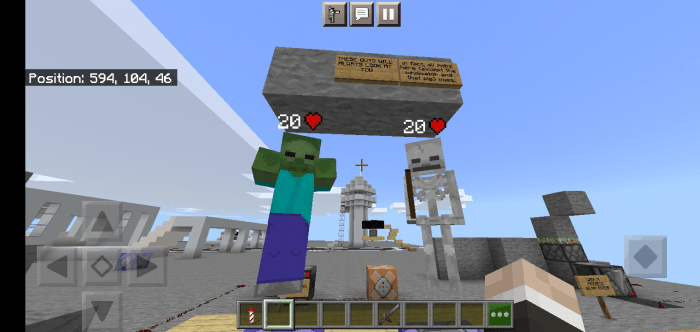 Pin
Look! /tp has a secret!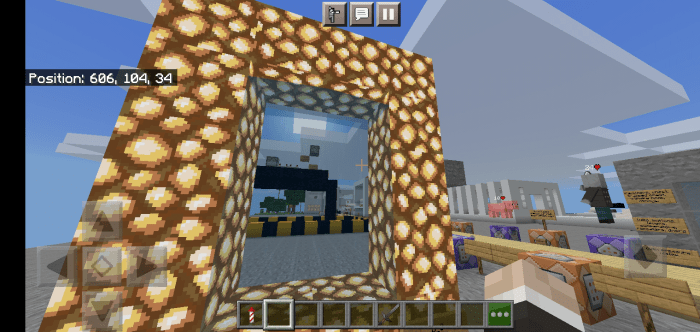 Pin
Controversial…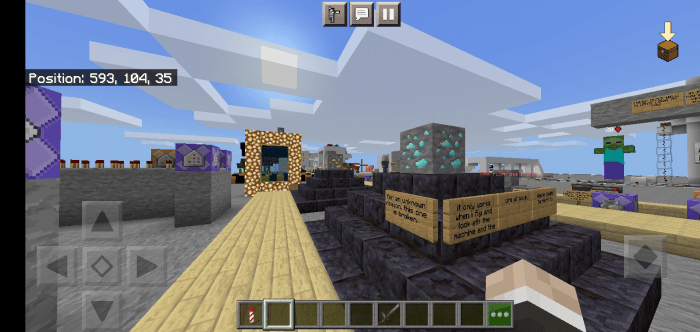 Pin
Experimental design!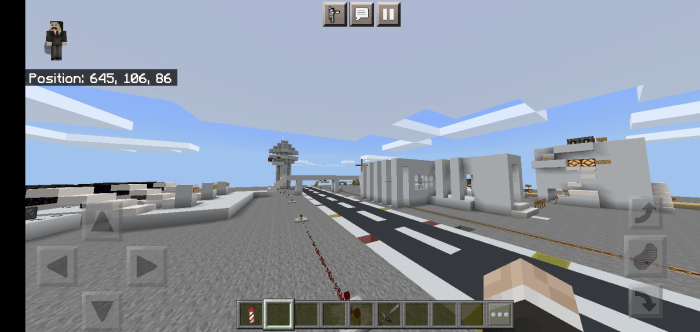 Pin
Cool elytra airport with real working redstone! (V1)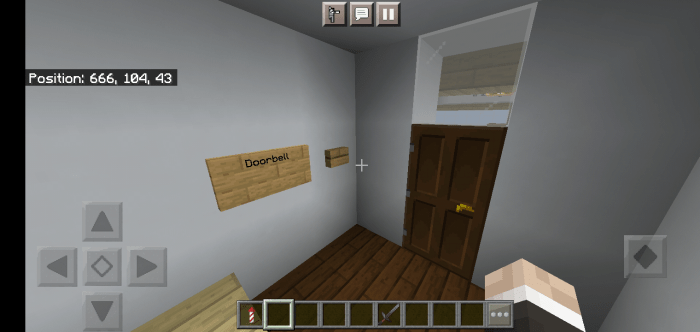 Pin
Working doorbell!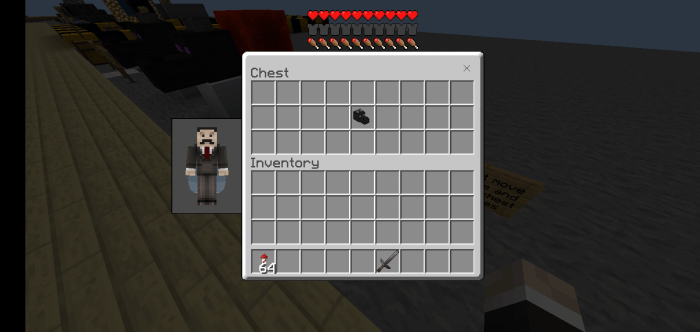 PinDid you know, dragon heads will be active if put inside a trapped chest?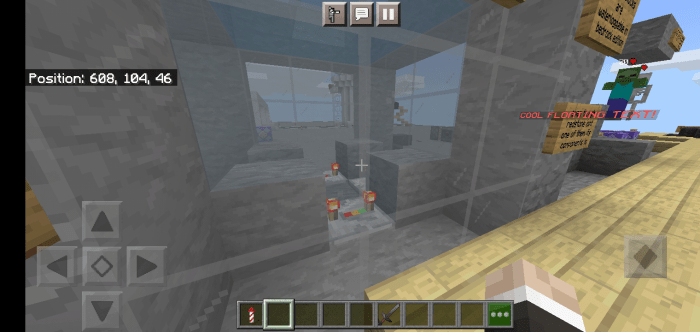 Pin
Secret features…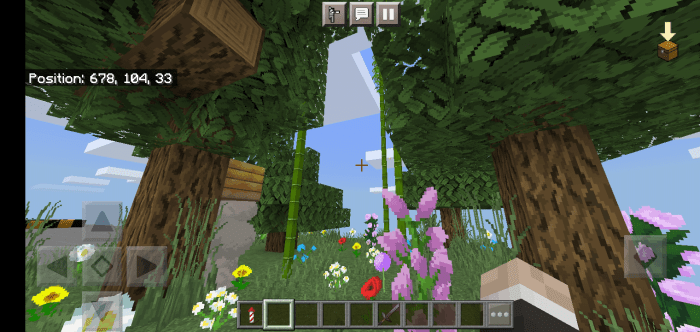 PinBeautiful Scenery!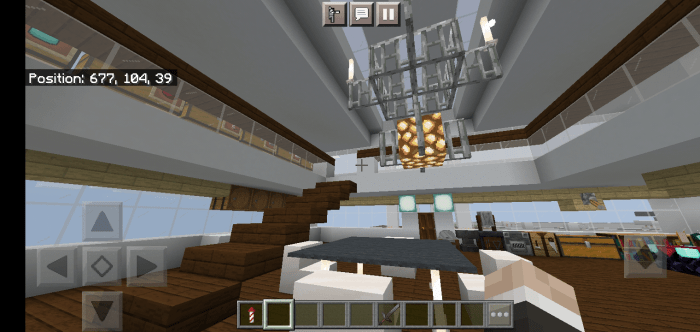 PinGood looking house!
Texture packs used:
Multipixel – Find it on MCPEDL
Damage indicator by Coptaine – Find it on MCPEDL
The liscense is pretty simple
U can play this
U can edit this
U cant repost it
U can play in yt without any credits
U cant share this with mediafire, tinyurl etc.
A new unblurred, aesthetically pleasing and edited thumbnail as the featured image
Removed behaviour packs log
Removed all things related to past used mods (worldedit, cinematron) (P.S i cant open the .dat file so idk if there is some things related to those mods)
Downloads
Supported Minecraft versions