This is a map of a small castle located on a small island, the whole castle is decorated and you can play this world in survival. The map works from Minecraft BE 1.16.201+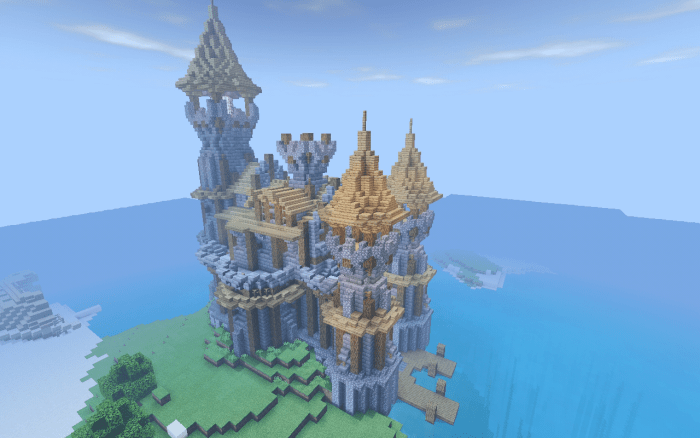 Pin
This is a map of a castle located on a small island, inside there are guards armed with swords and iron armor.
All the interiors of the castle are decorated and everything is illuminated.
The map works from version 1.16.201 and later versions.


If you liked the map you can share it but you must leave the link on this page and leave credits.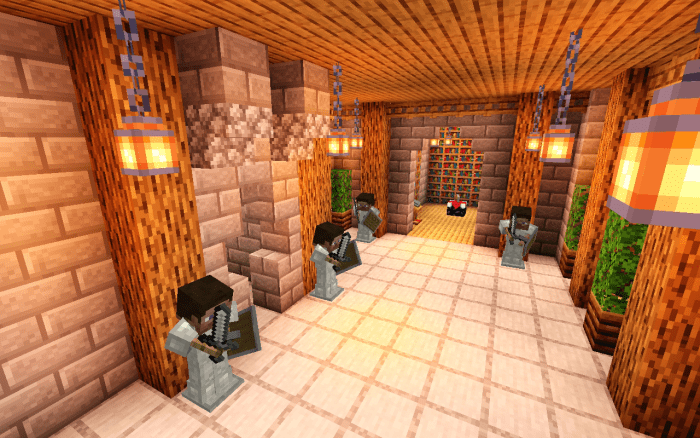 Pin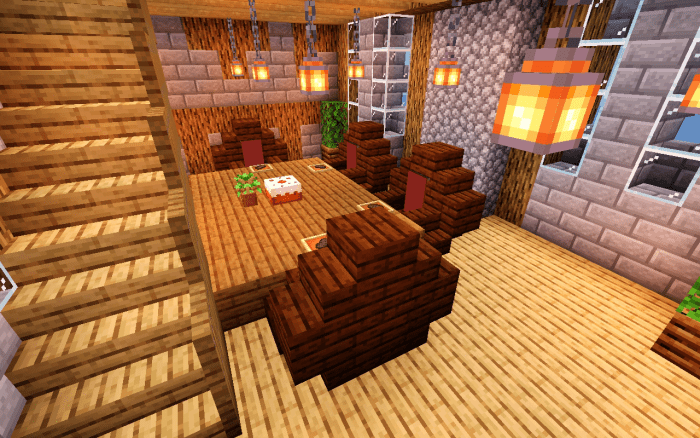 Pin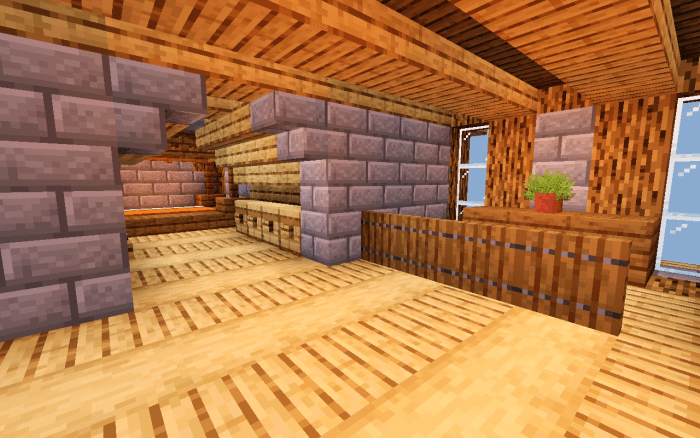 Pin
Pin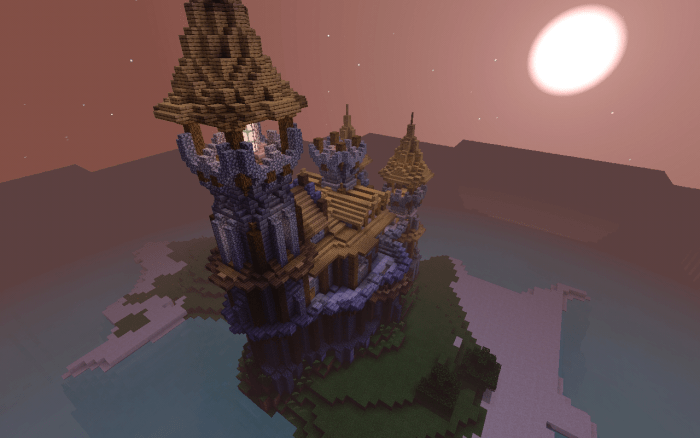 Pin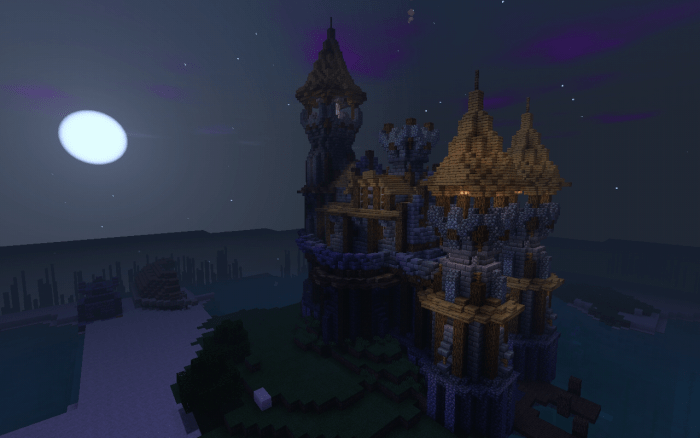 Pin
Installation
Just download and open the .mcworld file and it will be installed
Downloads
Supported Minecraft versions