The Ruins is a short and hard parkour course with 4 checkpoints. Each checkpoint is filled with hard jumps which you have probably not seen before. Strategies and consistency are required to pass the map.
This map is built in the hallway style, which means it is symmetrical. There is also decoration and checkpoints come as large platforms with a single checkpoint sign or block, pressure plate in this map's case.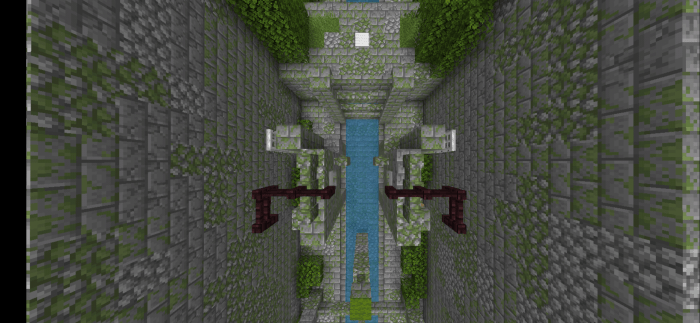 Pin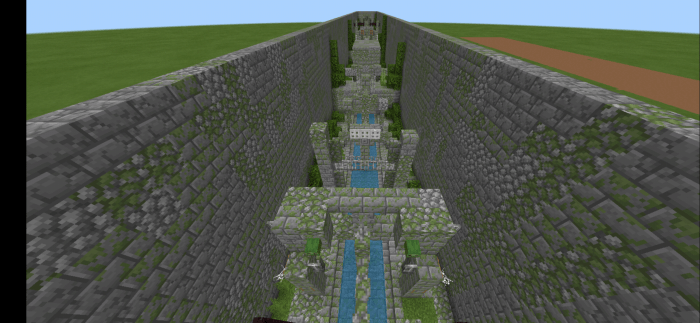 Pin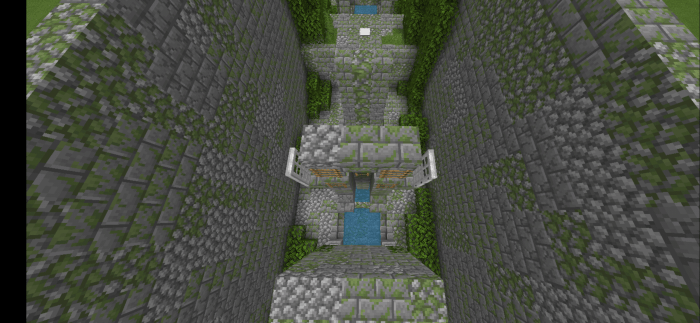 Pin
Checkpoint system
Jump
on
iron
pressure plates to set your checkpoint and throw your snowball to return to checkpoint.
I have not been able to make the checkpoints work by
simply
walking onto it, hopefully able to do so soon.
Preview system
This system allows you to fly around the
map
. When you are in preview
mode
, you cannot set checkpoints or complete the
map
.
Rules
– Play on singleplayer. This
map
is meant for singleplayer.
– Important: Set the game
random
tick speed to 0.
– Turn off fall damage if it isn't off already.
Troubleshooting Guide
Problem: I cannot set the checkpoint.
Problem: Snowball does not return me to the checkpoint.
Solution: Check if you removed the ticking area. Locate the command
blocks
area (next to the start, outside of view of course) and put a ticking area over it.
Download the map below and enjoy!
The map can be downloaded directly from MCPEDL.
Downloads
Supported Minecraft versions