This addon will give you the convenience of survival, because this addon gives you a tool called "Sethome Tool" which functions to set your house or spawnpoints, and also return to your spawnpoints / house quickly.
How To Use?
1.the first time you appear you will be given a sethome tool that cannot be removed or lost when it dies.
Pin
2.when you want to set your home place, you can change to menu /sethome by long pressing the screen until it switches to menu /sethome, and sneak to set home.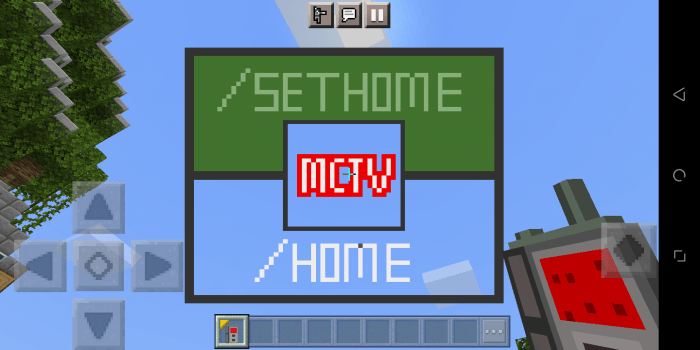 Pin
3.and you can also go back to home by switching to the / home menu in the same way as before, and you will return to home in a 3 second countdown.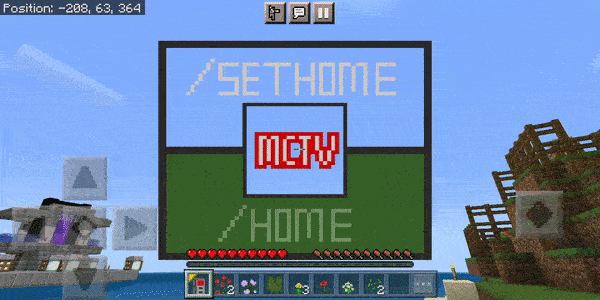 Pin
This addon feature:
no need to set "keep inventory"
can be used for Realm Or Multiplayer
without typing /function
can set Home with "sethome tool" or by bed
The sethome tool is obtained by every player and cannot be dropped or lost upon death.
World Settings Needed


Thanks to:
Dakonblackrose which has provided the Custom Menu addon template
Downloads