Looking for a world to duel your friends? Well you come to the right place! I present Duel Games! A place where you can duel your friends in a 1v1! This world is filled with exciting 1v1 games for you to play! Plus there is up to 3 different game modes you and your friends can play!
This world is a great place to duel with your friends! With a variety of different game modes you can battle your friends and have fun!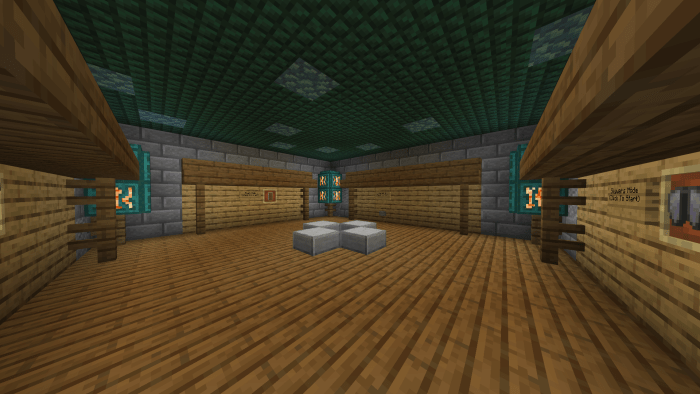 Pin
This place is the lobby where you can select your gamemode! This lobby has fancy lighting and a simple and nice spawn! Instead of using buttons I made clickable signs so that it's easier to select! (You need to click the sign a few times before it works)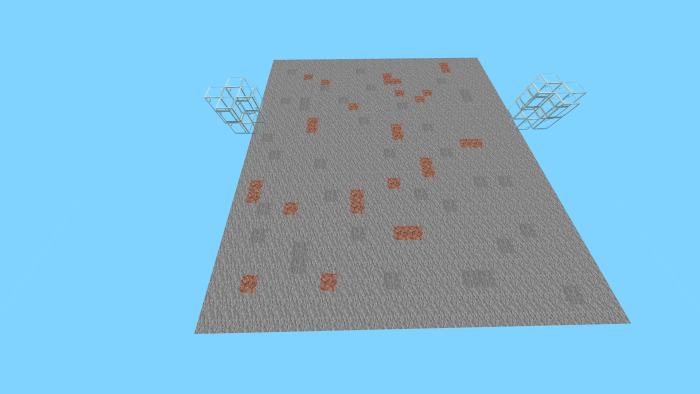 Pin
The first 1v1 gamemode is called Normal mode! This gamemode includes a big rocky platform, a simple kit, and glass cages to spawn in! This is great if you just want to play regular duels with your friends!
Pin
The second 1v1 gamemode is called Sumo mode. This mode has a simple sumo map with a simple design! Plus this sumo map is completely empty and only has a small platform.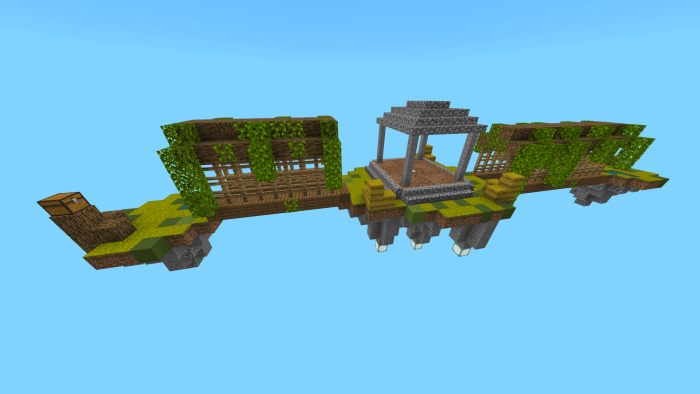 Pin
Lastly we have the Skywars mode! This is not just regular skywars but basically Skywars + Duels! This mode is like a regular duel but the map is skywars! The loot in the chest is your kit but instead of regular kits you have to get it from the chest! The chest also auto refills every few seconds so you can have a infinite amount of the kit! This is great practice if you want to practice your looting skills!
Downloads
Supported Minecraft versions