So you rememberUnfair Minecraftright? You also know it begins with a chest right? So I made an Unfair Minecraft map that revolves around chest. Hope you like it!
It all starts with the first tree. I cant tell you anything else or it would spoil the fun… he he. But anyway 
Rules:
Don't go outside the map
Don't destroy your device
Credits.
  Music by YouTube free music
  Tested by WalnutAgate496.
Images: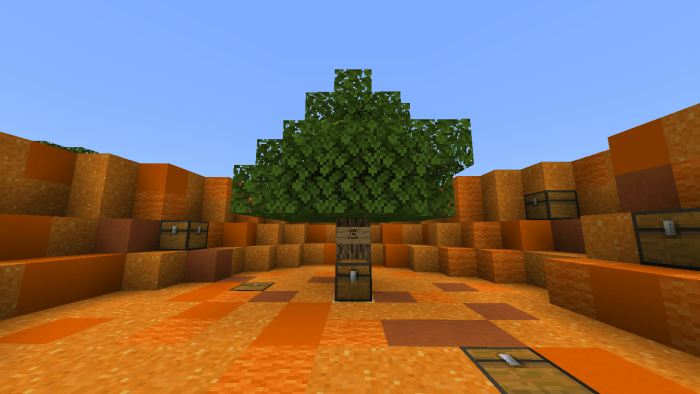 Pin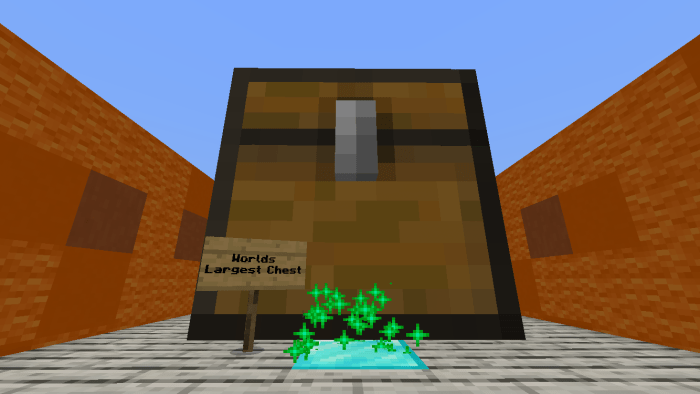 Pin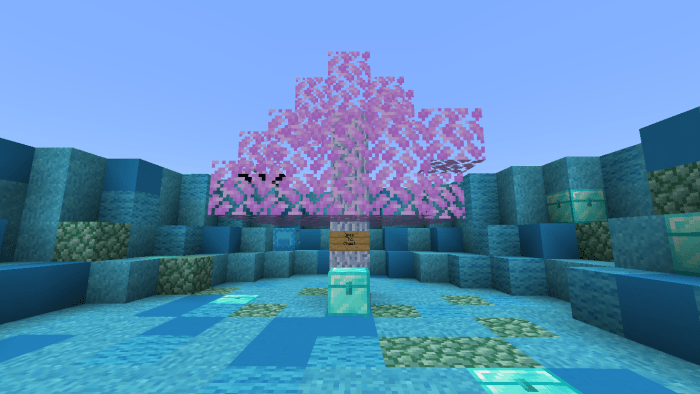 Pin
There are 2 secrets in this map.Have fun!
Set the entire description to not have every word capitalized.