There are not enough types of food in minecraft. This addon allows you to enjoy a lot of new food. 
you can also make new blocks to store items
More Food Addon adds a lot of new food.e.g. Apple Pie.Remember to turn on experimental options.
Works in version 1.16.201.Is tested in this version for android.mod can only be downloaded from this page. Keep in mind that you can edit fashion content however you can't have it published. this is my first mod I would be very happy if you visited my YouTube channel 
All Block and more /Give @p mr:
Pin
Some items are in your inventory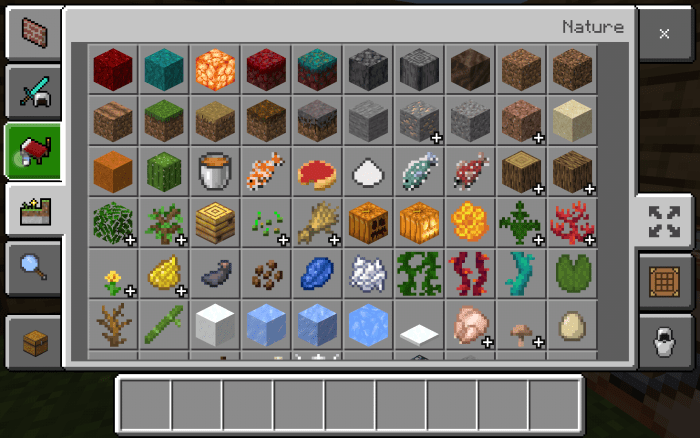 Pin

Make Beetroot Block in Crafting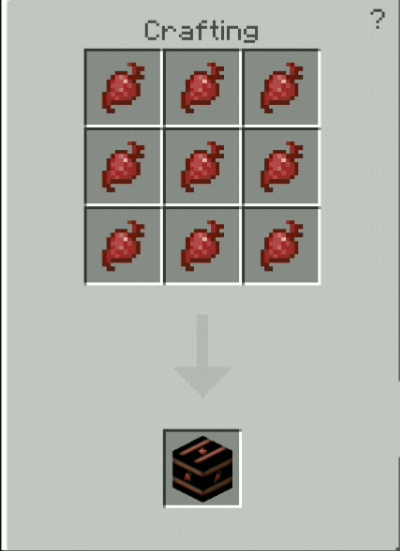 Pin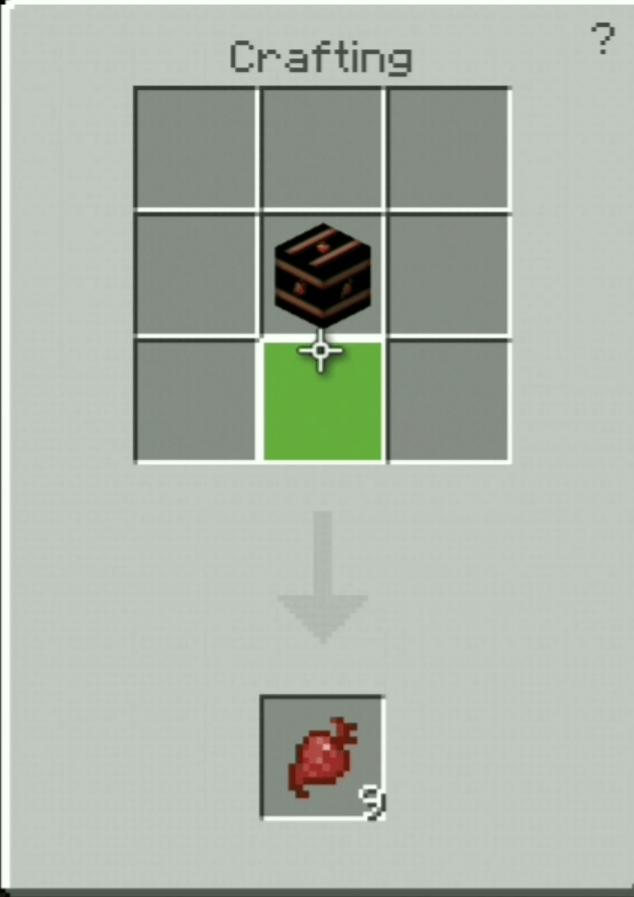 Pin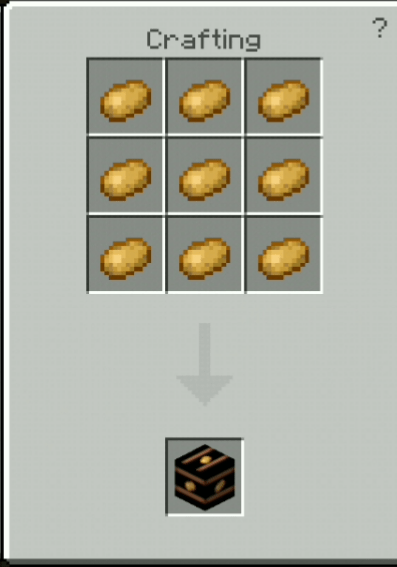 Pin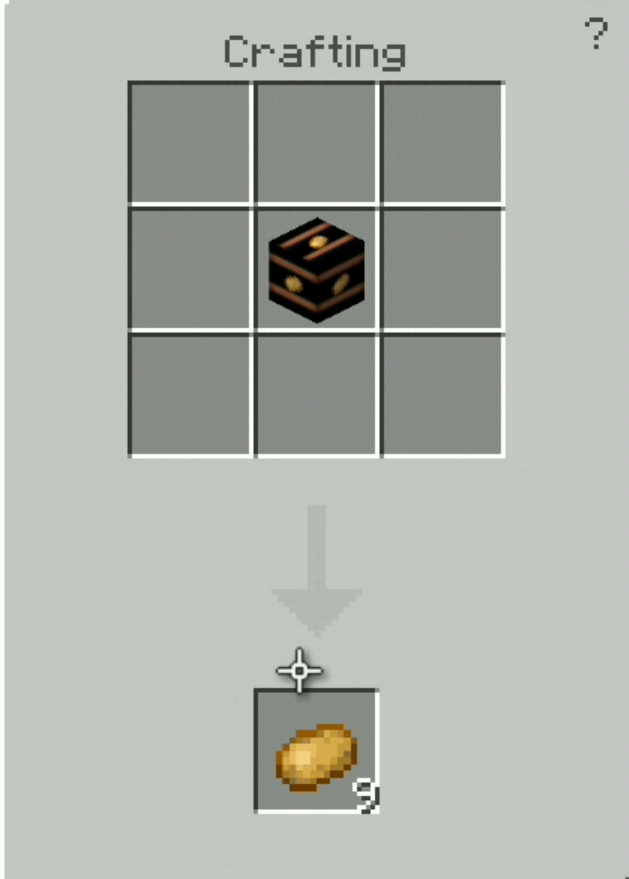 Pin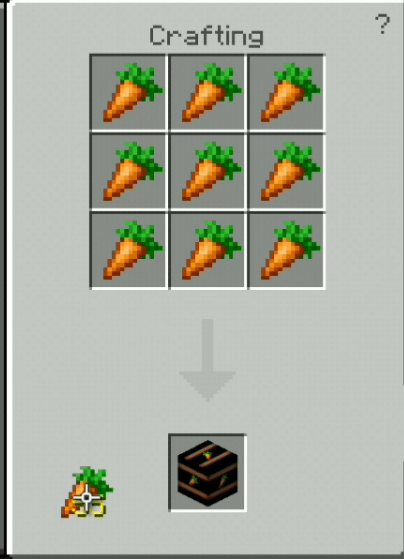 Pin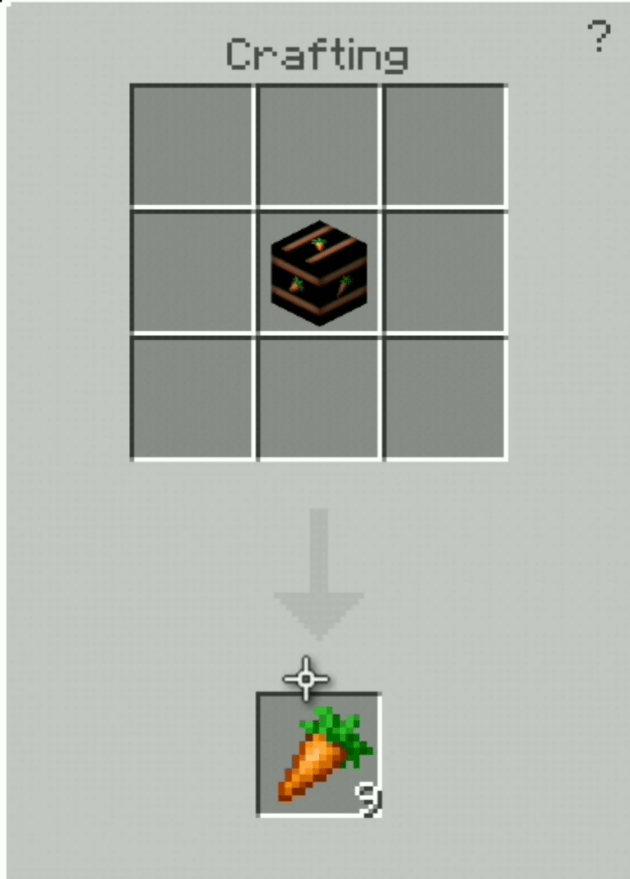 Pin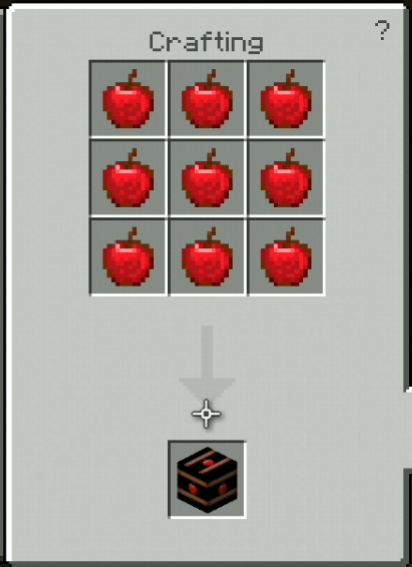 Pin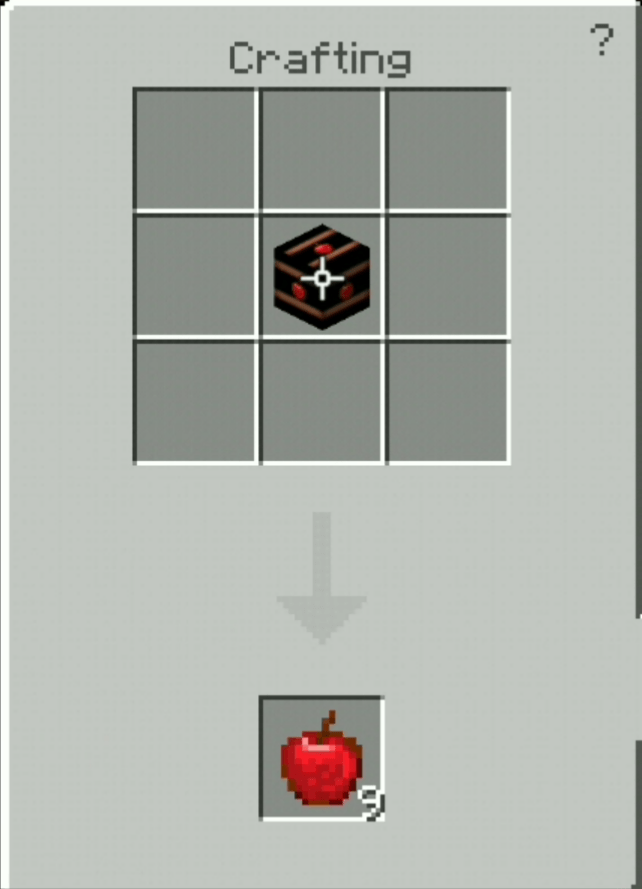 Pin
Make SweetBerries Block in Crafting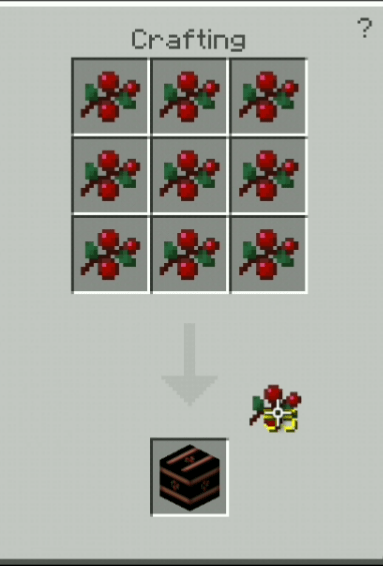 Pin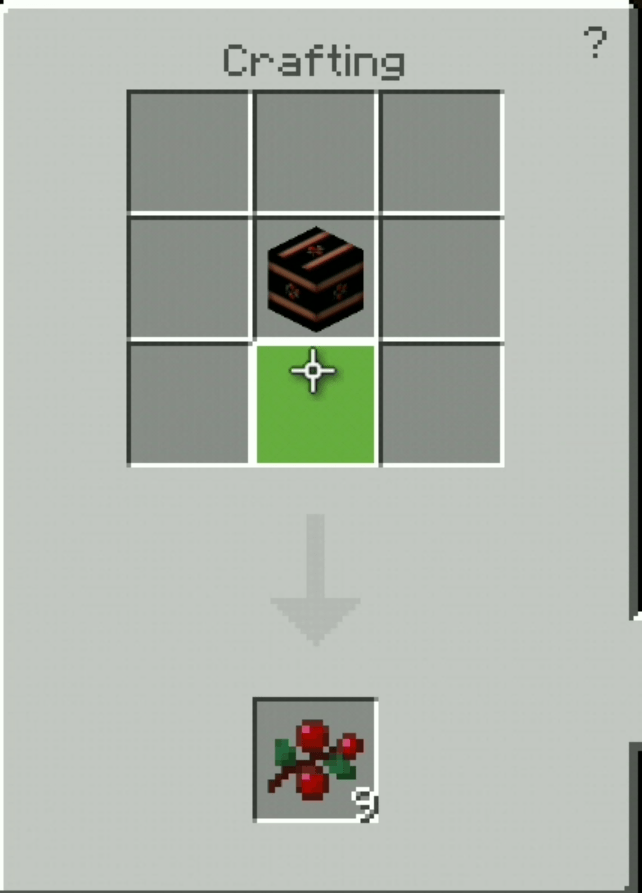 Pin
make Salt in a furnace or campfire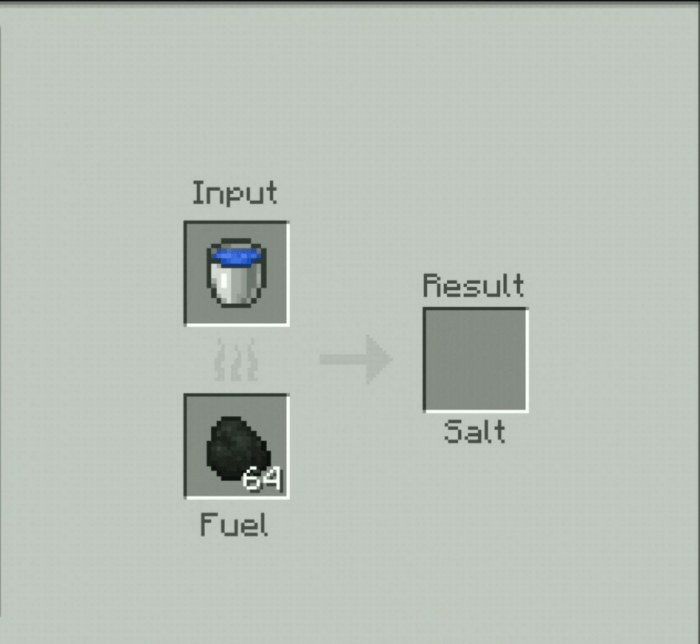 Pin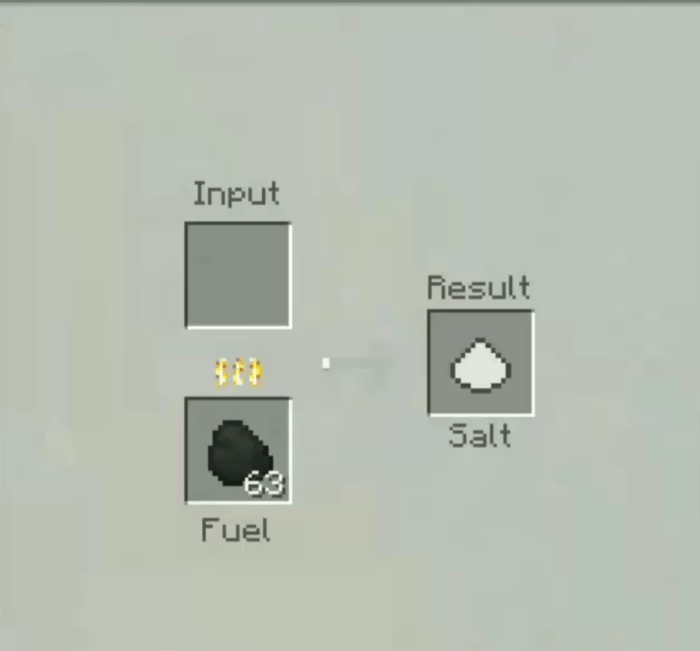 Pin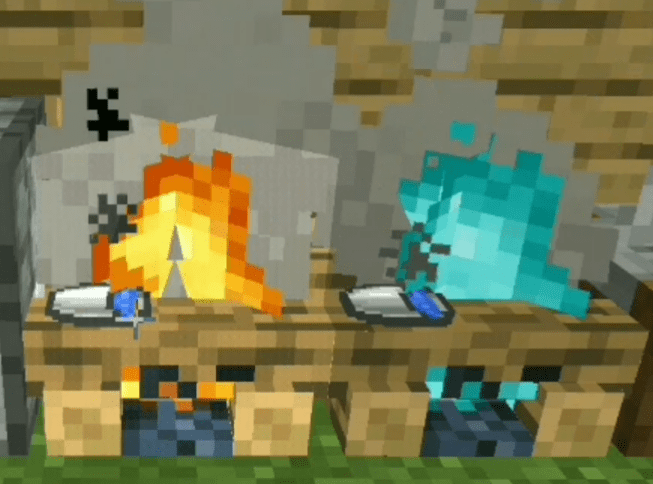 Pin
Salt fish
We make salted fish in crafting 1 fish + 1 salt
Works with all types of fish
New Food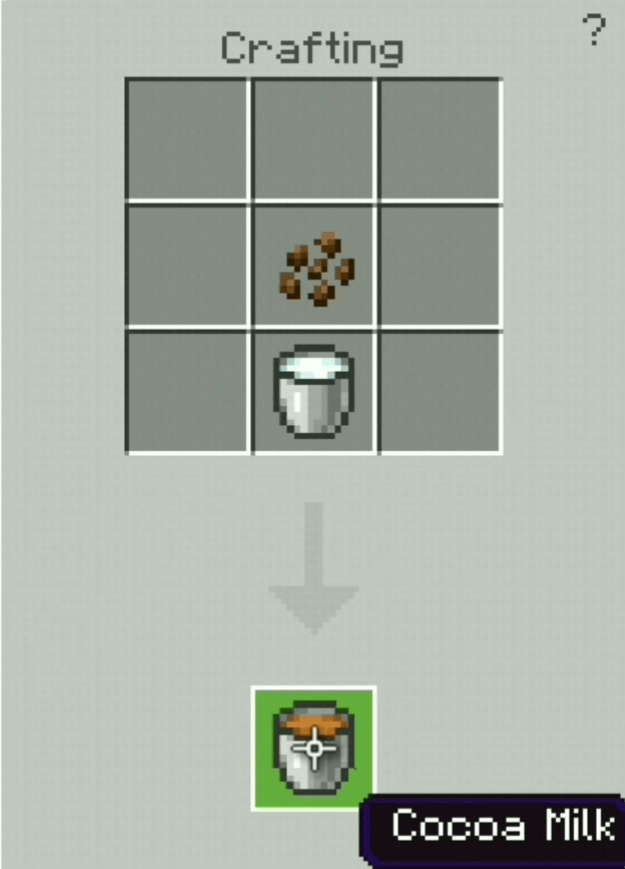 Pin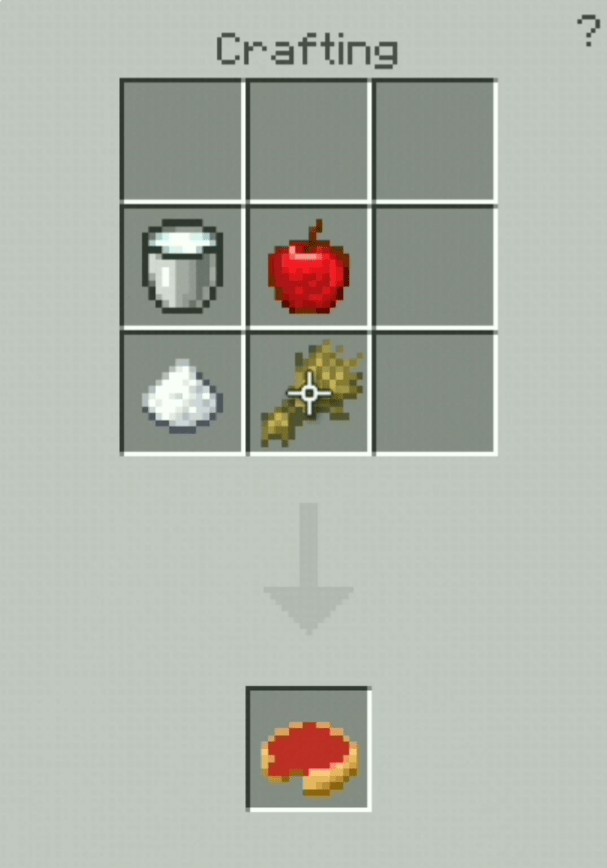 Pin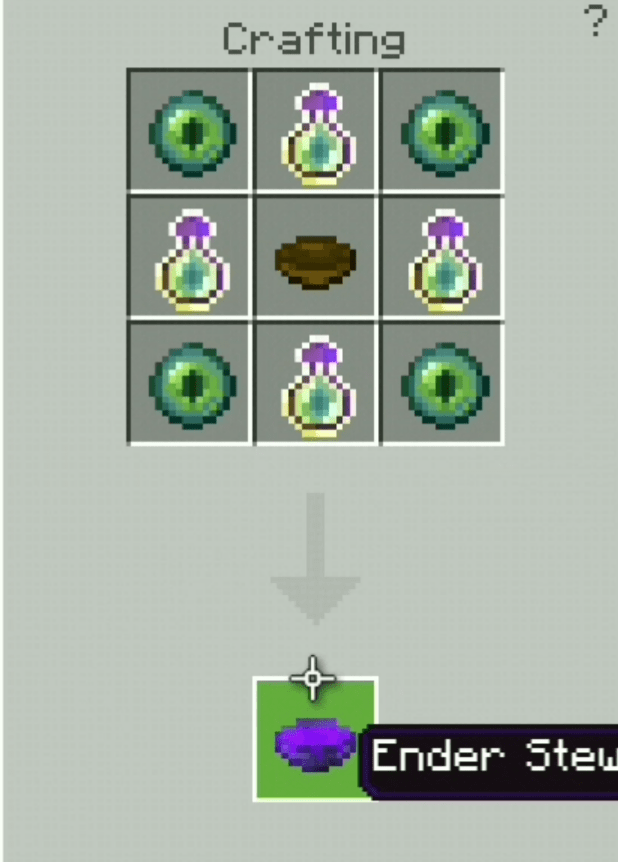 Pin
Cocoa Milk
Apple Pie
Ender Stew
Gold Milk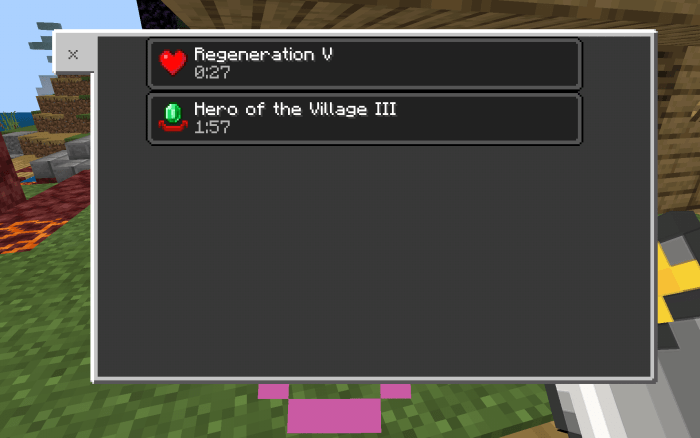 Pin
Pin
Video
This is my first mod, i would love if you would visit my youtube channel.
item list: 📃
Beetroot Block
Carrot Block
Apple Block
SweetBerries Block
Salt 
Salt Fish 
Cocoa milk
Apple pie 
Ender stew
Gold milk
The file contains two folders Behavior and Resource
Nutritional value 🍔
Cocoa Milk  6
Apple Pie  12
Ender Stew  20
Gold Milk  18
*Add new Recipes 
*Fix bug
*reduced size file 📁 
And more
We have reduced the size File📂 
easier to extract and use
+files are better compressed
+better comparability on old versions of minecraft 
Fixed block names and added gold milk.Fixed online game bugs
we have fixed a few compatibility errors and not only
Installation
Extract File to game>mojang resources and behaviour 📂 
Downloads
Supported Minecraft versions