Have you ever wanted to play a survival world where you have lots of modded gear and equipment to buy but ultimately everything else is up to you? In this survival map you will spawn at a store with a custom villager ready and willing to sell you lots of amazing gear in exchange for diamonds! What you do in this map is entirely up to you, I have simply provided access to gear and presented a challenge for you obtaining that gear!
Welcome to my simple survival world I have made just for you! This is a map I designed with all my ideal equipment for an easy, yet exciting survival experience. I have made the Spawn area/Store very visible from far away if you decide to not settle near the spawn.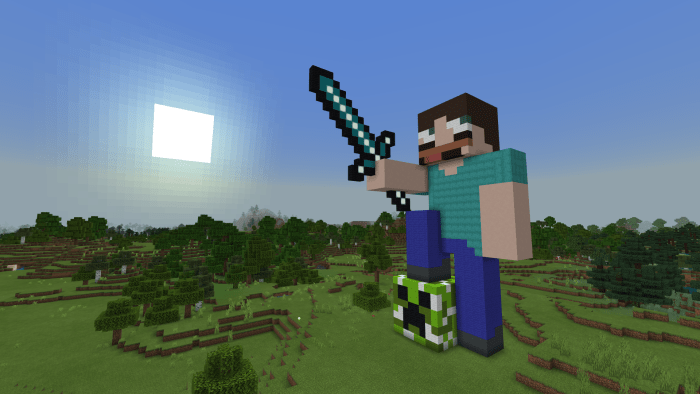 Pin
I have also provided to option of a starter kit either OP or Basic! Make sure to choose wisely as you first choice is final!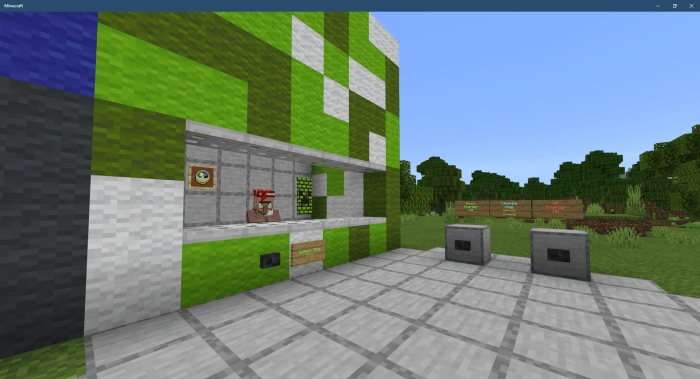 Pin
All items sold inside the villager shop sell for 16 diamonds which will present a challenge without being too hard to obtain. Believe me all the enchantments on the items are well worth the 16 diamonds!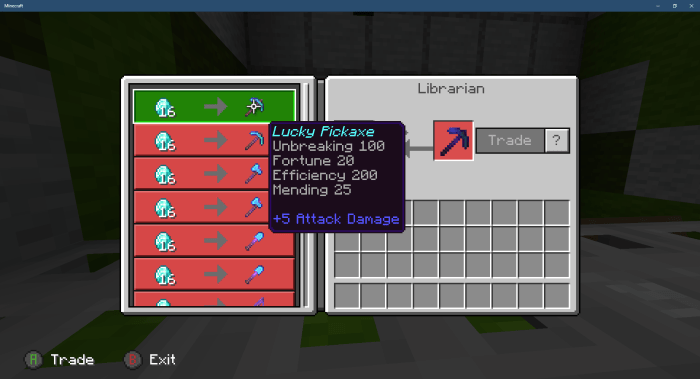 Pin
Lastly I have also enabled the achievements on the world for those of you that are wanting to be able to track your progress through the game!
I hope you guys enjoy this simple survival map, I plan to make many more maps based around this idea so keep a look out for those coming in the near future and make sure to subscribe for all future maps!
Anyone may share this map for any non-profit purposes, all that i ask is that if you share this map that I am given credit as the creator.
Downloads
Supported Minecraft versions