Have you ever wondered what minecraft would feel like if you were playing in slow motion? TAS stands for Tool Assisted Speedrunning which players use to slow down the game but can still interact with objects normally. This map recreates that slow motion effect and applies it to combat. 

Pin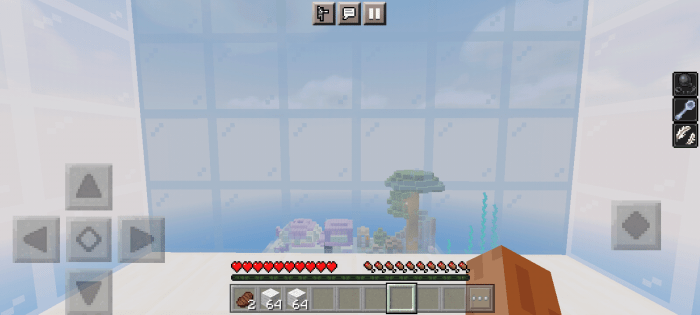 Pin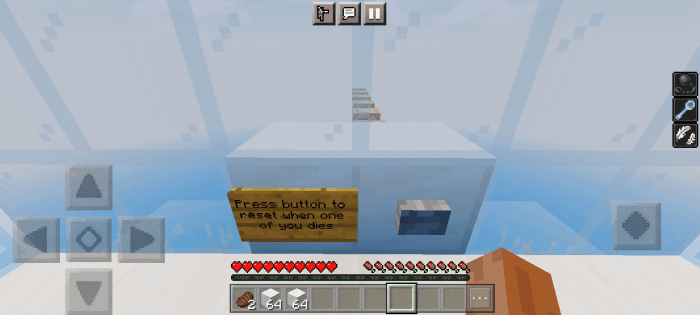 Pin
Opening the world, you spawn in the lobby where you wait for players to join and finish matches. Pressing the button, all players get teleported into the arena and get two steak to heal and 2 stacks of wool for scaffolding.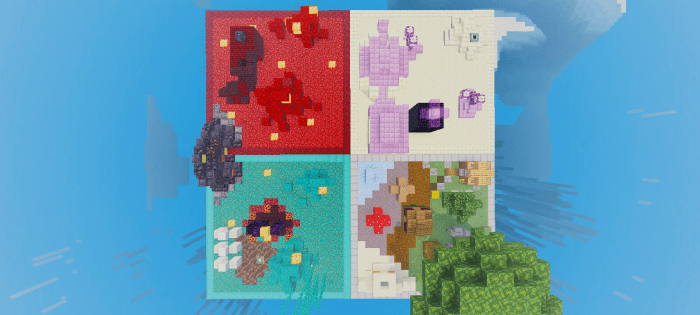 Pin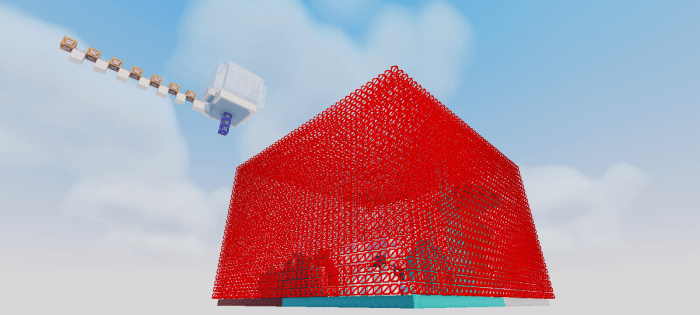 Pin
The arena is 4 chunks big and is encased inside barriers to ensure no players wander off on their own. The map is built with the inspiration of the famous landmarks and dimensions in minecraft.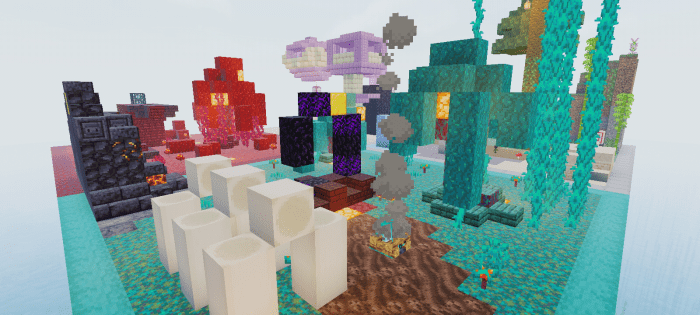 Pin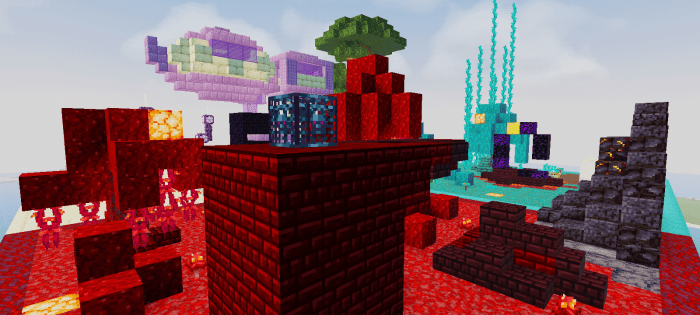 Pin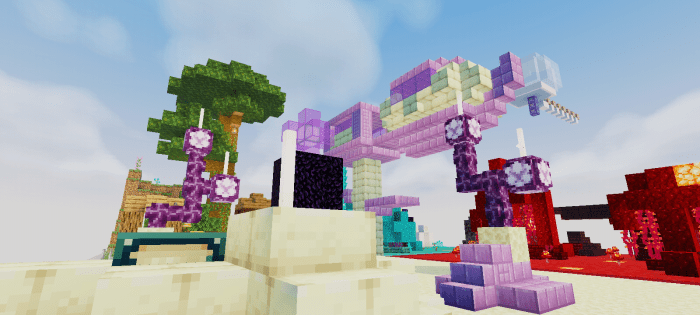 Pin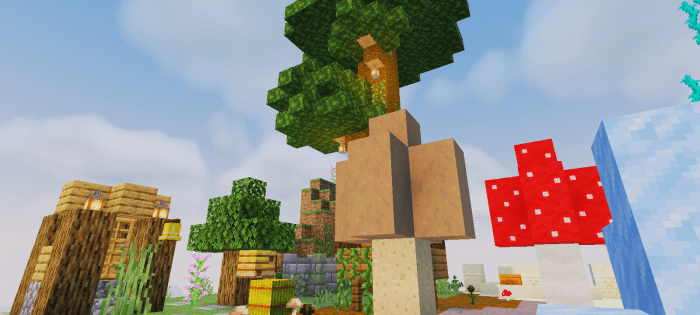 Pin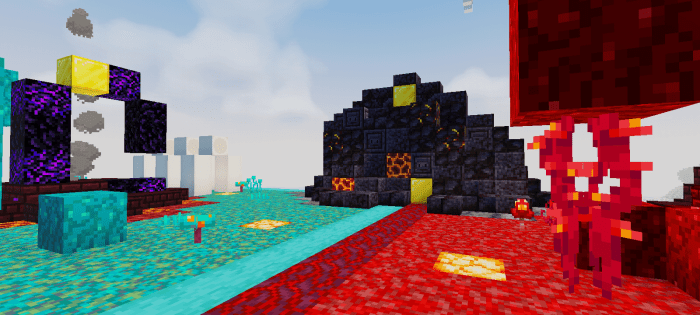 Pin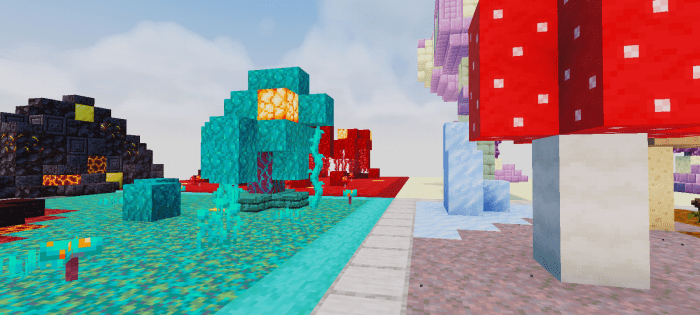 Pin
The arena is split into four quadrants. The overworld, the end dimensions and the two nether biomes. The overworld zone consists of most of the biomes and structures you can see into a minimized version. The nether zone is split in two for the contrasting biomes, the warped forest and the crimson forest with their own structures like the ruined portals and nether fortress. They converge between each other through a mini bastion. And finally the end dimension, a spacious land with replicas of the end city, ships and the crystal towers. 
To replicate the slow motion in TAS, you are given slow falling and mining fatigue. Players can use the various terrains to their advantage. Once a winner is chosen, just press the button back in the lobby to reset the map and clear the wool. 
Installation
Just press skip ad, block all incoming notifications and it will go to mediafire after a minute. Then press the file and import to minecraft. 
Downloads
Supported Minecraft versions