Are you tired of having your chat interrupted in survival servers? Do you want to hide your coordinates even though the gamerule is turned on? If you also want to find the seed of a realm and have a text box on the pause screen, this pack is for you!
Known issue: Since this also enables realm world settings, it also adds to the regular settings screen…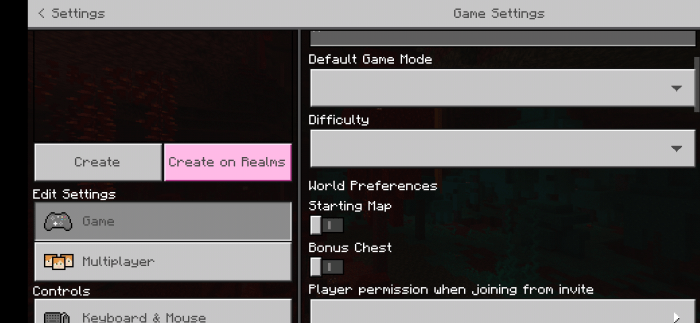 Pin
Coordinates will only be disabled under the pack settings. It is off by default.

Pin
Chat is not the only menu that has interruptions off, it also disables it for chest, sign, anvil, beacon, furnace, inventory, brewing stand, enchanting, and stonecutter menus.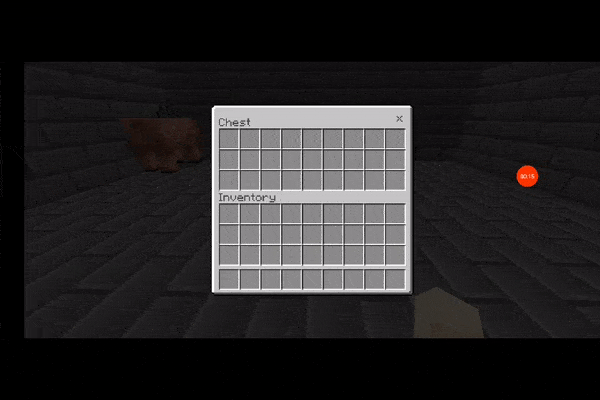 Pin
Type anything you want into this text box, the feed and screenshot buttons always show if you want to post to the Xbox app or a realm. If you relog, whatever text is in there will be deleted. I made this for easily marking down things on mobile devices (coordinates, world seed, etc)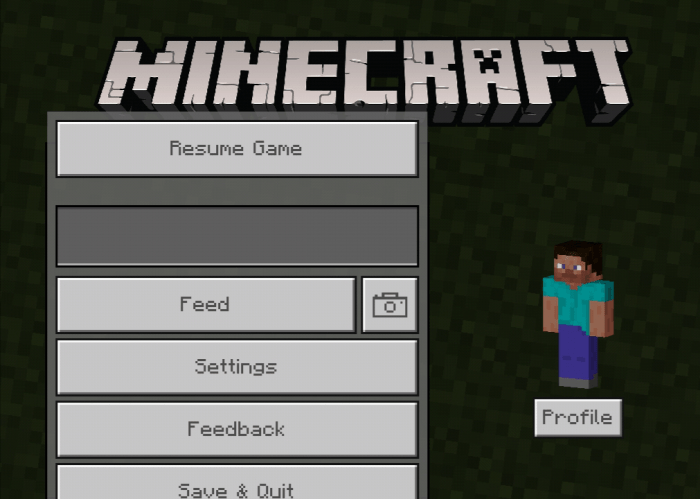 Pin
This may look normal, but if you want to change some settings quicker on a realm or just see what they are set to, the menu will stay there.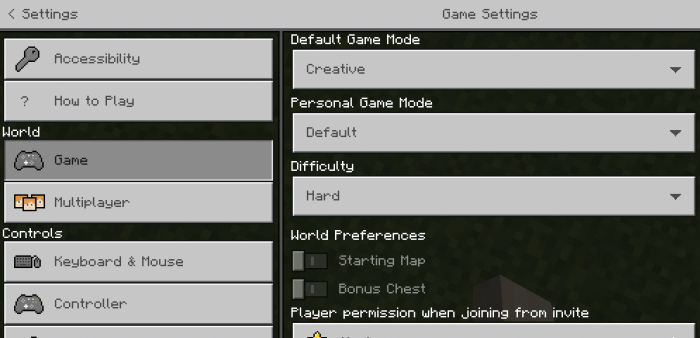 Pin
Downloads
Supported Minecraft versions
1.16
1.16.201
1.16.210 (beta)
1.16.220 (beta)
Resolution