The Upcoming Caves and Cliffs update is awesome so far. And I personally enjoy the Dripstone alot. I love the look of the Dripstone block but unfortunately it has no variants. I'm a builder so I want more decorative blocks in the game. so I decided to add some variants in myself! So far there's only 2 variants but I'll try to update it as soon as possible!
Below are the 2 variants this addon has so far. don't worry I'll be adding more in the near future. I'll try to update it as frequent as possible! Stay tuned 🙂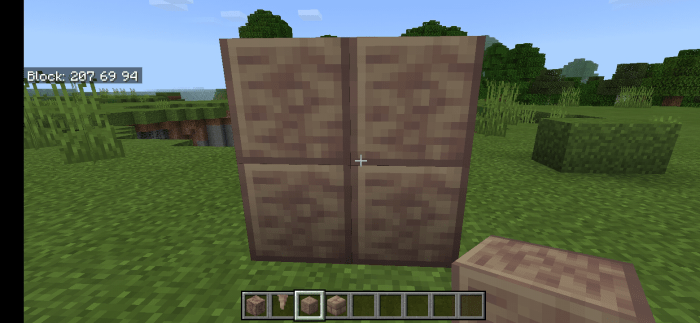 Pin
Polished Dripstone. Crafted from 4 Dripstone blocks or in the stone  cutter with one Dripstone block  
Polished Dripstone Bricks. Crafted from 4 polished Dripstone or in the stone cutter with one polished Dripstone block.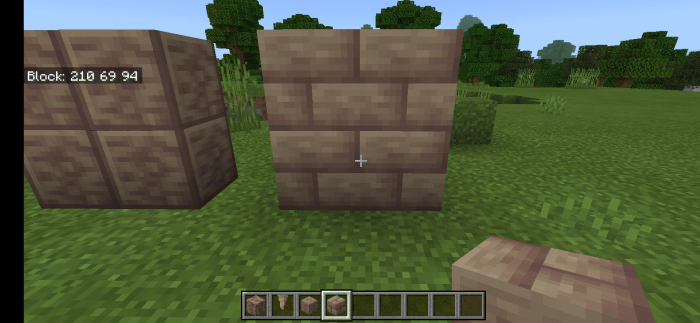 Pin
Installation
*MUST BE IN THE 1.16.220 BETA!*
*ENABLE ALL EXPERIMENTAL FEATURES*
Subscribe to my YouTube channel 
https://youtube.com/c/IAmChrisBB (it's not required, but I would really appreciate it)
creator: https://www.youtube.com/c/IAmChrisBB/videos
Downloads