This miniscule-sized add-on adds one single new item to the game, a throwable shuriken. This add-on acts a test of sorts, with the shuriken being one of the many items in a much bigger add-on that I'm working on.
This add-on only adds one new thing to the game: a throwable shuriken! I only decided on one, because rather than for actual use, this add-on is meant to be a template of sorts for other coders. What sets this apart from other add-ons that have throwables however, is that it uses the new "minecraft:throwable" component, when before, add-ons used workarounds through player.json and animation controllers.
The only way to obtain this new item is through the creative inventory. Here's a GIF for a full demonstration!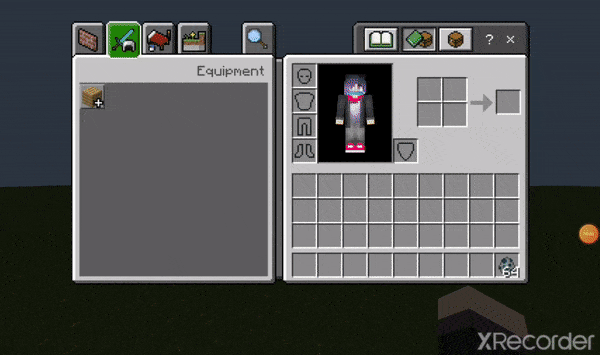 Pin
Make sure to be playing on the latest Beta version, and toggle on all the switches under the "Experiments" section when making a world so everything works as they're supposed to.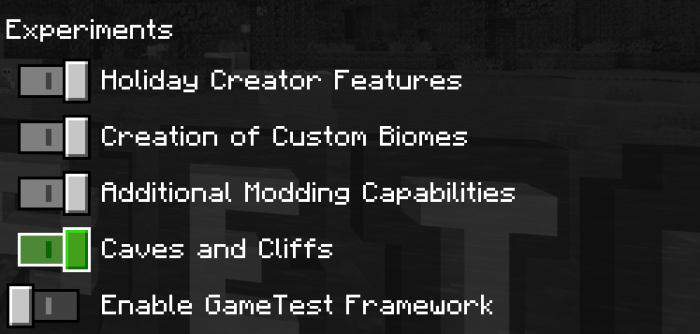 Pin
You are free to use only the code in this add-on for your own. Credit is optional, but I greatly appreciate it. Please do not take any of the textures, as I'm already planning on using them for the bigger add-on that I am working on.
Installation
FOR BEST RESULTS
This add-on was created, and tested, on the

 

1.16.220.51 beta version of Minecraft Bedrock Edition. Please make sure your version of the game is the same, or higher.
creator: Tuhtillah
Downloads