The Mob Industry is booming with two companies competing neck and neck. Creeper Corporation and Ender Enterprises, But in their fights, two new companies have risen up to the challenge. Piglin Partnership and Phantom Facilites want in on the competition. Each companies goal of claiming the throne is to use on thing that is quite risky, Sabotage.
Mob Industries is a cooperative team game in which team members will work together to collect resources in order to sabotage the other teams. Unlocking different places to collect resources allow players to obtain more powerful items. Finally, players will buy weapons, as well as mob eggs to try and kill the opposing companies. When a player dies, the stock pad is activated, first player to touch the stock pad earns stock for their team! The team that has the most stock by the end of the game wins!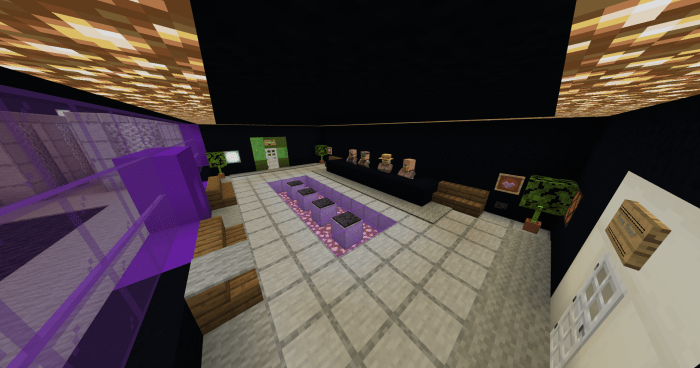 Pin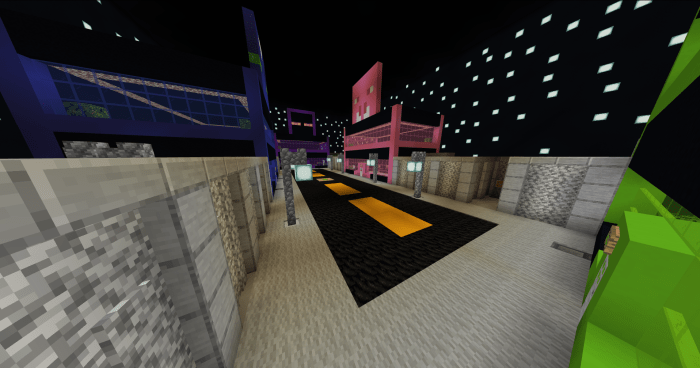 Pin
Installation
Download the file on to your pc. Locate the file within your downloads folder. Double click to install the world onto your game. Have fun!
Downloads
Supported Minecraft versions