This is a lighter and more beautiful shader package for Minecraft PE. The light differs in each environment, the night is darker, but it is still possible to see clearly. The shadows are good and the Nether is spectacular.
Creator: _yakimotohiroki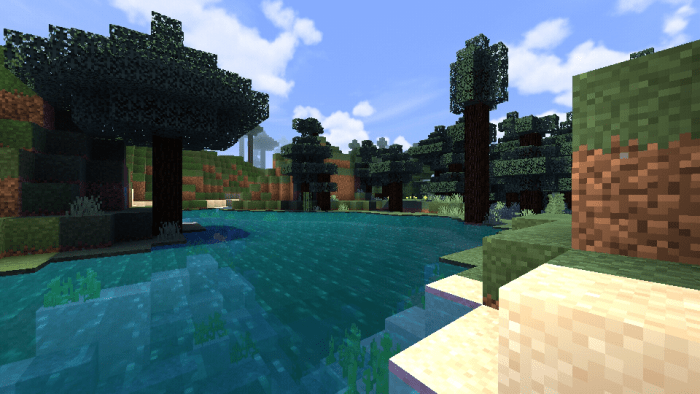 Pin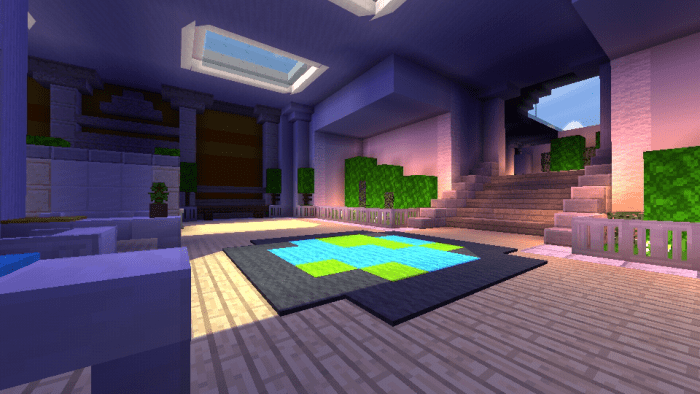 Pin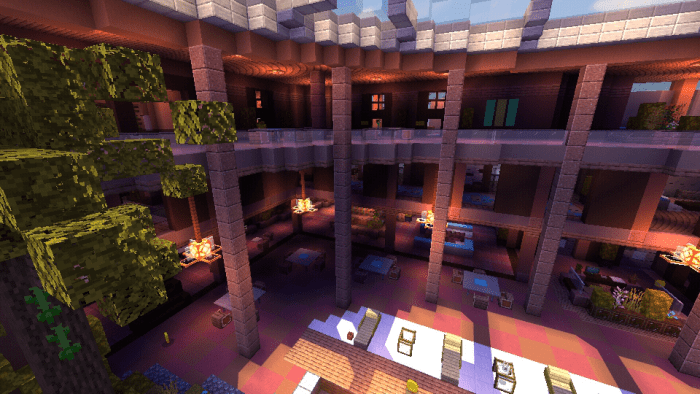 Pin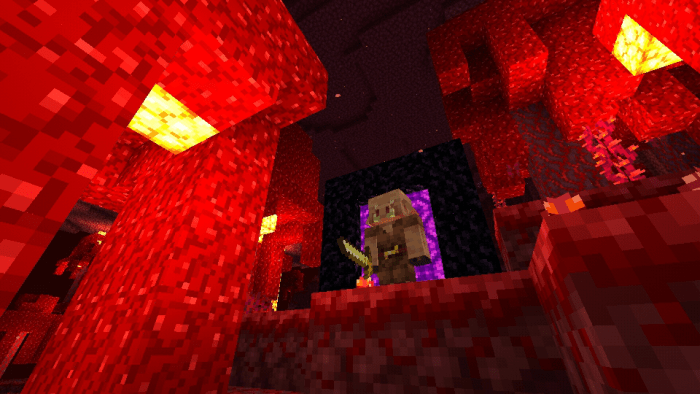 Pin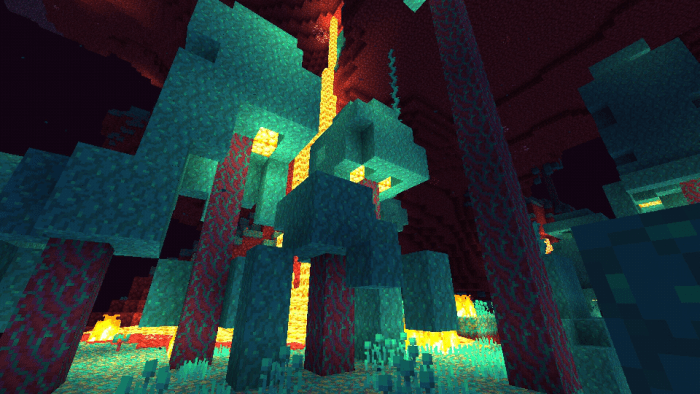 Pin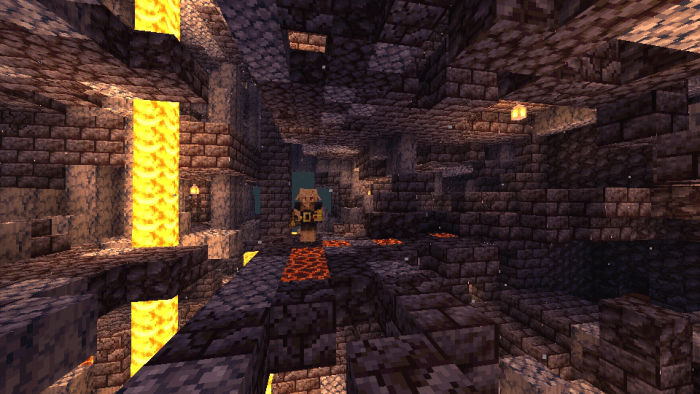 Pin
Characteristics
• Beautiful clouds and different sounds in the environment
• Undulating leaves (flowers, grass, etc.) and movement in the water.
• Different textures on certain blocks and items
• Certain particles were removed (not important) for the optimization of the device.
• Mobs now flash
• No useless code
* It is recommended to use the brightness in the 50 *
problem in the fog solved and serrated around the blocks as well.
This Shader has now been completely changed to English bro.
Installation
This works for most Android devices. It was not testing on Ios or Windows 10.
1. * Choose one of the following files: *
1. Spectra Low Shader (recommended for low-end devices with fewer resources)
2. Spectra Shader (normal devices that run smoothly)
How to install: Open Minecraft PE, go to _Configurations_> _Global Features_ Apply package
Downloads
Supported Minecraft versions