This is a texture pack that stops beacon duping. It changes the UI of the beacon for the Pocket UI. Add this to a server or Realm to stop all dupers. And the Beacon Still Functions. This pack does not turn off achievements in your world because it is a Resource Pack!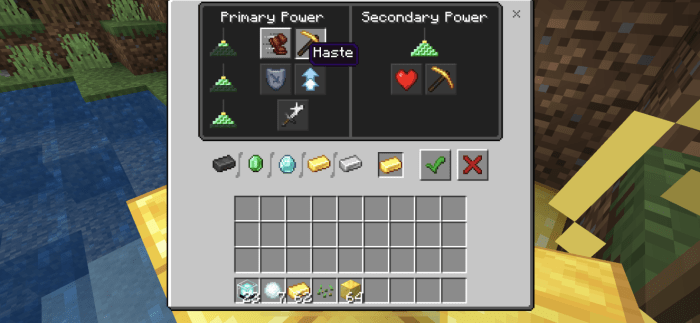 PinThis pack changes the UI of the Pocket Beacon Screen to the Classica UI Screen (seen above). Because of this small change you cannot dupe using the Beacon UI. To try it out yourself, and this pack into your world. Then you can go into that world, go into Settings-Video-Ui-Pocket (seen below)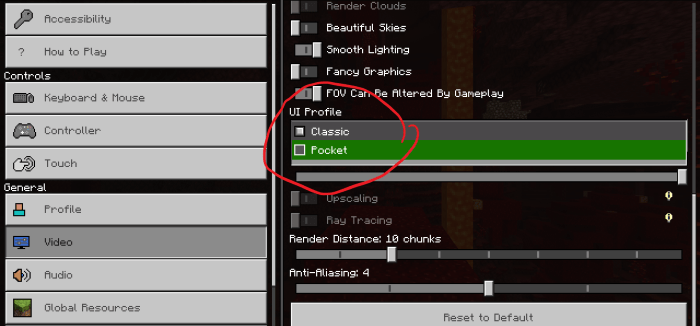 Pin
Now go into a beacon and try to dupe by double tapping on and item in your hotbar. As you can see it does not work!
And best of all, the Beacon still Functions (seen below).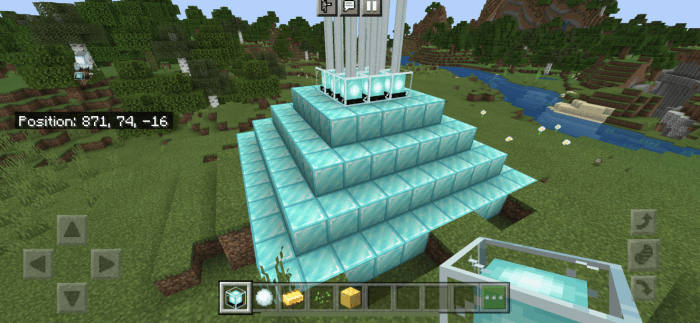 Pin
Downloads
Supported Minecraft versions