Welcome To Raft survival. A Minecraft challenge in the water.
Featuring, Working water currents, Custom fishing, Custom raft, Starter loot, And much more! "Works best with shaders" 
|
V Overview of the map with Rtx on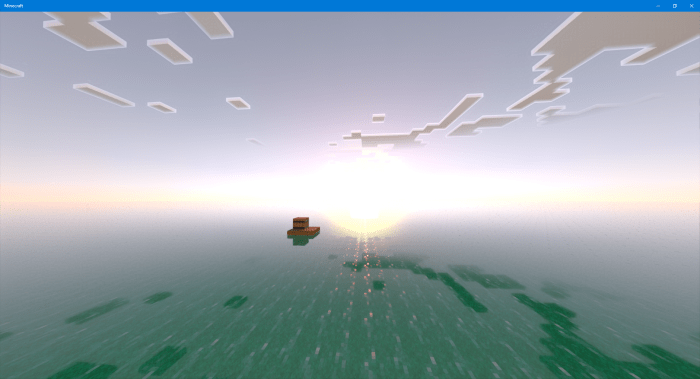 Pin
You wake up, head hurts. and hungry. What do you do? You spawn on a small little floating board. with just some support planks and a barrel.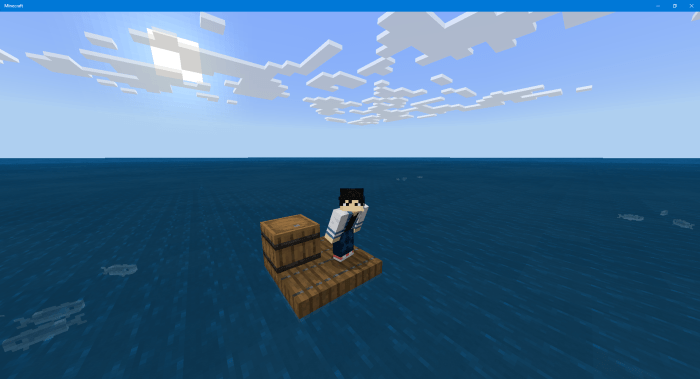 Pin
You decide to open the barrel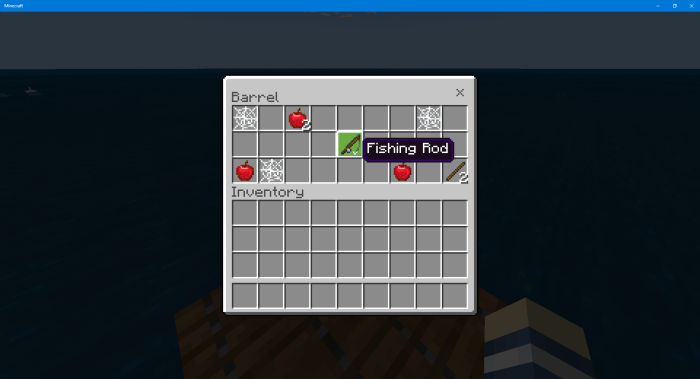 Pin
This food wont last forever. at least its here. Maybe this fishing rod can do something.
PinYou Try and fish some items, What happens next? Thats for you to explore, For your own Journey…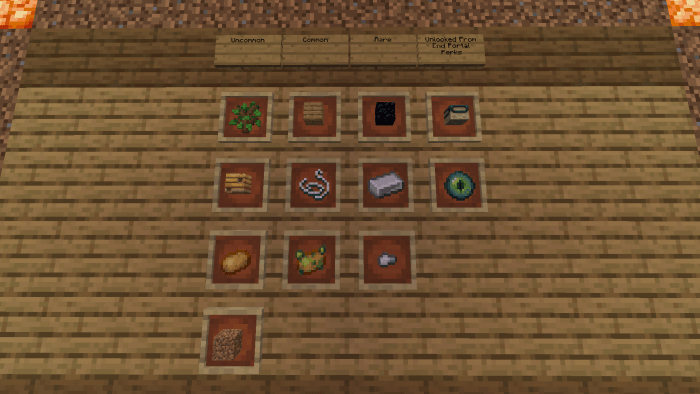 Pin
You can beat the game aswell.
Fish enough and you might get a Curse to give you the ability to fish End portals and Ender eyes. but beware, you can also get a curse to remove the ability. And some xp!
Don't feel too lucky!
Credits
GreatHeroPeter9 – Main creator
Bionic – Made a raft series Like this, inspired by his video!
Attention!
Don't publish this map as your own unless you're just using the water world 🙂 If you are delete all other things including the command blocks so you're not canceled. "Coordinates 1800 25 1800"
Installation
Map supports 1.15+ But made in 1.16 without using any new blocks
Downloads
Supported Minecraft versions