Hello MC101 and I'm new to making addons so tell me what you think of this addon. Tell me what to improve so I could make my addons better! So here's what this addon is about!
This addon adds 2 new ores and new gemstones, that being Ruby and Sapphire. All recipes are simple and explained in the description below.
Ores:
Ruby Ore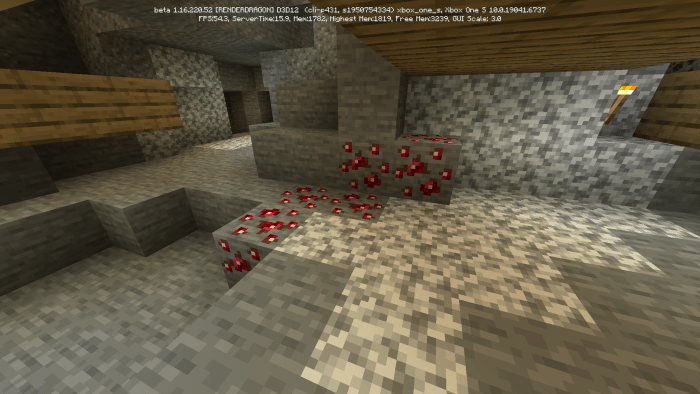 Pin
Sapphire Ore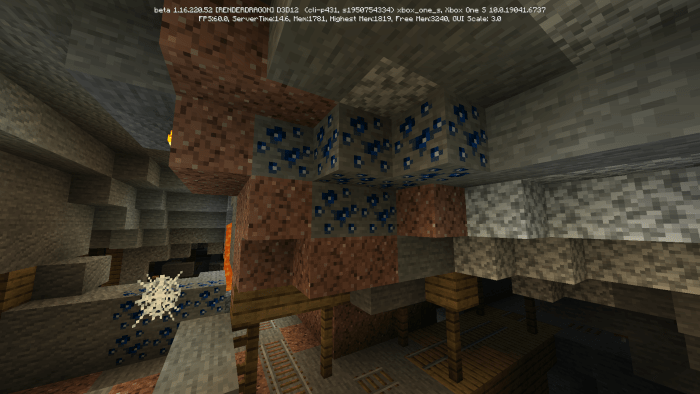 Pin
These ores can be found naturally generated in caves in large numbers, and are tough to mine!
Gemstones:
Ruby Gemstone
Sapphire Gemstone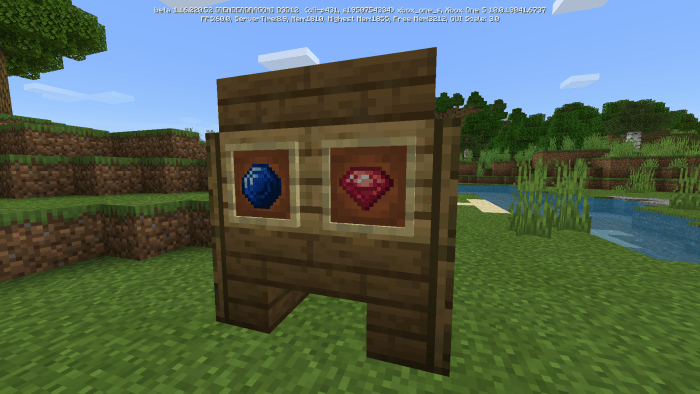 Pin
These Gemstones can be used to craft their specific shiny blocks and a new item that i'll talk bout later.
New Gemstone Blocks:
Ruby Block
Sapphire Block
Pin
These shiny block are crafted by using 9 of their specific gemstones, 9 Rubies and Sapphires
New Item:
Ruby Carrot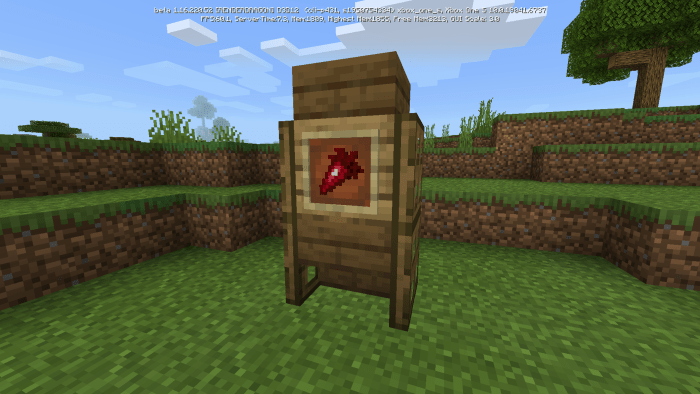 Pin
This new item is crafted by 4 Ruby Gemstones and 1 Golden Carrot and basically works the same as the golden carrot but it can be consumed quickly.
Installation
To Install this addon watch this vid:  https://youtu.be/vvoc_m5Zack  this vid is from BONY162 from YT, his tutorial is very helpful to add addons into MC so go watch it!
creator: Minecrafter101
Downloads