Have you ever dreamed of riding an ender pearl? Now it is possible! With this addon, when throwing an ender pearl, you sit on it and fly with it! You can also dismount in flight!
As you already understood, from the brief introduction, this addon improves the ender pearls, allowing the player to ride it.
When you throw pearls, you sit on it like a pig, and in flight you can freely turn your head! Also, in flight, you can dismount simply by jumping or sitting down! But when the pearl touches the ground, it will teleport you all the way.
Also, this addon does not use any functions, ticking areas, etc. everything works only on behavior. Also, it does not require the inclusion of any experiments in the world options!
Also, this addon works great in multiplayer, allowing an unlimited number of players to fly!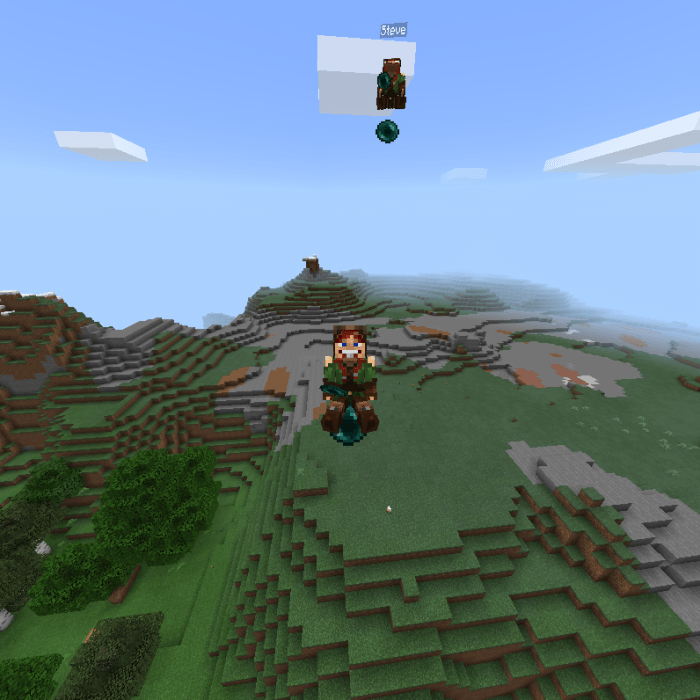 Pin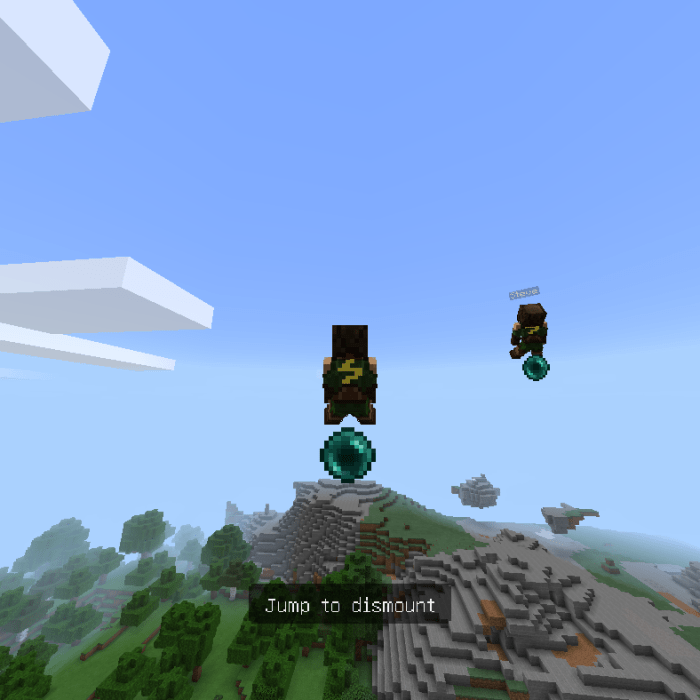 Pin

————
This addon only works on version 1.16.100 and above! If your version of the game is below (1.16.5 / 1.16.4 / 1.16.0) this addon will not work!
————
Installation
Click "download" then when the page loads scroll down and find the "Free access with Ads" button and click on it. Then scroll up a bit and find "Discover interesting acticles" and click on that. A window will appear and you click on the cross, the inscription "wait 9 seconds" will appear, you wait and then click again on the cross and it will close. When it is closed click on the gray "Continue" button and hurray you did it!
Downloads
Supported Minecraft versions
1.16.100
1.16.101
1.16.200
1.16.201
1.16.210 (beta)
1.16.220 (beta)